Fall is clearly here, but it doesn't keep the people away from my favorite Sunday spot - Mauerpark. We went there again this cold and rainy Sunday to show the place to our weekend visitors, Azu and Martin, from Stockholm and Tokyo. This time I wasn't selling buns, because I had seen the weather forecast. But the feisty park dwellers and karaoke listeners convinced me to go again next week, with a big thermos full of hot chocolate and warm gloves.
In the flea market the cold was making some people desperate and creative:
People still want their food, this time just hotter. So I'll be there with my business hunch next weekend. Loving the layout of this soup & toastie-shop: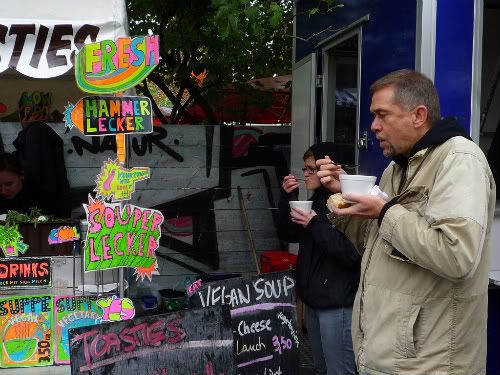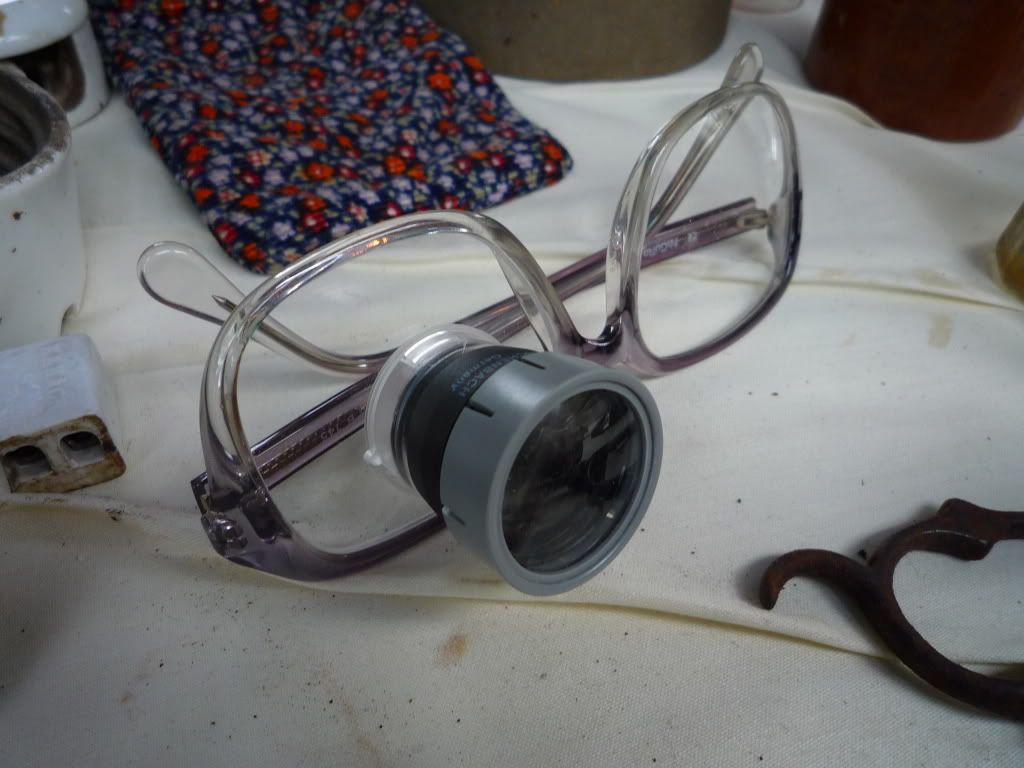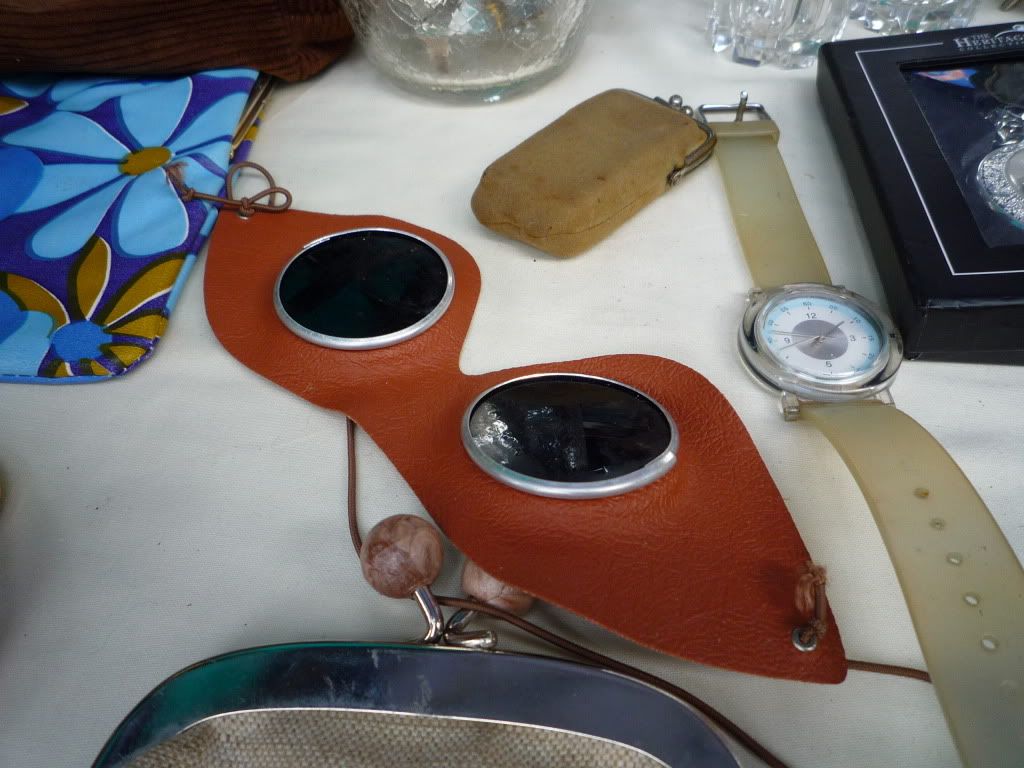 What you don't get from Mauerpark, you don't need. Boobs?: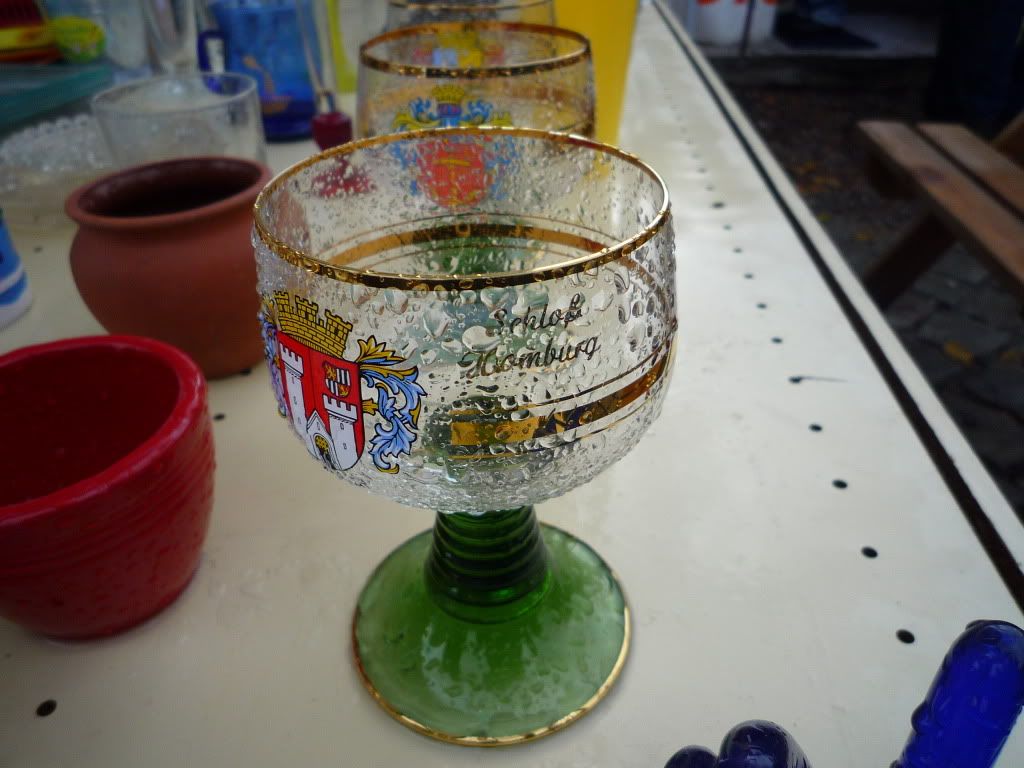 Sunday's laundry:
Coat - Bershka
hoodie - Marc o polo
dress - H&M
jeans - Cheap Monday
boots - vintage from Mauerpark
gloves - Ginatricot
scarf - I should start wearing other scarves, man
necklace - Youth vs. Future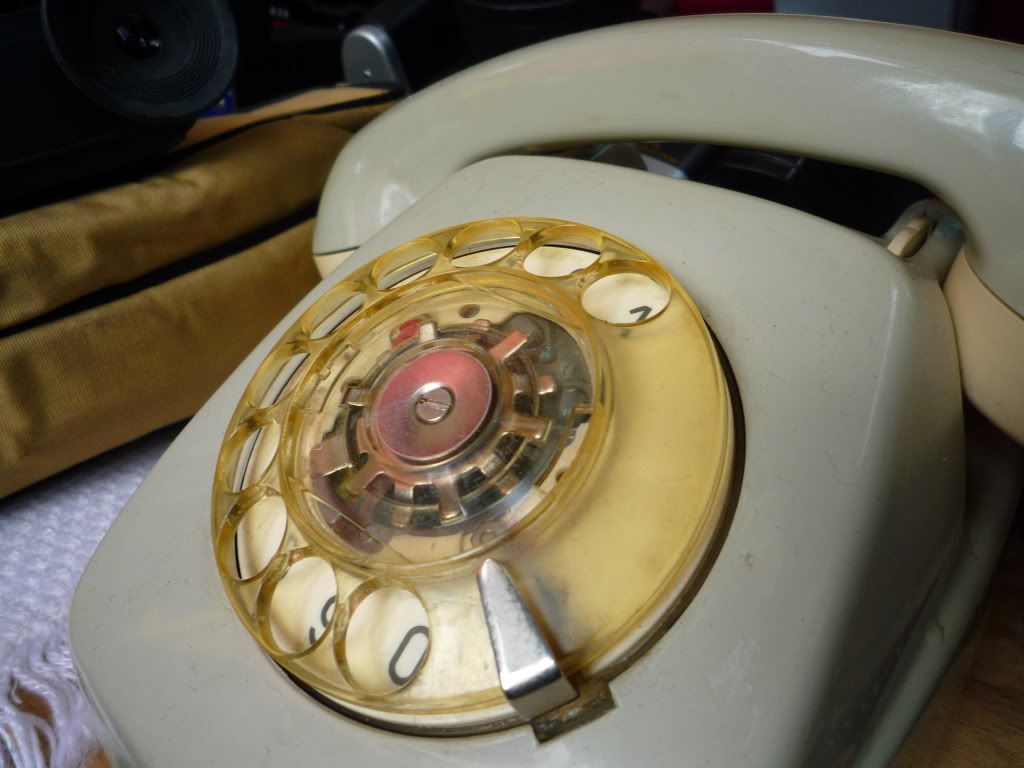 The evening went on on
Oderberger Strasse
, where the cafés are cosy and warm. We had some toasted panini and schnitzel in Entweder Oder (second and third pic below).