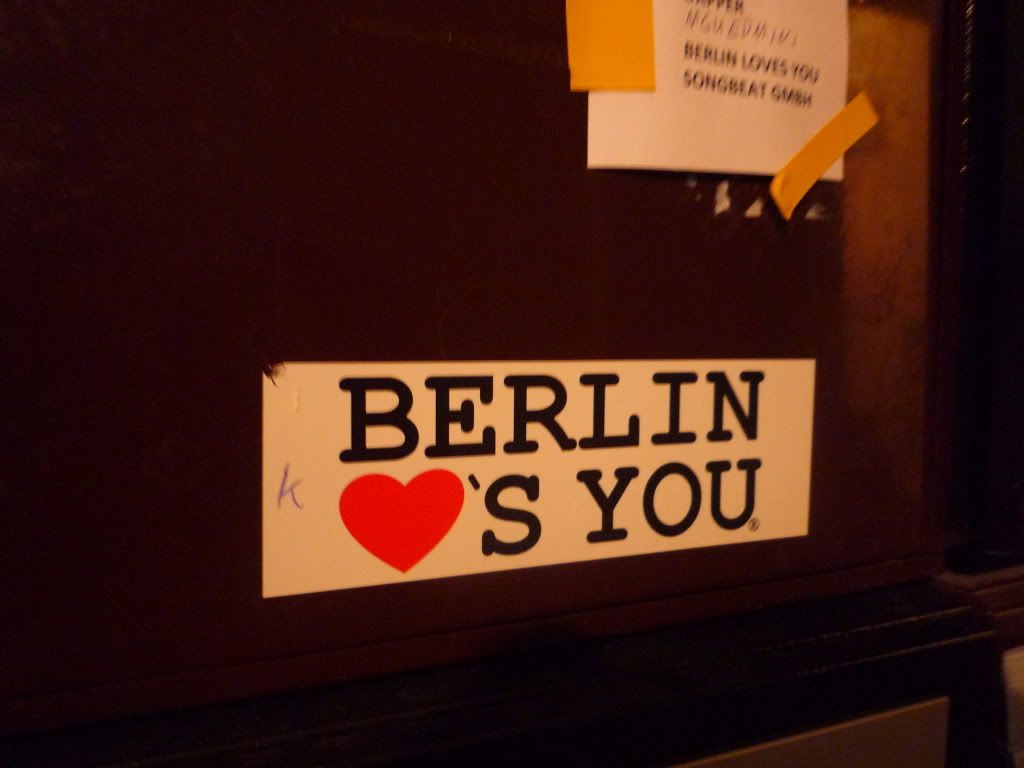 Last Wednesday we went to the Arrey Kono fashion show in Rodeo. The site was just perfect for a fashion show (or a wedding, or living, or anything, really, I just love that club). Unfortunately it was really packed, and they invited people through Facebook without any limitations, so it was packed, big time. We stood squeezed in the crowd while the personnel desperately tried to make room for more people and carry out tables through the tight pack of eager fashion viewers.
I didn't even manage to get into the room, I was clenched to the bouncers back throughout the show, and I could literally smell the shampoo he uses. The show was realy cool and I would've loved to see it closer. I did feel like one of those characters of a Candace Bushnell-novel where they move into a big city and try to crash into fashion parties and make a career in fashion. (In a way I technically
am
that person, except that I really don't mind being unknown and staying out of parties I'm not invited to. :))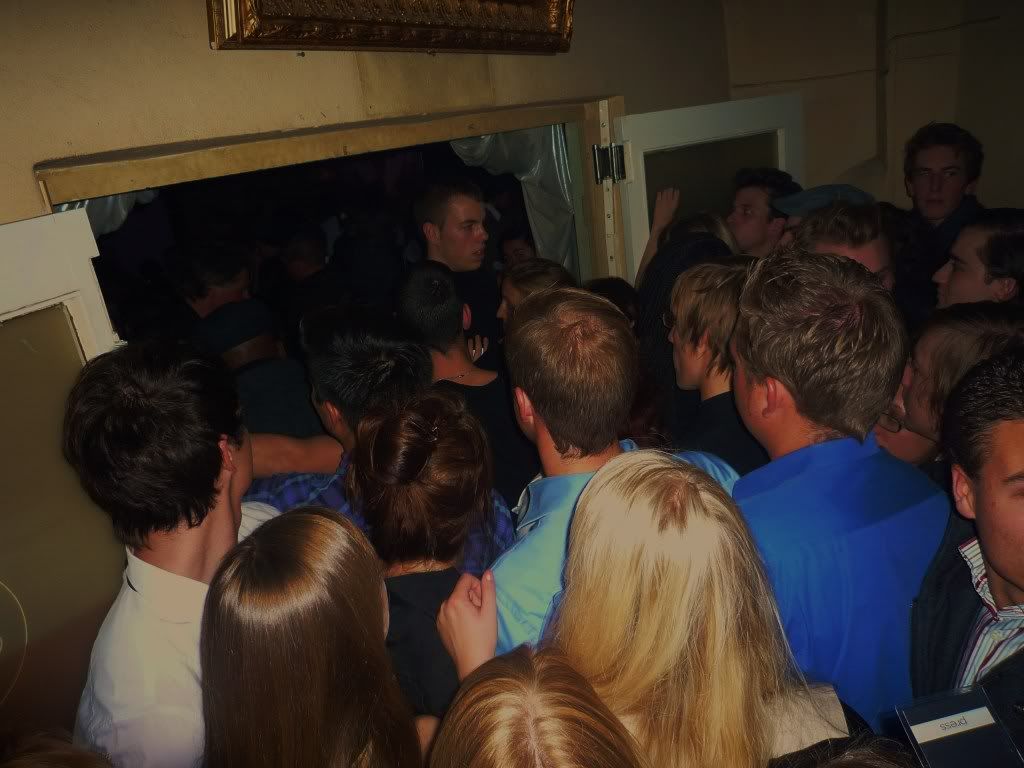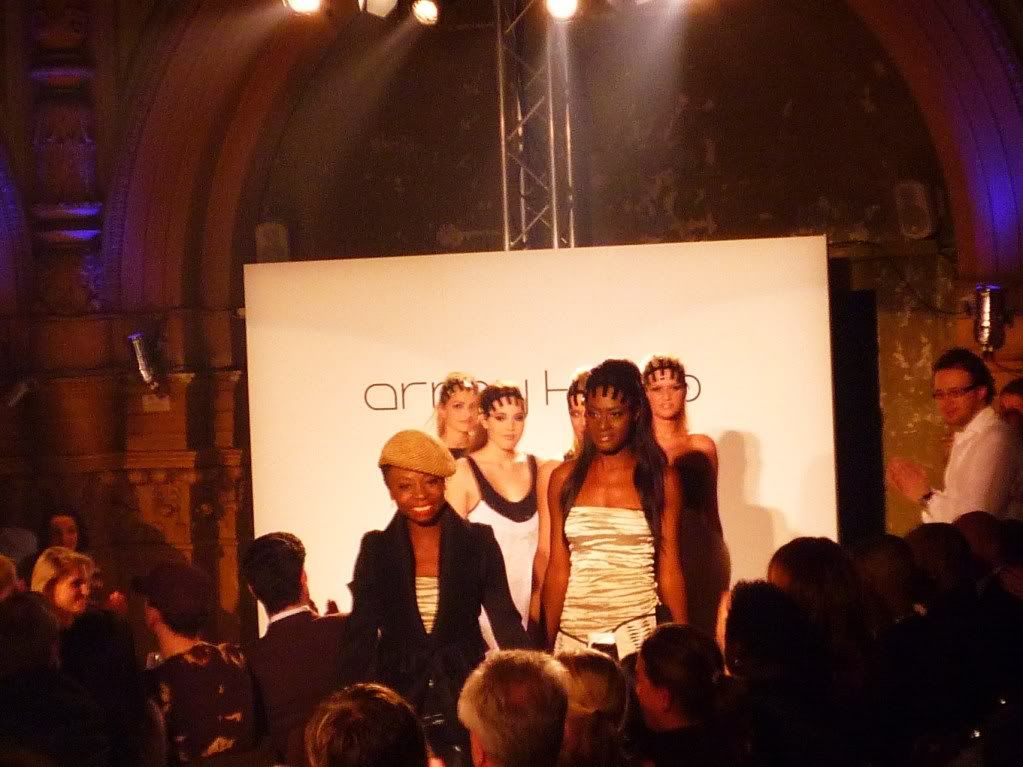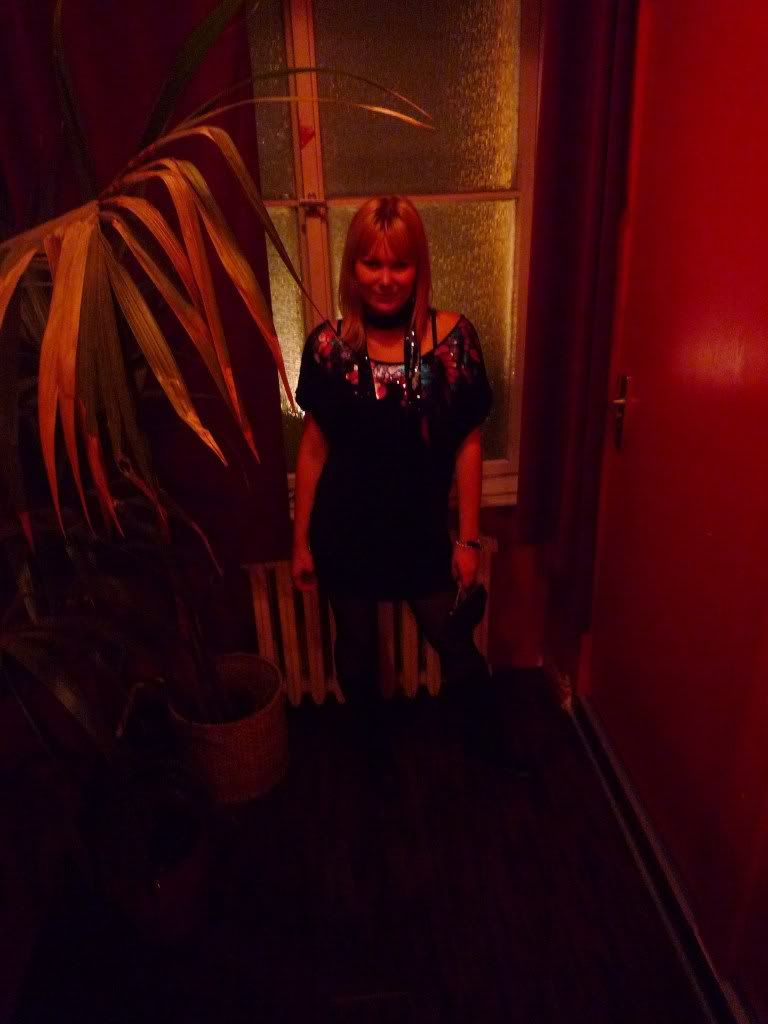 Top - H&M
sequen scarf - Glitter
purse - an oldie my mom gave me for playing dress up when I was a kid!
boots (barely visible) - Motivi

Cup of hot chocolate in the Setting sun
I've really wanted to keep up my cake-in-the-park-business, although the weather is getting colder. The cold doesn't seem to bother the people, though, who still come to the karaoke on Sundays, as long as they have a cup of hot Glühwein or a steamy corn on the cob to sooth the brisky cold. I recently had an idea to make hot chocolate milk with mint liquor for them, as a Finnish alternative. I also kept my buns in a thermos-bag, so they stayed oven fresh and hot for longer. And the people liked them. :) I'm so excited, next time I'll make more!
We had also visits from some dear friends and a surprising encounter with a Finnish rock-legend...
Sporty dude singing a lullaby.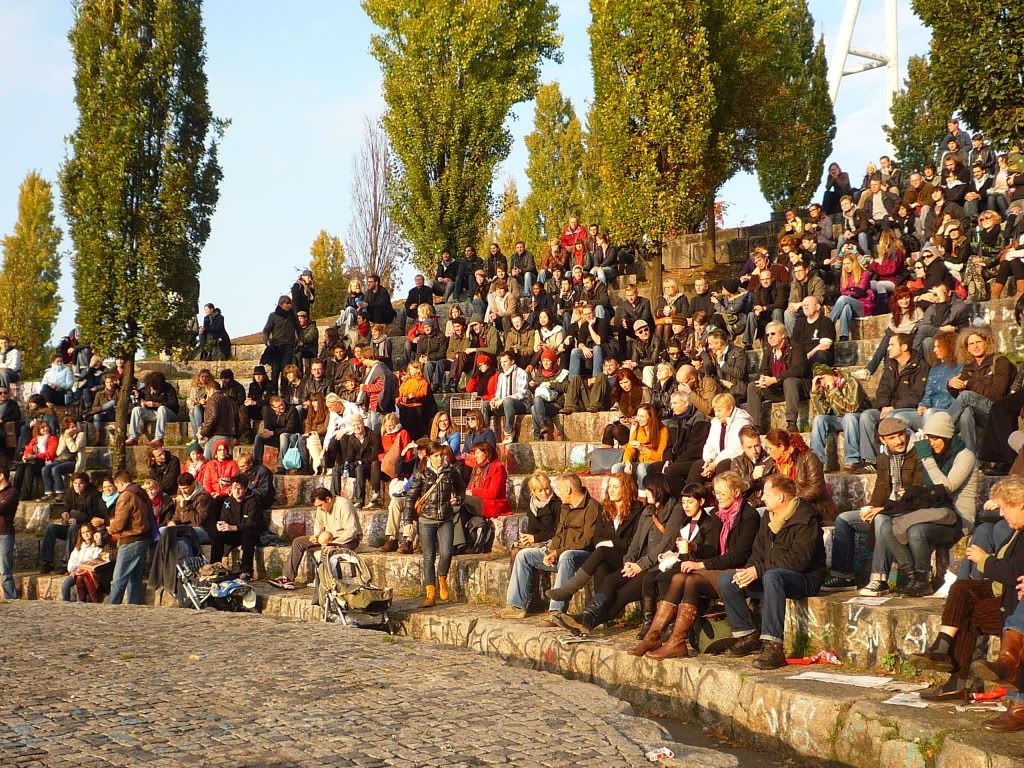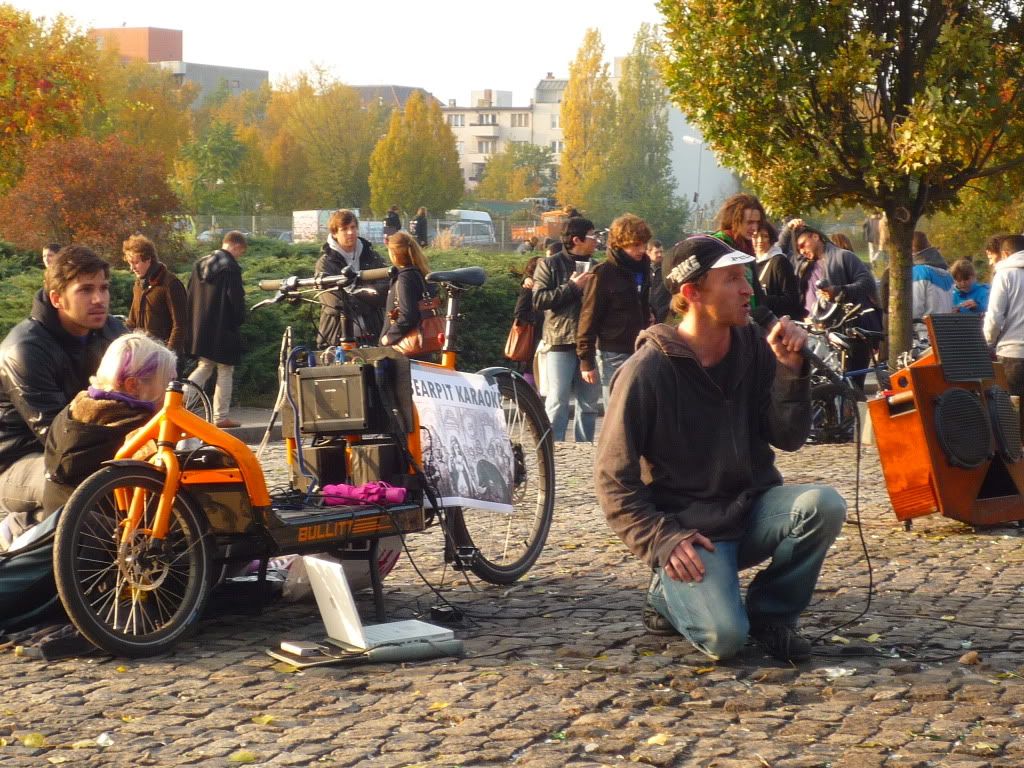 We ran into the Finnish punk-rock-legend
Pelle Miljoona. Not only brilliant, but a really nice dude. I offered him a bun.

Later we hung out in Weinerei, it's a cosy place close to Zionskirche and Kastanienallee. You pay 2 € for the entrance and drink from a selection of wines (or in our case - a selection of really delicious juices, because we're trying to be healthy for a change!) and tip the staff as you leave.