...was to dye my hair dark again. I hardly ever regret stuff, but this I could've left undone. I wanted to have some change, and this is what I was going for: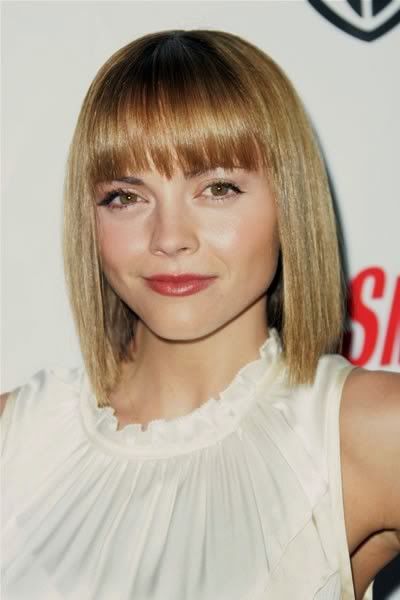 BUT I ended up with something I don't really wanna photograph. It's alot darker and has shades of greenish grey and dark blue. It looks like a forest in November. It's beyond my understanding. It's something I wanna tie back and cover with a wig.
So I think next up I'm gonna try something like this. "Dream on" I hear you say.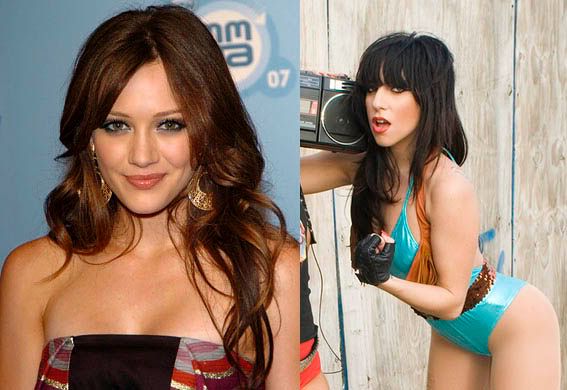 I haven't learned from my mistake, I'm still gonna try again by myself. I bought a new package, and the lady in the shop asked me sadly "Why did you do it?" Most likely it'll be even worse, and you'll never see a picture of me again. I'm gonna shave my head. I'm gonna have an army-style stubble by the time of our wedding in July.
I'm gonna take this moment to wallow, and reminisce my beautiful blonde hair.
And tell you some of the other lucky things that have happened lately! Bad things happen to bad people.
These pics are of Sam and me from last week, when we were invited to a Bread & Butter party. It took us like 2 hours to get all dolled up, and found out that Solar bar was closing in like 20 minutes when we got there. What place closes at 1 am in Berlin? So, we took our red lips and high heels elsewhere, went to Alex for some coctails and took loads of pictures of our overly dressed Thursday night.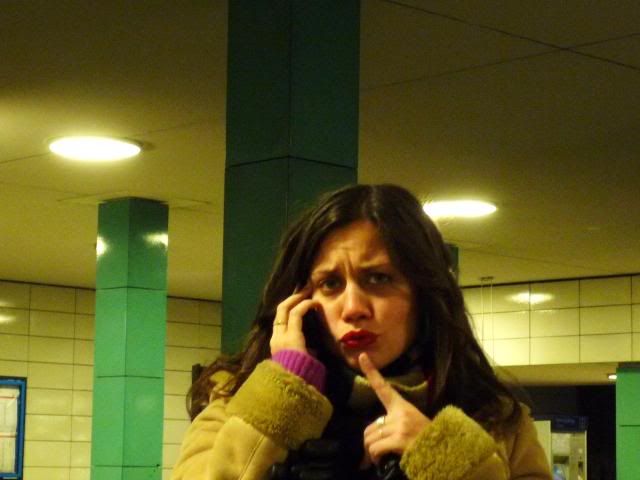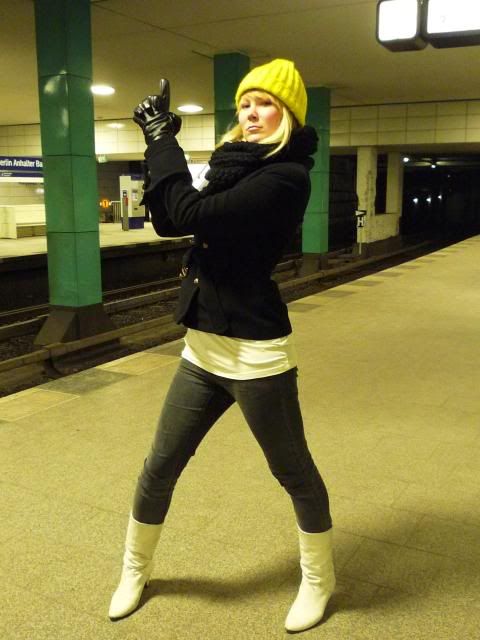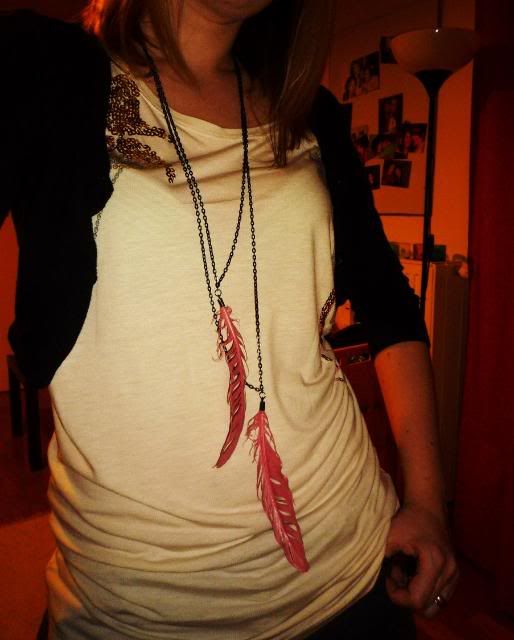 Laundry of mine:
Yellow beanie - H&M men's
gloves - Naf Naf
Scarf tube - Naf Naf
Coat - Le Group
purse - Mexx
tee - H&M
bolero - H&M
necklace - Youth vs. Future
jeans - Cheap Monday
boots - vintage (Mauerpark)

Oh, I miss that hair. Wish me luck, that I'll have Sam's hair soon! Thanks :)