So
Fashion week
is over, and I'm left with a bunch of cool photos to share! Bread & Butter was a fascinating and colurful candy shop of fashion for a small timer like me. I really felt like such a tool in the middle of all those fast paced international hot-heads with their huge bags, big noses, tanned skins and millions of different dialects, everyone looking like they knew where they were going, and I was always on their way, because I was spinning around overwhelmed and distracted by everything shiny and pretty. This was the little girl avara Maiju from tiny village Vääksy in Finland in the usually so humbly trendy Berlin that suddenly changed into a cold hard fashion capital. But only for a week, phew, now it's back to its normal self.
Part 1 is about the general atmosphere, people, and my favorite stands at the fair. The second part will be an exciting selection of trends for fall/winter 2010-11, so remember to come back for it!
Since Bread & Butter has come back to Berlin, it's been organized at the Tempelhof airport, which is a really cool location I have to say.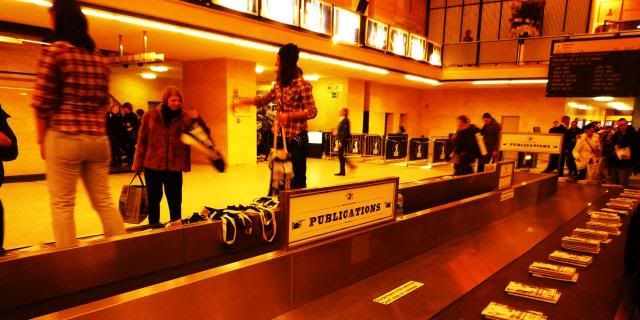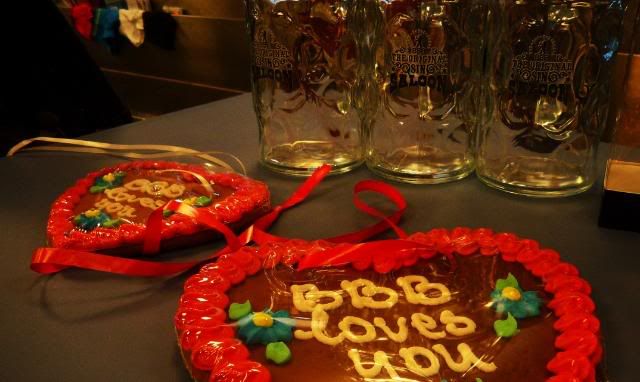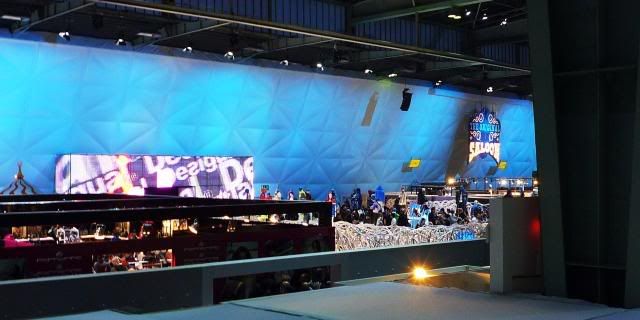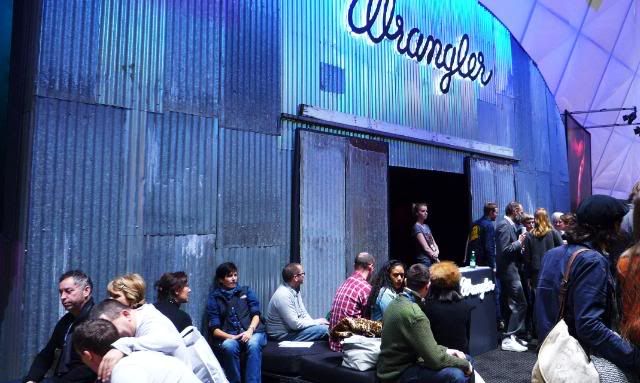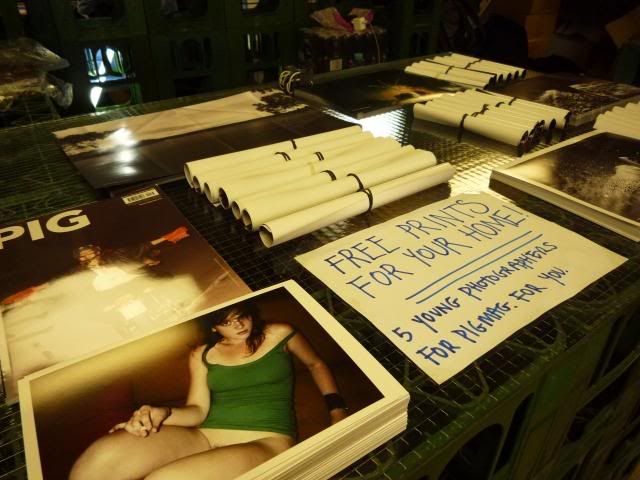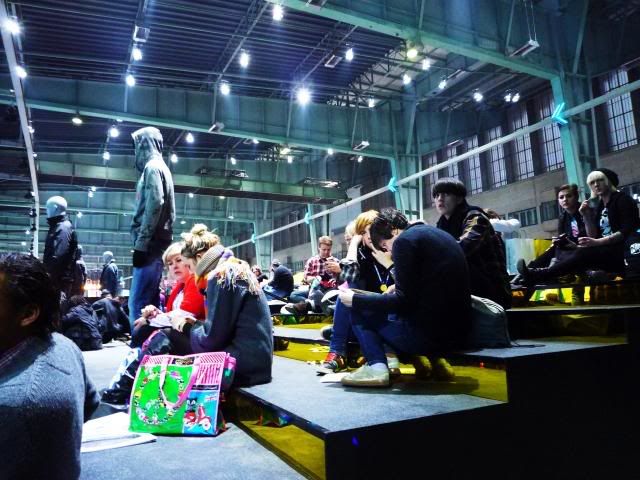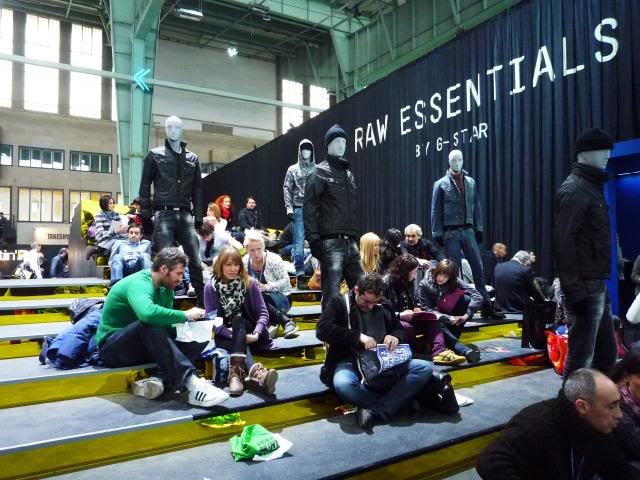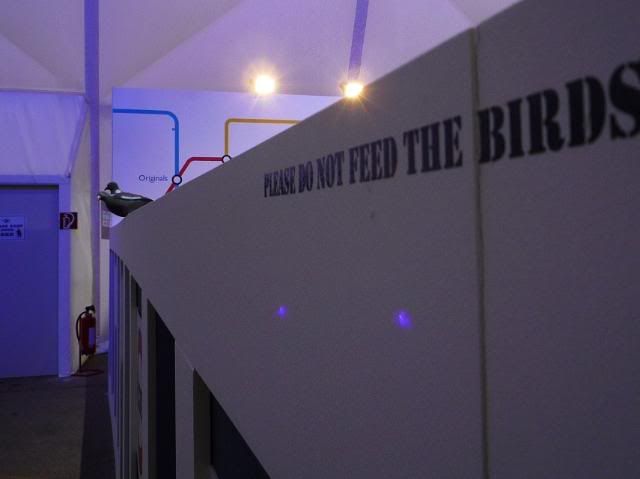 3

Finnish brands

were there, all really interesting and relatively new.

Makia

makes streetwear for guys, that I immediately fell in love with, 'cos they combine Finnish culture and streetwear, and their models were total dudes! Makia means 'sweet' in Finnish dialect.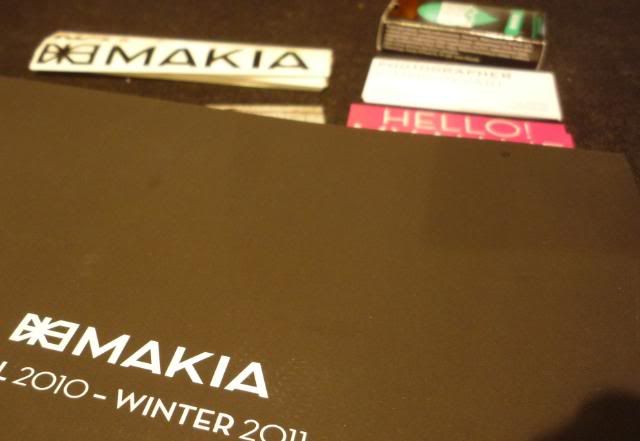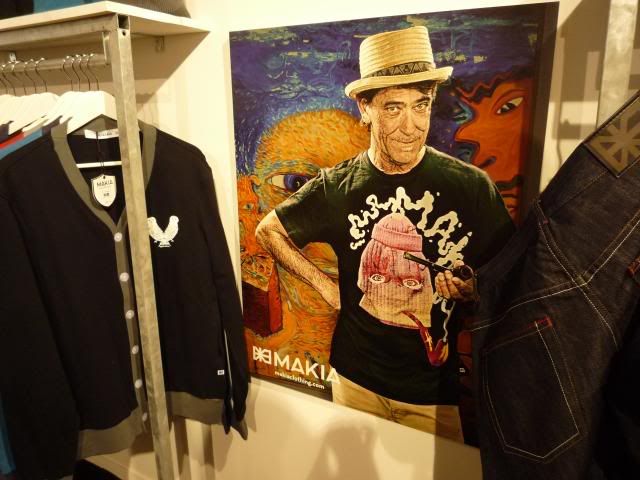 Two other Finnish brands were

Kaksitvå

and

Costo

, both looking real good.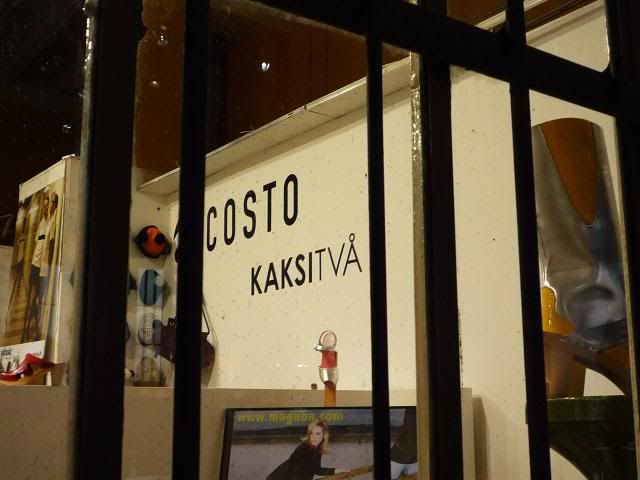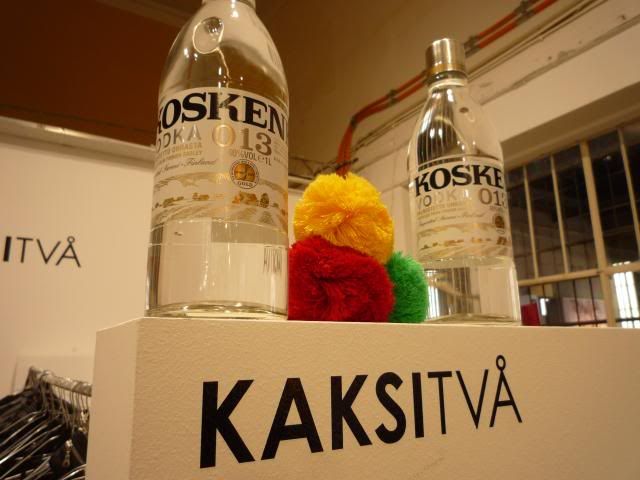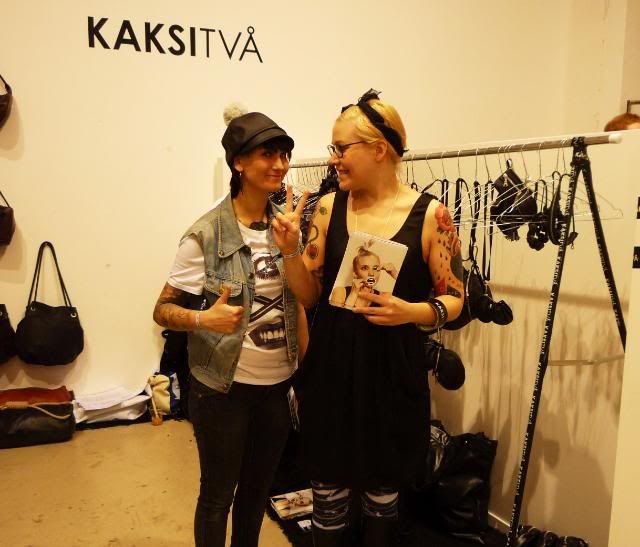 One of my absolute favorites was

Kuyichi

's stand. It was really well decorated in their style, they served organic coctails accordingly to their ecological cotton line, and the stand was very trendy with denim and warm brown colours, in the kind of American vintage-style that we remember from the Camel- and Marlboro ads from the 90s.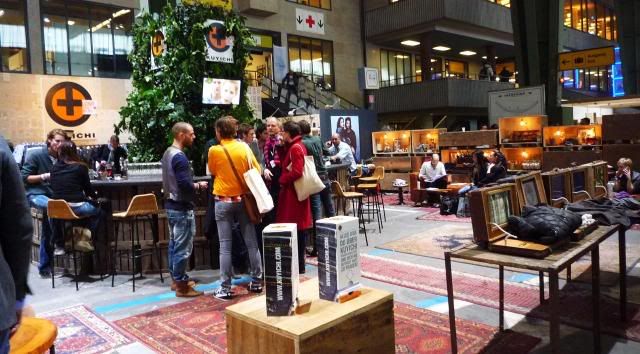 That style and atmosphere seemed to be the theme that most stands were following at Bread & Butter. It was all wood, brown vintage arm chairs, old leather bound books, and 50´s milk bottles.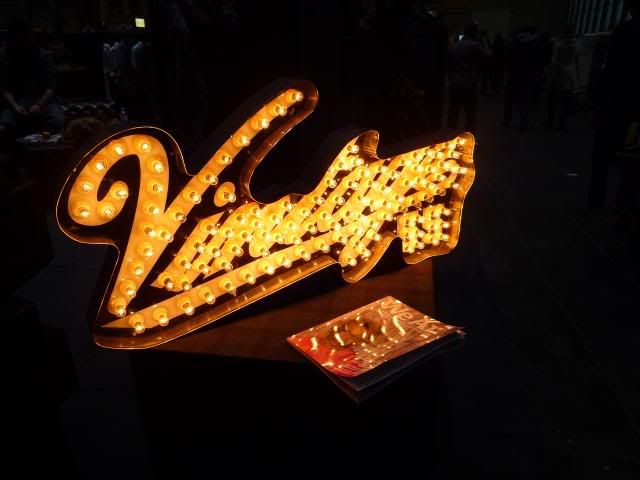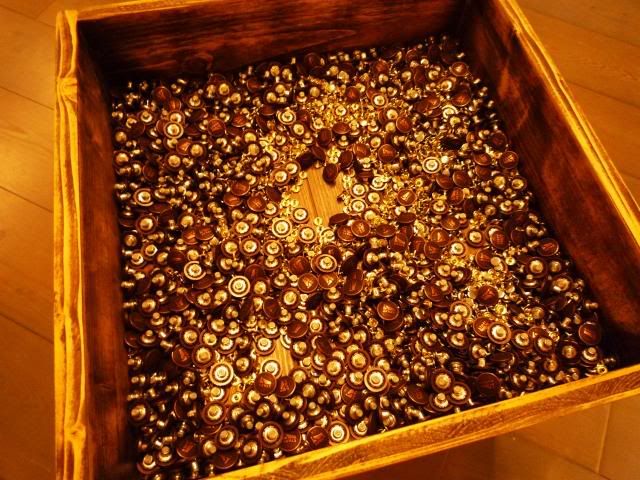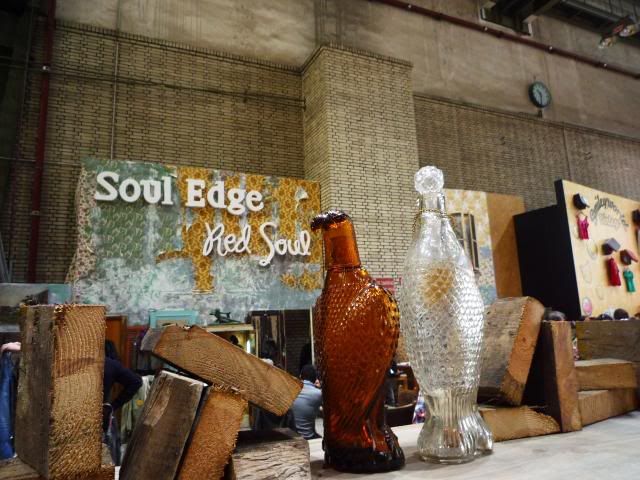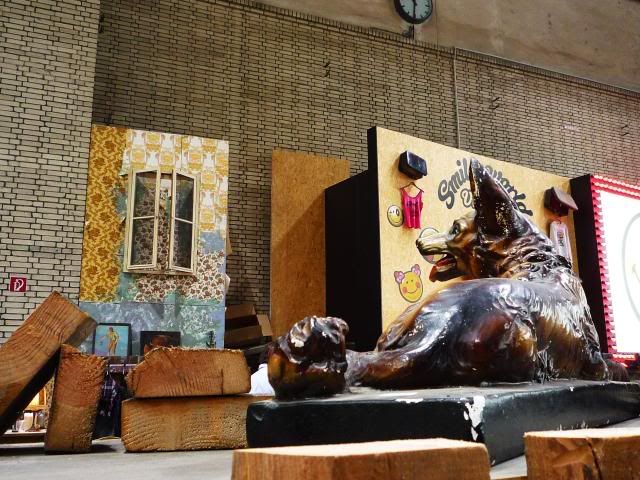 I absolutely love it about

Diesel

, that they make unconventional things into fashion. Remember the whole luxury of dirt -thang? Well, you know I always love ugly and weird things, so of course this is gonna work for me.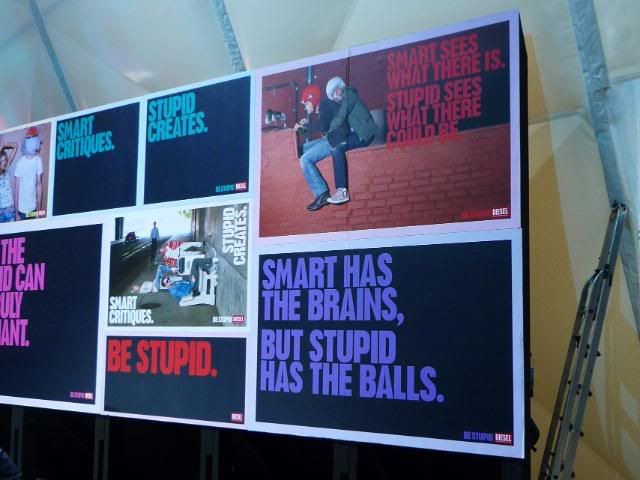 Lonsdale also had an unusual stand for a fashion fair (although appropriate for their target group): Tough broads kickboxing, sweat flying, and no sense of beauty anywhere. I of course though it was cool as hell.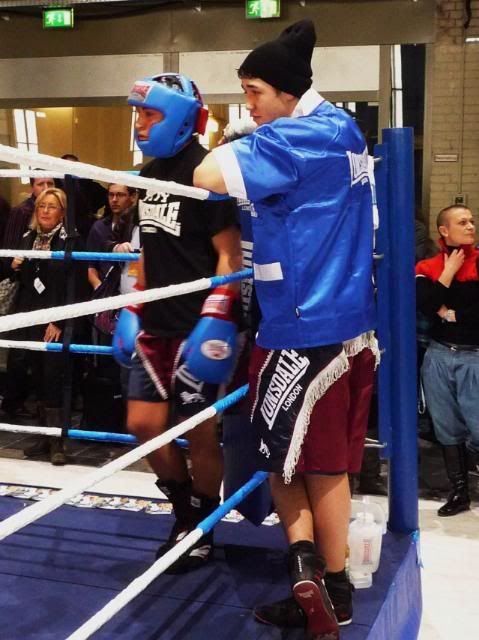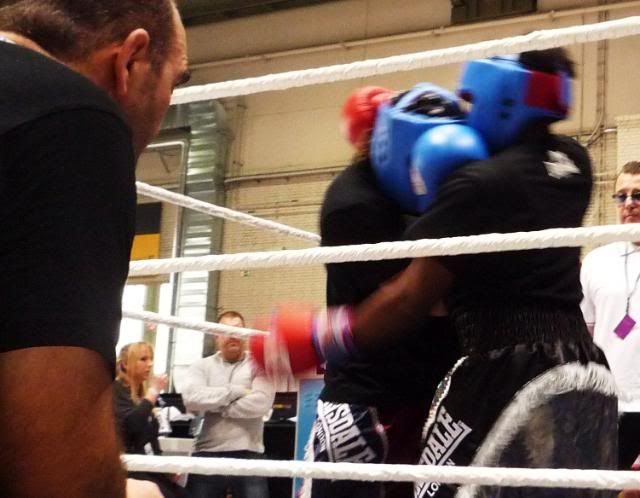 And it gets better. I knew I'd have to find something tacky even in the holy mecca of street-cred! Rollergirl in glitterpants and a slimy bald guy at the Ed Hardy-stand!!!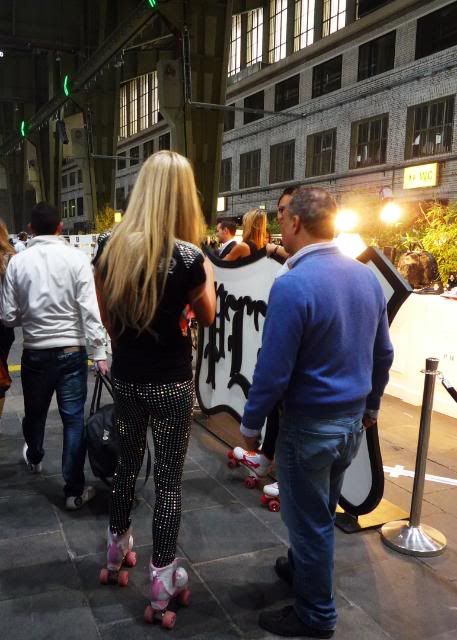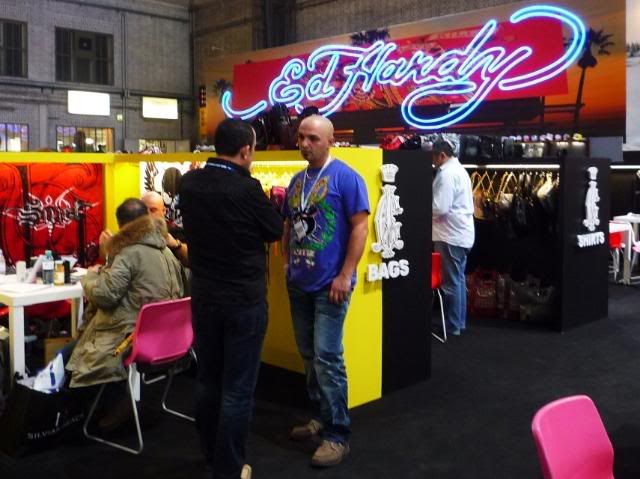 Goal achieved!

And this is what I came home with: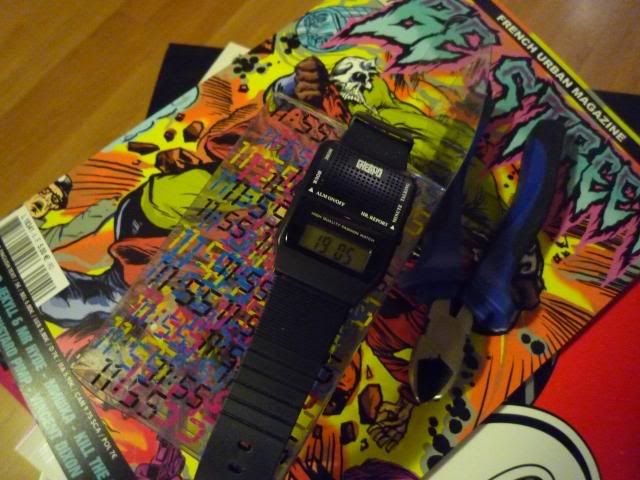 So many cool books and magazines to read, and a talking Swedish watch I found at the Cheapo stand 5 minutes before closing time, and sweet red-haired dude sold it for me for 10 €! Tack så mycket, puss puss!

Part 2 coming up with closeups of what we'll be wearing one year from now!