Piritta and I were just talking about how we seem to be getting just kids' presents for Christmas. She got Playstation last year, Nintendo this year and next she's gonna ask for a sleigh with a steering wheel. Well, I also got some toys this year. Toys for kids and... dumb adults. I love them all!

This head scratcher has kept me by far the busiest!




This is something I've been craving ever since I was like 6, and now Rene got them for me! You know those tiny plastic buttons you pin into a picture and iron to sort of weld them together... yeah those. I'm a big spokesman for these kind of cheap ways to bring out the child in yourself, so I say try it! Or come over and try it with me, I have a huge bucket of multicoloured buttons!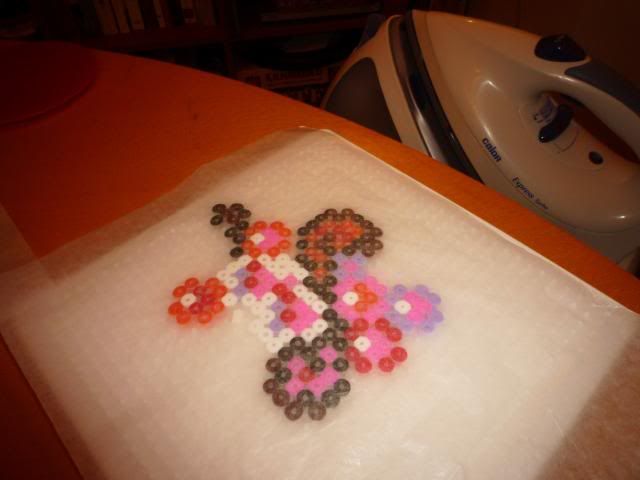 I dunno what this is either...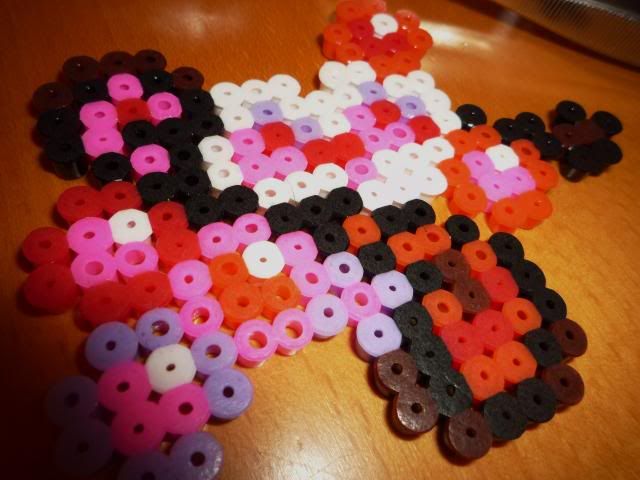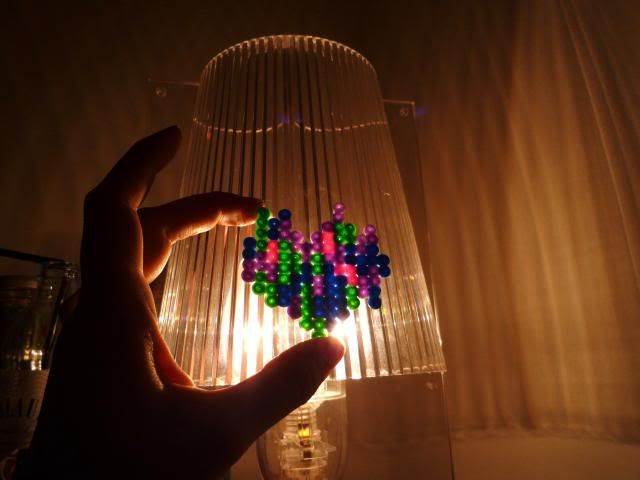 OK, the next one I bought myself, but it's brilliant! It's a remake of a traditional board game (The Star of Africa) we used to play as kids, only this one is hand made by Finnish-German 4th graders! It's really funny and exciting too! It's the Finnish map, and you need to find "the Gold of Finland" and you get to find treasures on the way... I bought ift from the Finnish School.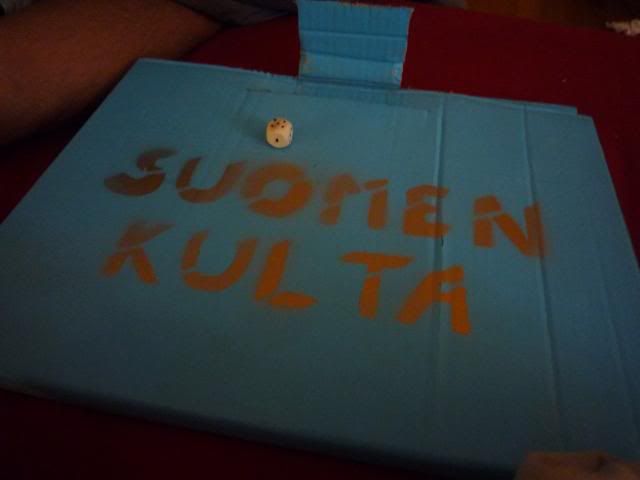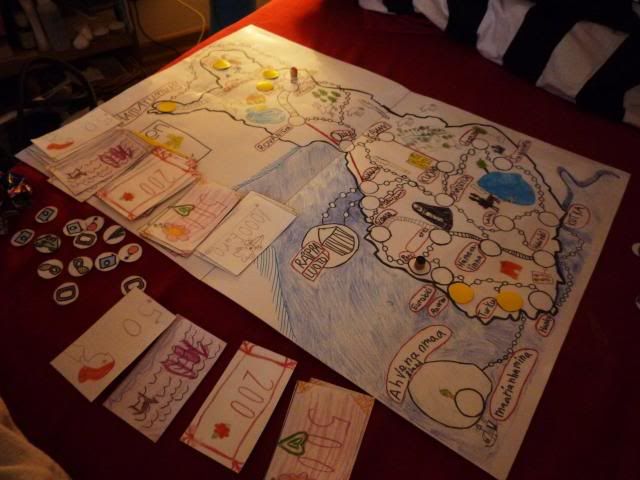 Hihihihihi the buttons look so cute.




So enjoyable... Rene gave me a foot spa.


My roommates seem to think I may wanna chop my boyfriend
and put him in a blender. I was also hoping for an artsy calendar, and this time I get do make one myself! It's so great that they like to encourage the creative side in me. And Friends is just my alltime favourite. I'm still missing the 1st 5 seasons, if you wanna get me something...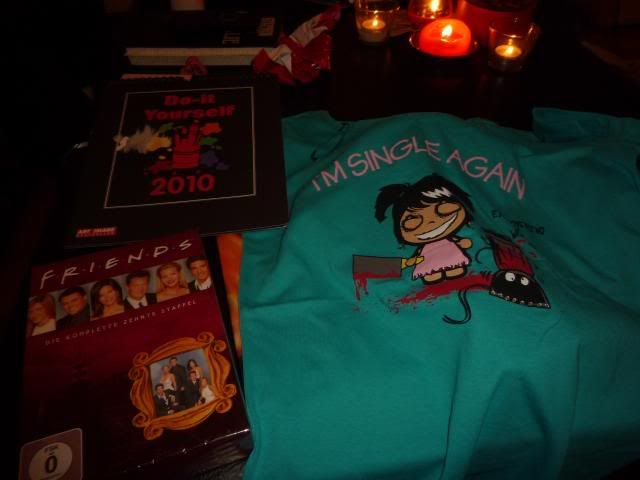 And then some pretty and grown up stuff to balance it all. :) The fashion book and bell are from my Swedish (read elegant) side of the family.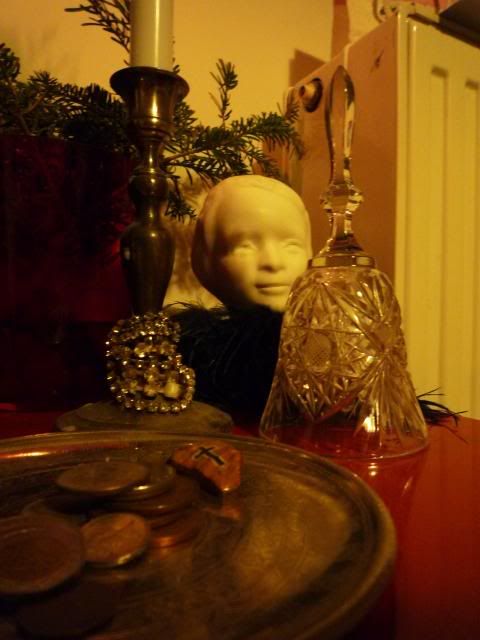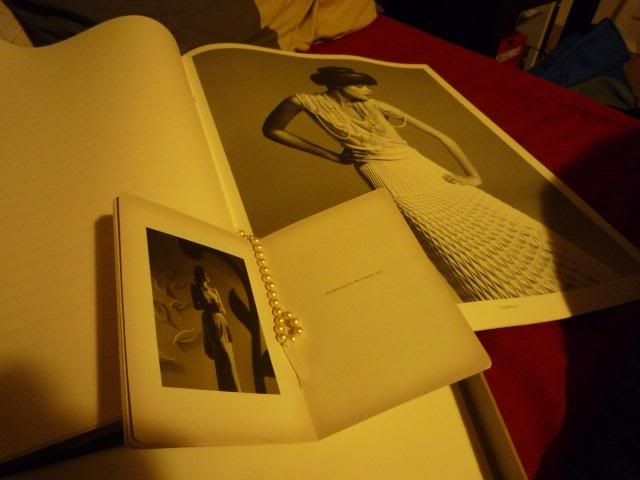 The last pictures are a bit crappy, but most likely u'll be seeing them in better light when I get to wear the Cos belt and bracelett Rene got for me, and the Mexx purse I got totally unexpectedly from Outi. Love them!

I feel so pampered for all my gifts. Thanks Santa!