OK, this is gonna be a gigantic post with 2 parts, and like 50 pictures, but that oughta keep you busy for a few days... :) You see, one of the things I did last year was starting blogging, which means I started to take shitloads of pictures. And also I had so many nice things to look back on, that I just had to publish them all!!!
A few posts ago I gave you a little compilation of the highlights of last year, but here they are in pictures. I hope you enjoy!
2009 started off in Mexico
, where we stayed 3 months enjoying the hospitality of the amazingly nice people, I learned some Spanish, and bleached my hair whiter than I could ever imagine. I can totally recommend! They sell 1 liter coctails at the roadside!! They put the "fun" in dysfunctional.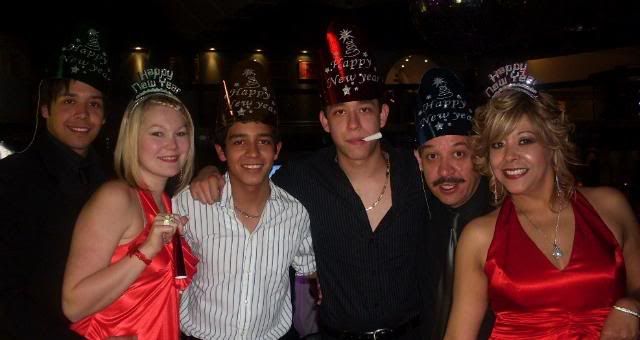 Seriously, the hair. It was whiter than

me

.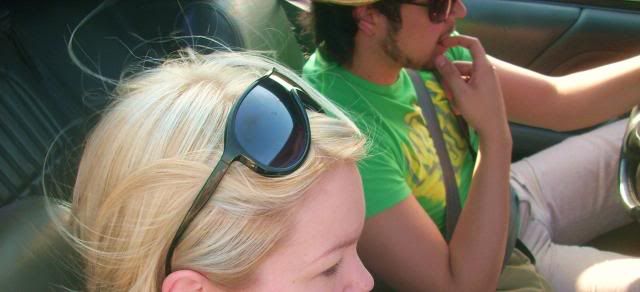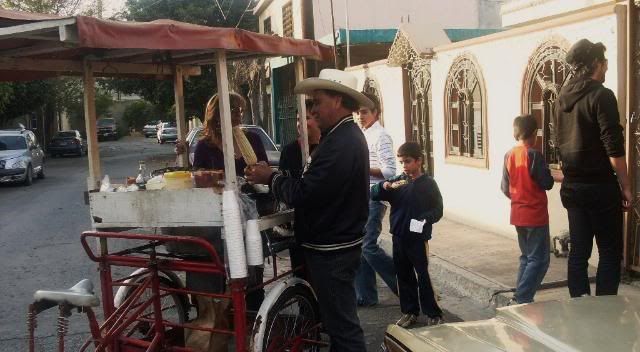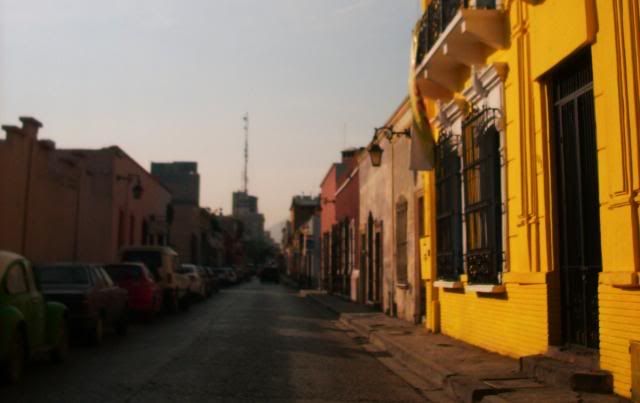 Mexicans love to play bingo. And it teaches u Spanish too!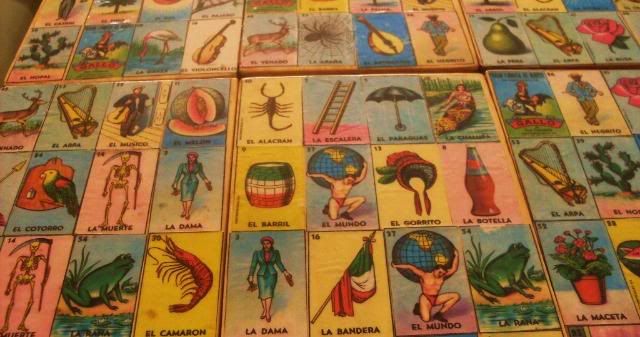 In March we moved to Berlin

, the city of my dreams, always and forever.
Little moments, friends, visitors, home, games, and more friends made the first year as an official berliner memorable.

Roomies.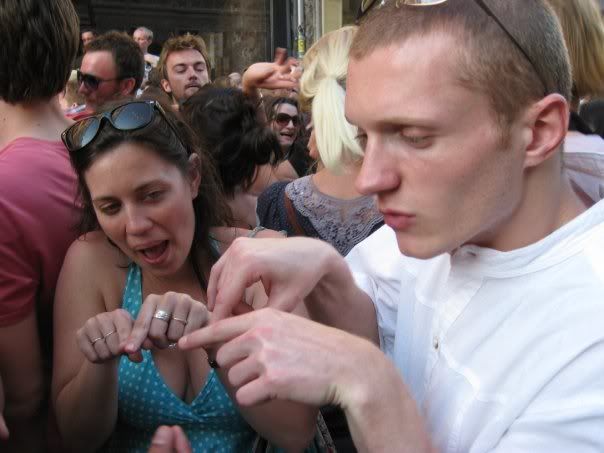 Picnic-brunch Spanish-style by Tracey and my sis in the park on our backyard.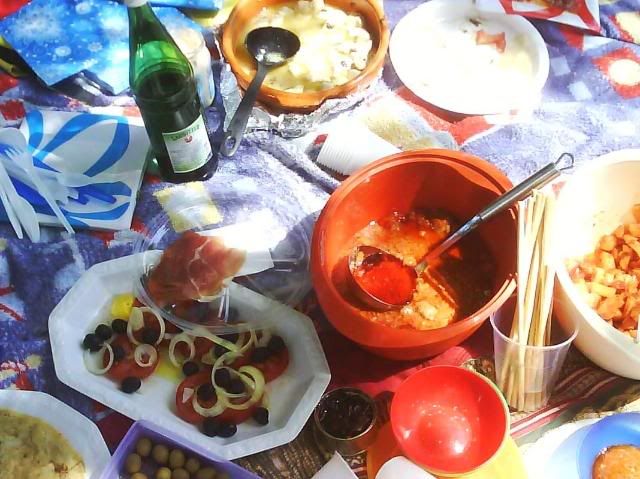 Little coffee break outside of Ina's shop.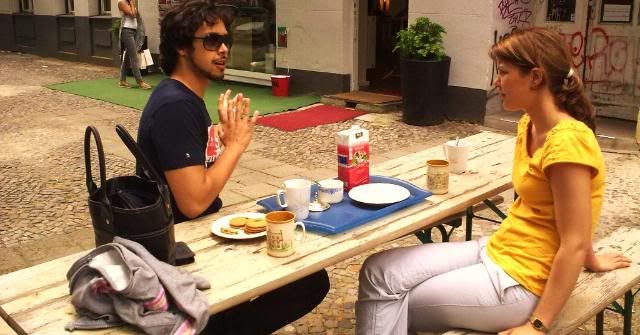 Birthday worm in Goodtimes. (Picture by Rachele)

Lasse made us brunch at his cooler than cool Kreuzberg-apartment.


Karaoke-guy Joe was coaching me to air-guitar in Mauerpark.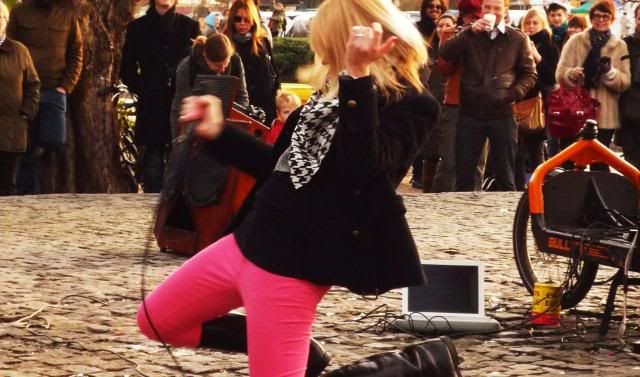 Licky Lickerson in my face in Dice-club.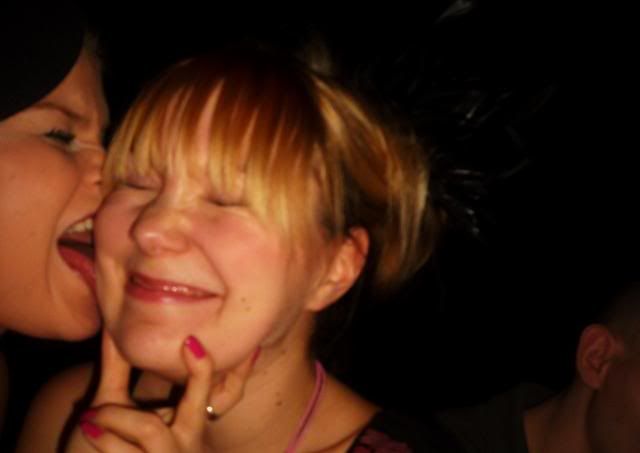 Fashion week and an art installation in Wedding





Had some visits from awesome people...



Among others these lovers came to visit us, and hopefully many more will come in the future!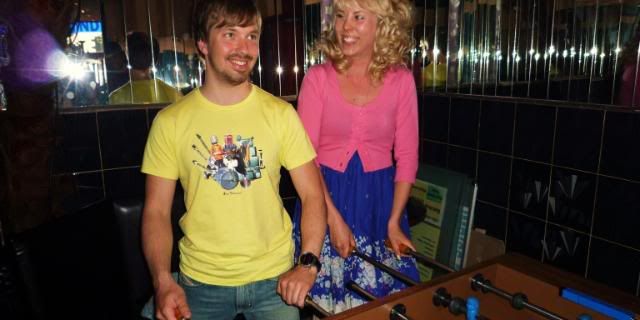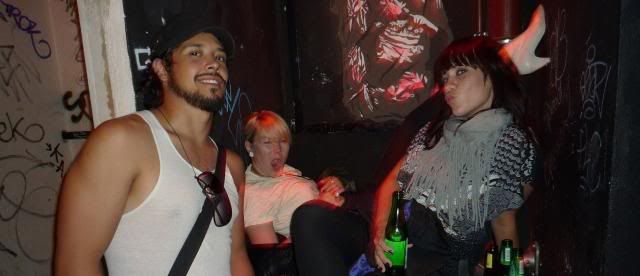 Met new amazing people!



Such as these babies:



And an

actual

baby!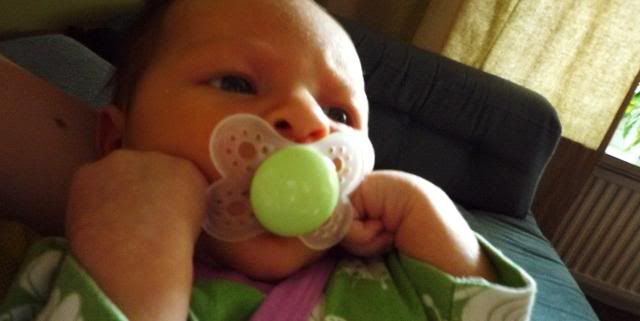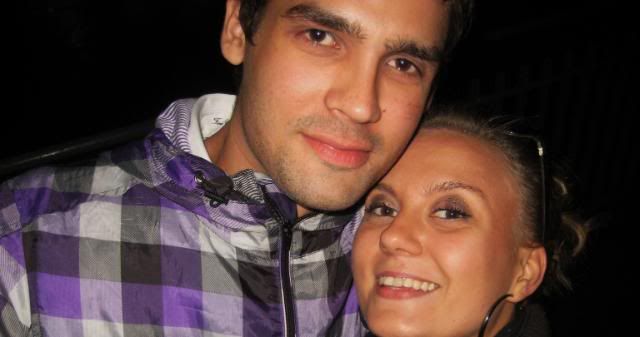 I loved, loved, loved these moments!
Coming up in Part 2
: among others the weirdest moments, stupidest costumes and getting thrown out of the only night club (which turned out to be a wellness hotel) in my home town. See ya! Love ya!