Yoyoyo! That was not all, folks! In the last post I told you about Mexico, moving in to Berlin and how that has been the best ever, and how I've gotten to meet more and more cute cuties. Well, here's more!

My baby and I got engaged! So, if I'm lucky, he will be marrying me this year.... YAwza!!!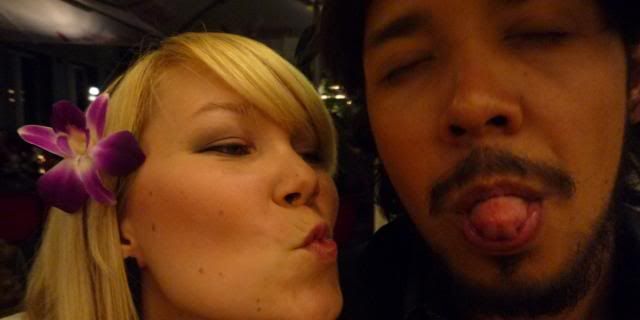 The rings cost 10 euros at Mauerpark :), and the proposal was so embarrassingly boring, that we had to make up a better one! I absolutely love it though!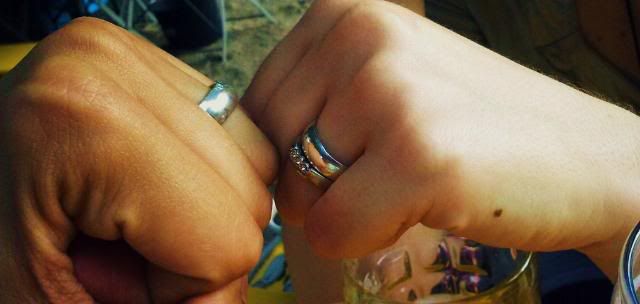 BUNS in the Park

I'm pretty proud of starting the Finnish bun shop, first touring around the street events and parks of Berlin finally settling next to the Sunday's karaoke in Mauerpark. We spent great lazy hangovered afternoons on the grass occasionally singin along or even taking the mic a few times. My favorite customers were my niece, nephew, and everyone! It was great, sometimes it got a bit sweatty in the kitchen by the stove, but mostly it was great fun and a huge success! And I couldn't have done it alone, without my Mexican help and other sweet visitors.

Loving the tan lines in this pic.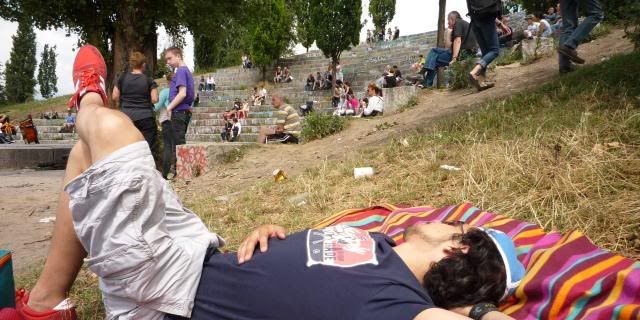 Finland and Sweden in the summer



Eating monks by the waterfall with Piritta.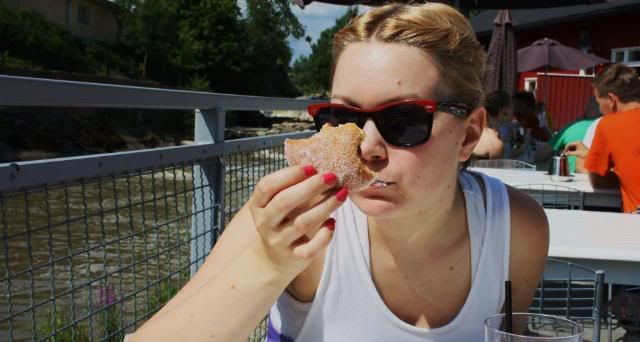 Sweatty forehead, dude. No airconditioning in the buses.



Buns in the Hakaniemi square.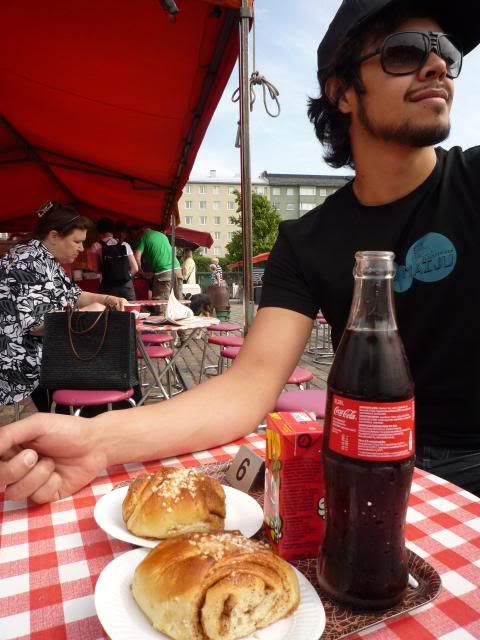 Yummy munchkies in the park (Kaivopuisto, Helsinki)






Girls, girls, girls and an amazing weekend in Tampere.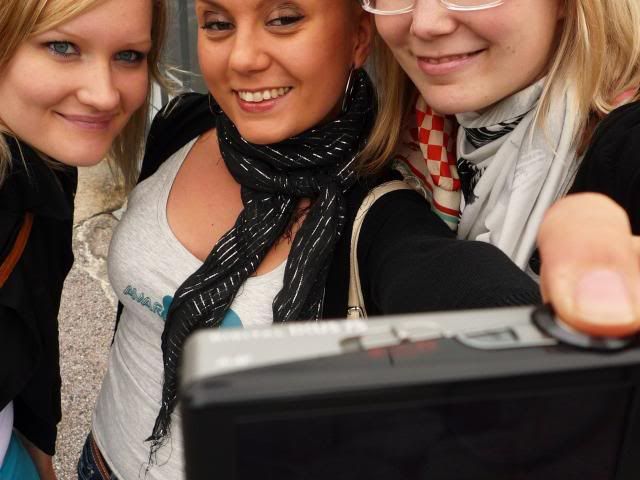 Sweden is just always so cute



Roadtrip through the archipelago to Sweden



I learned a few things. Juggling was not one of them.






Overdressing



Sometimes it was to a theme, sometimes just plain unsuitable for anything.



Pretty pirates on a steam boat



Please leave, you're making too much noise, this is a wellness spa!



Free Berlin turned 20! And treated us to an ice cold party.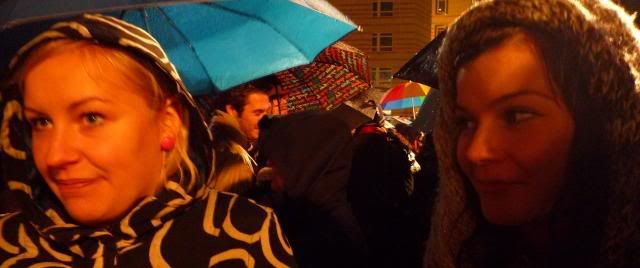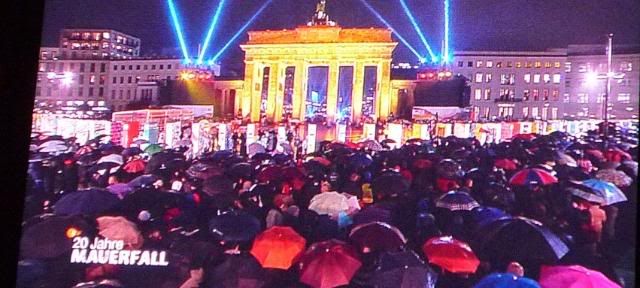 And although I only went to Finland for short visits, and saw my friends less than I'd wished to, it was
some efficient-carpe diem-shit!



Helmetty Helmersons drunk driving in a kids' go-kart.

Asko, Mokka, and the Grannies!
Aleksi presenting the summer fashion for babies underpants.
The most random place I'd ever find myself in: a summer festival behind god's back in Mallusjoki.
And by far my favorite picture of the whole year, the human letters. The product of a dozen great minds, 2 hours of counting people wearing Croc's-sandals, and too many beers and ciders: Fucking Vääksy.