Ok. Now I know what I want from life. To live in the French countryside, in a house like Sam's parents do, eat smelly cheese and sit by the fire place. Because that's what life is like in this beautiful house where we spent the weekend.

Note. You'll see that by 'gay' I really mean both 'queer' and 'happy'.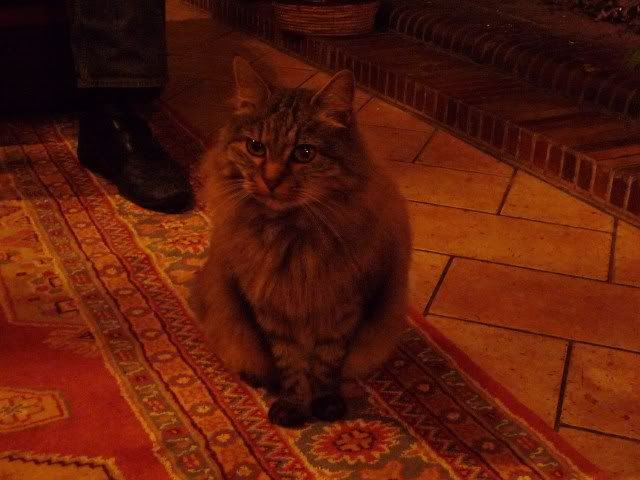 This vehicle would bring us back to the airport. Jeoffrey's dad had bought it for him for 200 euros, and it sure had a nice sound and smell of rubber in it, as we took it for some nightly spins. I loved it! (I still don't have a driver's lisence, but I know when I get one, I'll be just like all 18-year old boys who just go cruisin pointlessly into the night.)






Jeoffrey's birthday party.

It somehow reminded me alot of Mexican parties with the latin spirit, loads of food, being in a garage decorated with balloons, people dancing their asses off... me not understanding most of what was going on... :)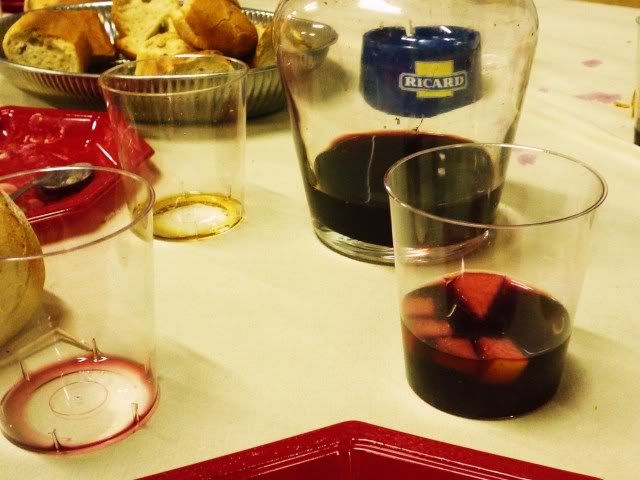 May the gayness begin.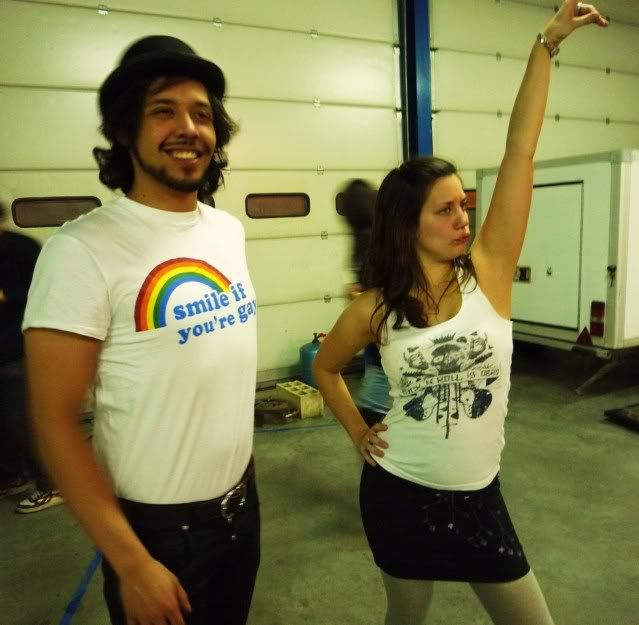 Laundry of the day:
top - H&M
pants - Herrlicher
shoes - a small Turkish shop on Karl Marx Strasse
hat - Rene found it in Sam's closet, but nobody really knows how it got there. Apparently someone stole it, and almost everyone claimed it to be theirs.

Waking up again to the beauty of the morning in the most idyllic house.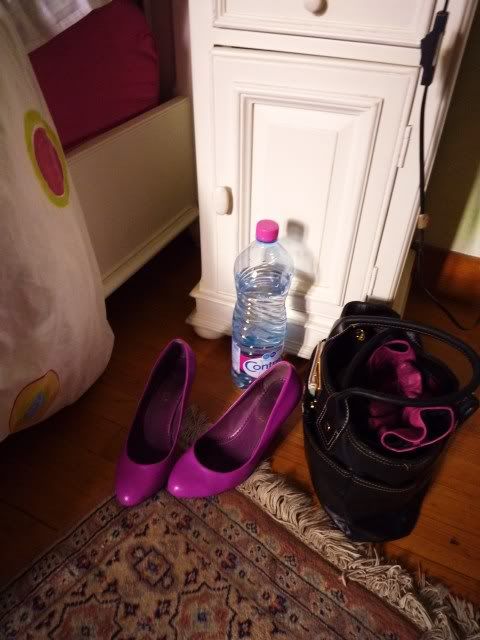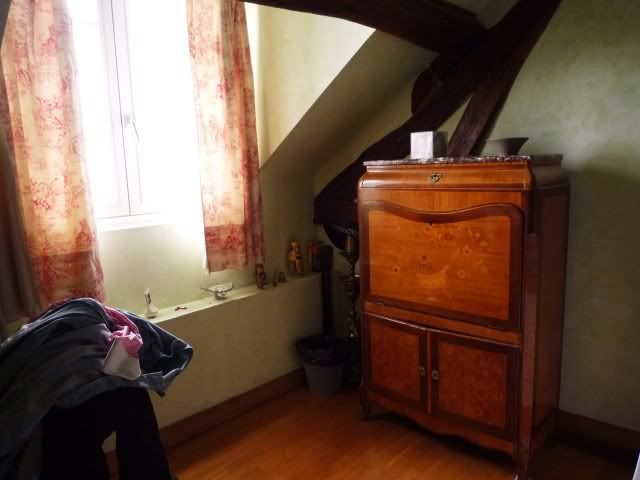 Some of us chose not to wake up at all.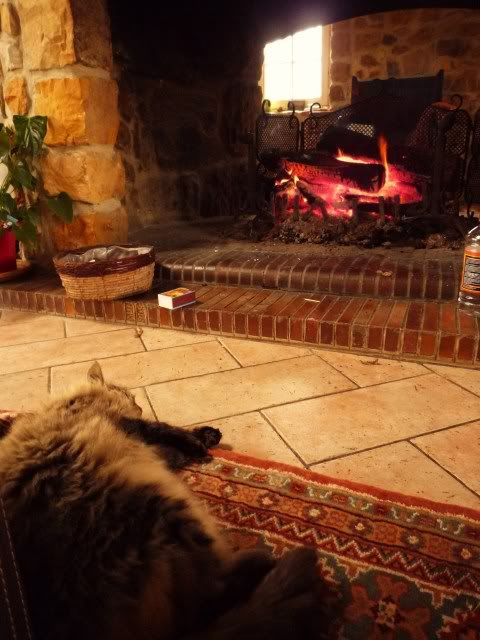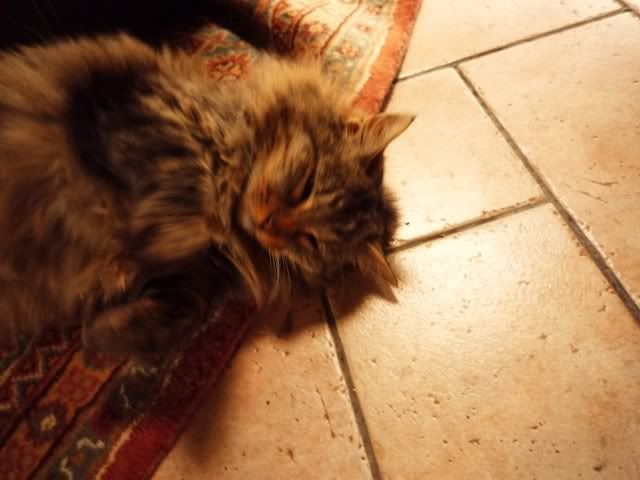 Cats are so cute. And unpredictable.
Haha.. in the end, where the picture freezes, if you look closely, you can see the cat's deamon eyes. All cats are evil.

This is how it was supposed to go. No touching. (Rene in the background is bitching about Jeoffrey's non-alchoholic lifestyle.)


I can't begin to imagine how long it had taken Sam's mom to cook for us, since just eating it all took like 2 hours. It was so good! Mom's are the best all over the world!




First some foie gras with mango and green salad with vinaigrette...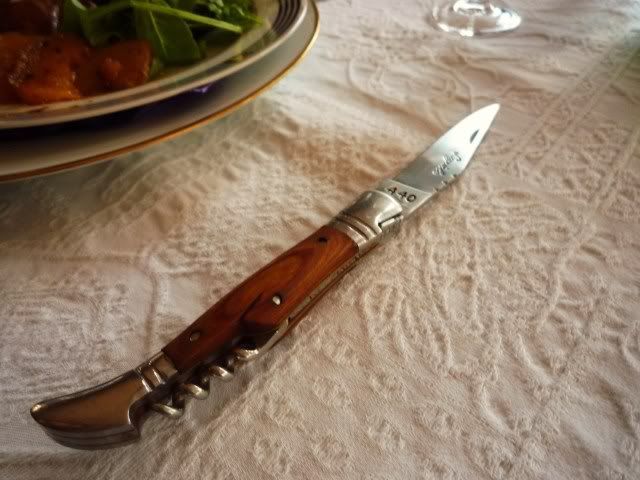 This is what we call "the french country bread" in Finland, and it's true!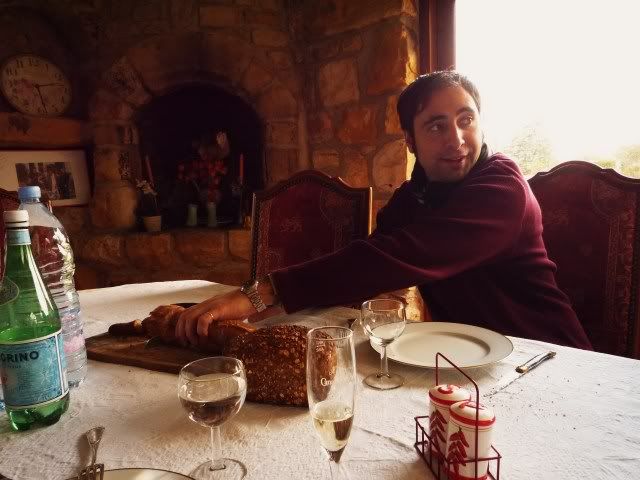 Main course was a stuffed turkey with those golden brown small potatoes cooked in the oven. Mmmm...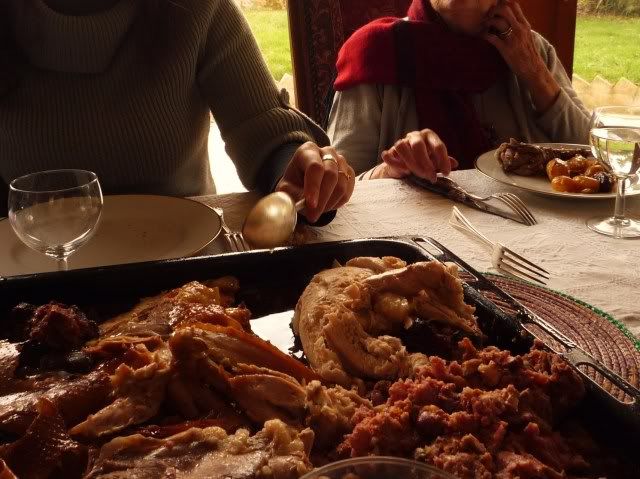 After hours of eating, relaxing, and having some tea, we took a little walk at the area.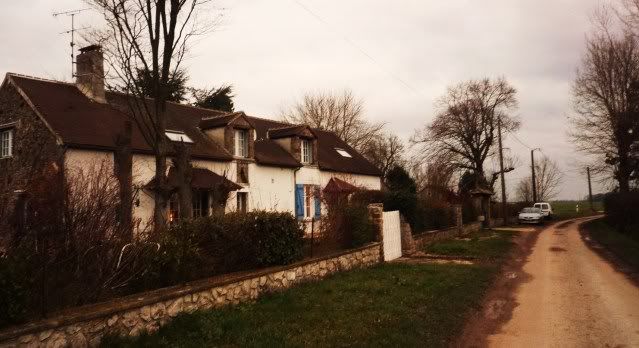 And found some neighbours.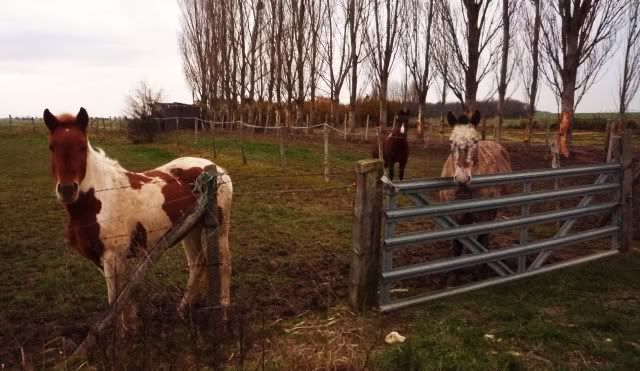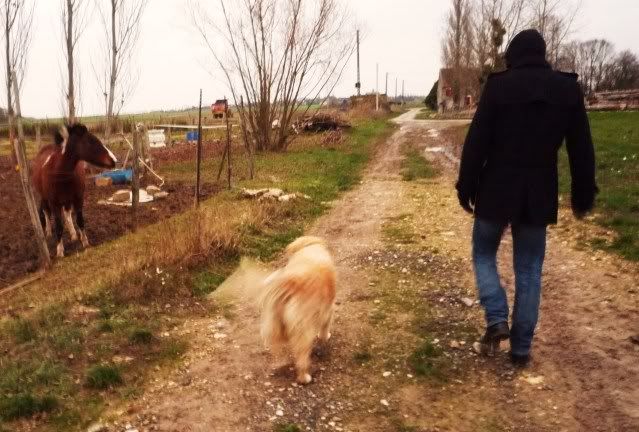 Where does this lead? If I lived here, I wouldn't need any goals. No need to go anywhere. Everything seems just perfect as it is.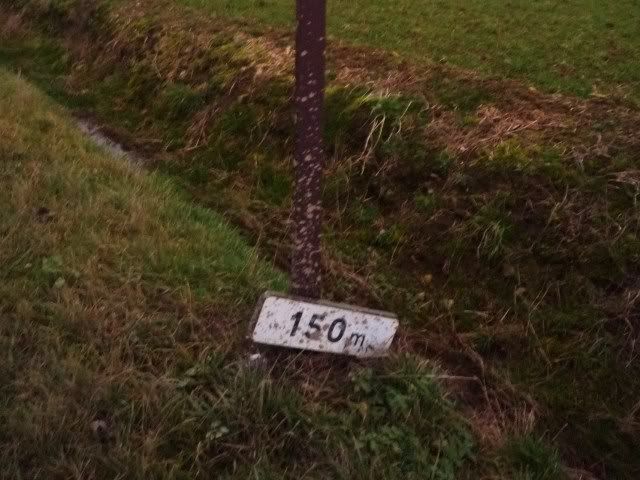 More animal-friends... eoooow. The only bad side in France were this monster, and the cold toilet seats. Why is it, that toilet seats are always so warm in Finland?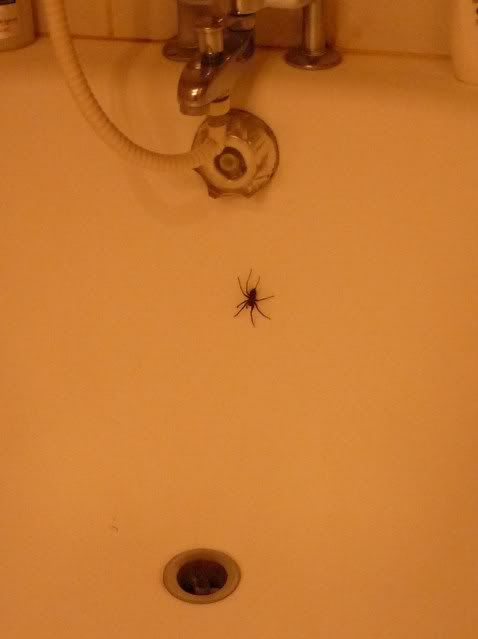 To top it all off, Sam's mom gave us a huge bag full of different types of cheese to bring home to Berlin! Oh, the bliss! Our flat smelled pretty intense, and Rene had to wash all of his stuff that had been in the bag he'd carried it home with, but man, it was worth it. We invited some friends over for a spontanious cheese-feast...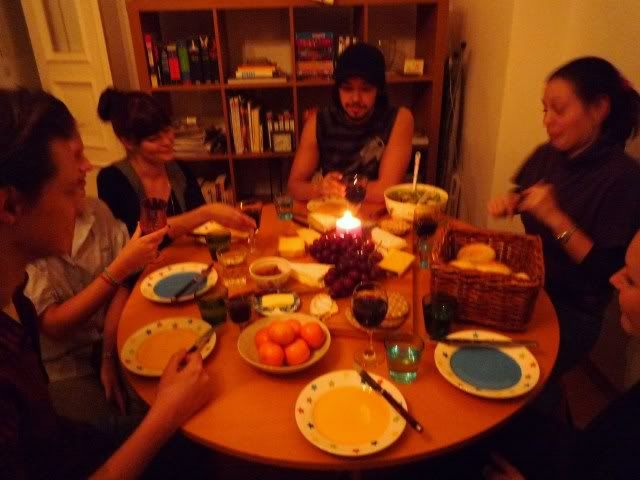 OMG OMG OMG how perfect was that! I'm a bit sorry, cos I know I made all of you jealous. I'm actually making

myself

jealous! I'm jealous at the 3-days-ago-me! I can't thank my roommates and their families and friends enough for taking such good care of us. Hey folks, let's go there again soon, OK?