Paris was better than ever, especially this time 'cos we went with Sam, our roommate, who knows the city like her own pockets. I've been there twice before, and my experiences were pretty horrible. It was like 40 degrees Celsius, water was over priced, we got lost big time, and nobody really felt like helping us. It looks like it's good to know people, because this time it was all bliss!
We only had 1 night in Paris, literally, and I'm not referring to Miss Hilton. But we made the most of it. (That's what Rick Salomon said.) We stayed at Sam's friends cosy Parisian apartment, had some croissants, saw some Eiffel, had the whole Paris experience! We even had a short time to see my cousin's cute little family. We definitely need to go back for more soon, the flights were like 60 € with EasyJet, man, and it was quite painless! On the way back we even bought loads of fresh warm croissants in Orly airport for 1 €/piece, since there's no food on the plane. Good times!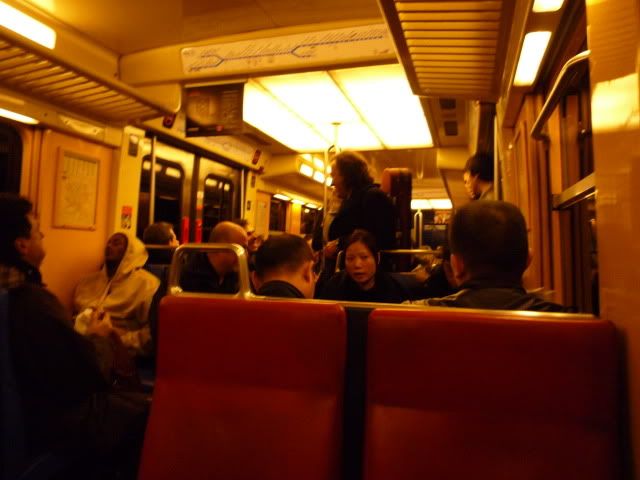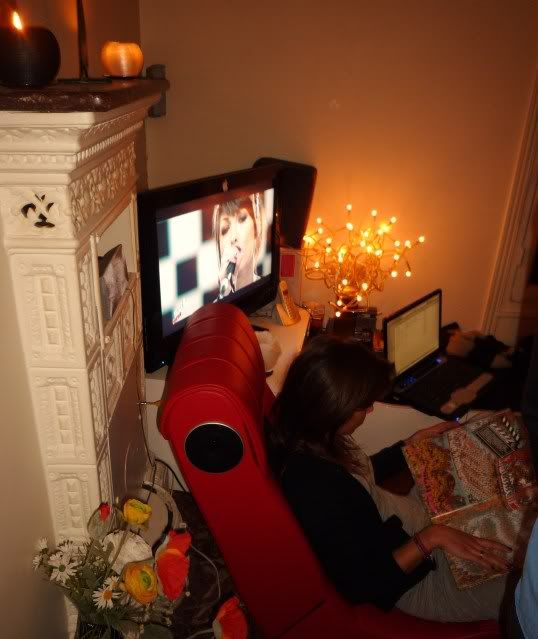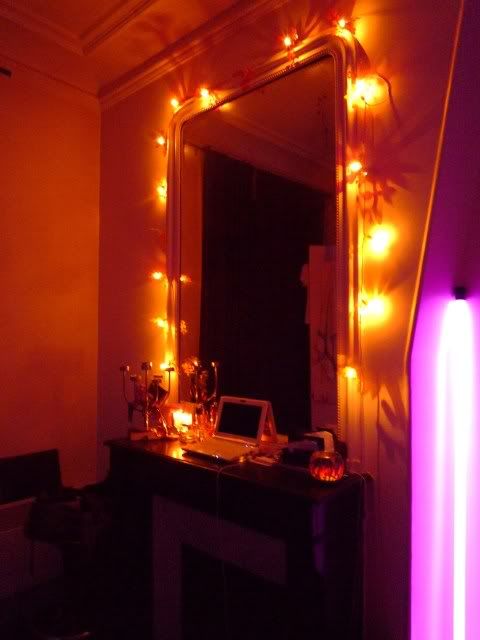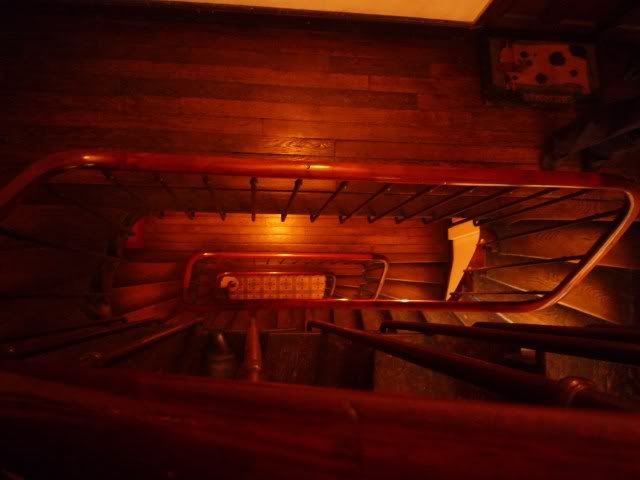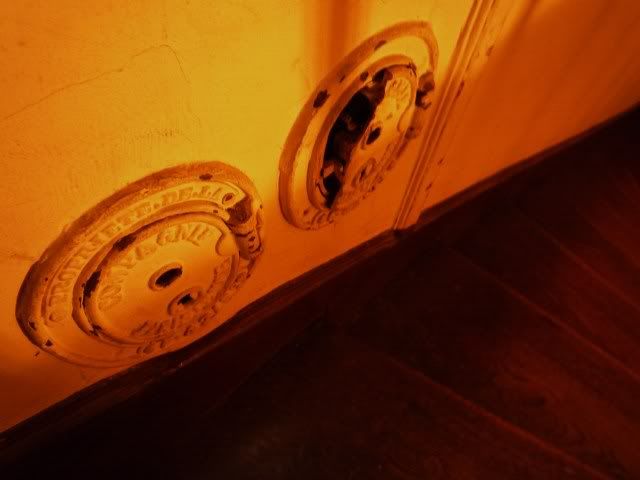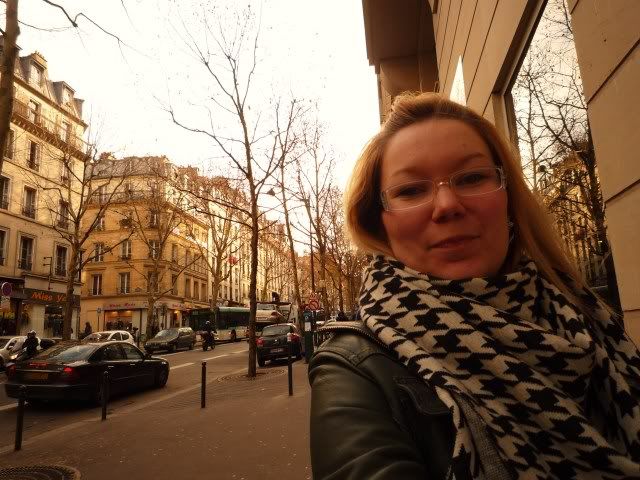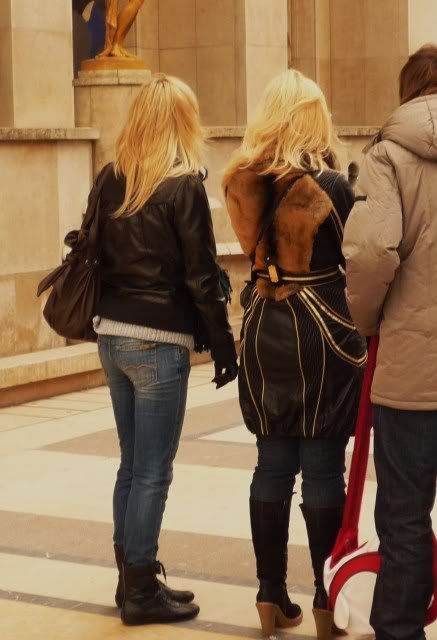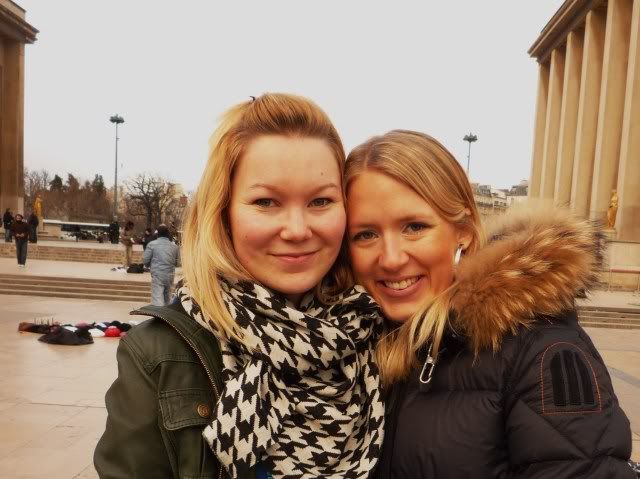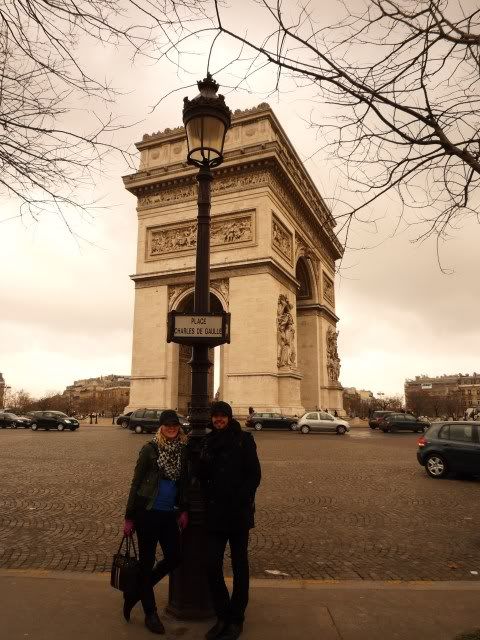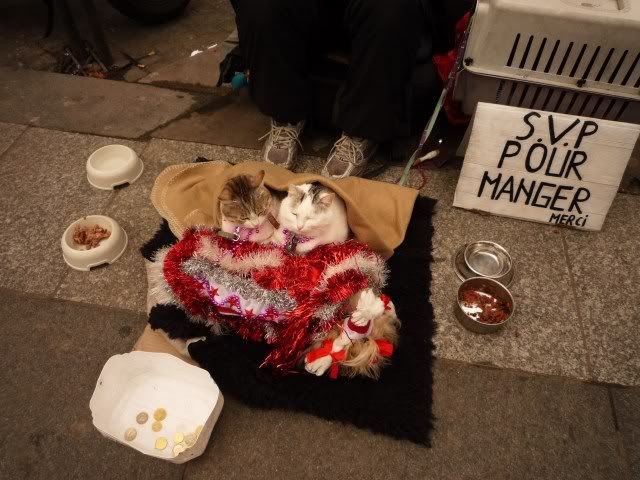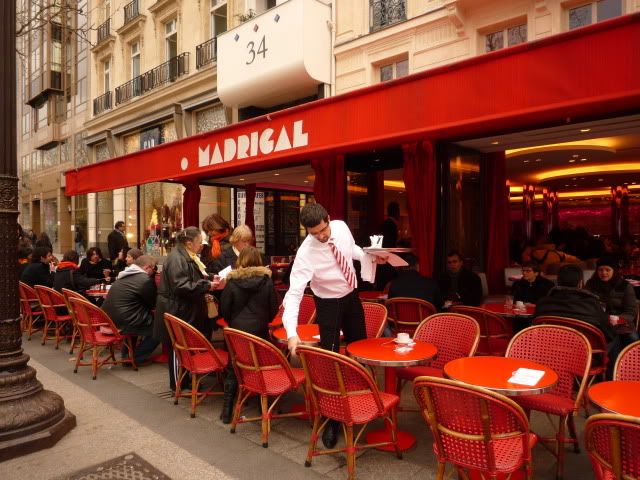 This one's dedicated to mom. We used to take pics like this under every main street sign (and Gucci store) in every city we would visit. Not that we'd buy anything there.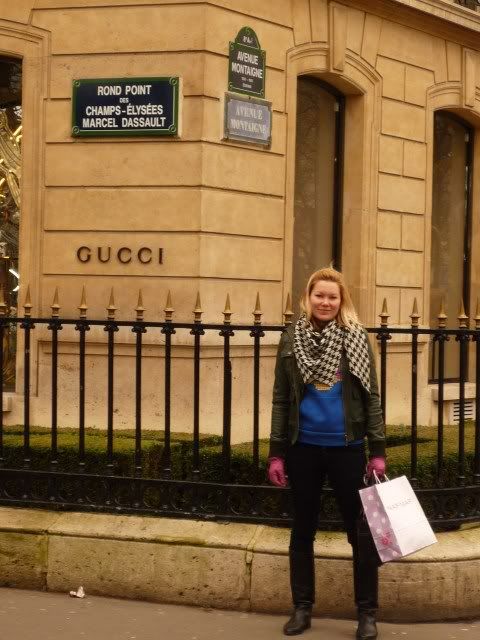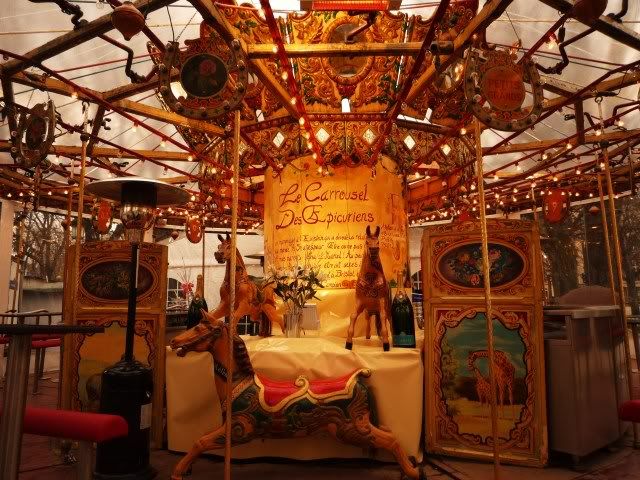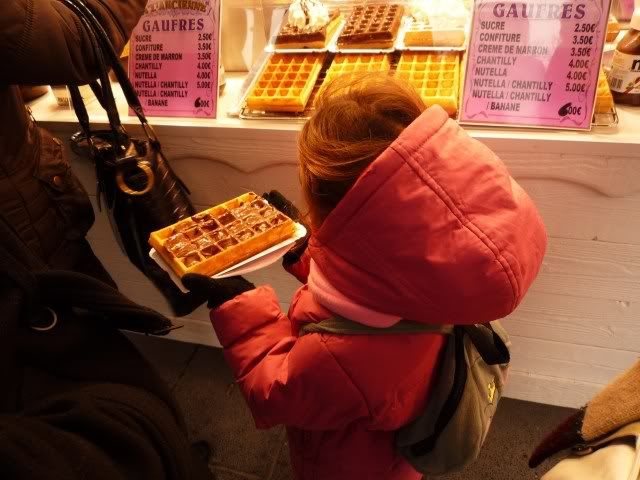 It's probably no surprise, but my post mainly revolves around food.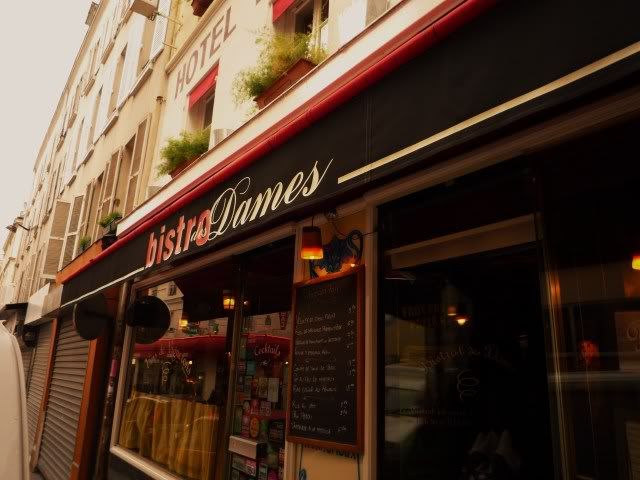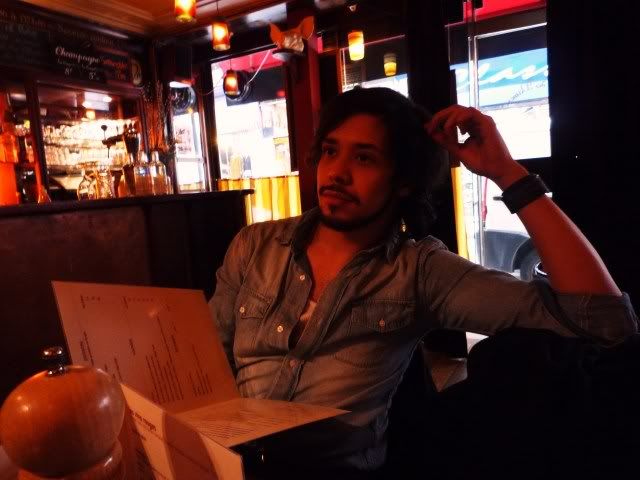 Aaaaw.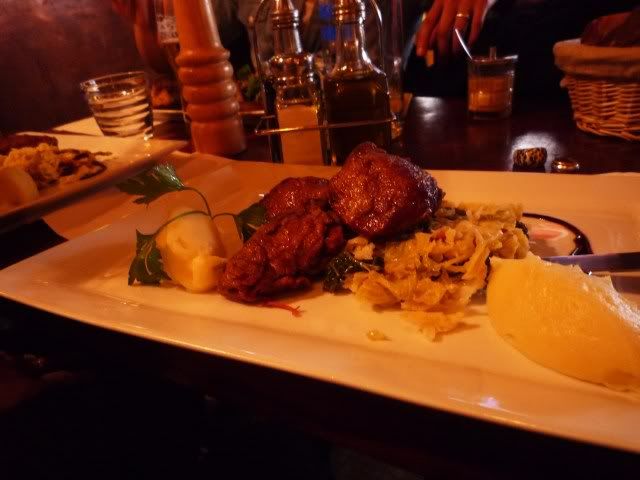 Munchk.




Heaven.


In part 2 I'll show you as our trip follows to the countryside, where things got even more idyllic! Unfortunately we had a really short stay in France for just the weekend, but I hope we can go back soon.