Christmas in Finland was incredibly snowy, like from a story book. We got to decorate another tree at my dad's house in Vääksy and frolic around in the snow. I haven't written much lately, mostly 'cos it's taken me 3 days to recover from the trip and settle back home in Berlin. The food was so delicious and plenty, that I'm just rolling around the house like a ball. I could just wrap myself in Finnish christmas food and eat myself out, like Ricky Bobby (Will Ferrel in Talladega knights) would say. As a matter of fact I think I did that already, that's how huge my belly now is. (I'm just kidding, I really don't wanna sound like those chicks with a body complex.)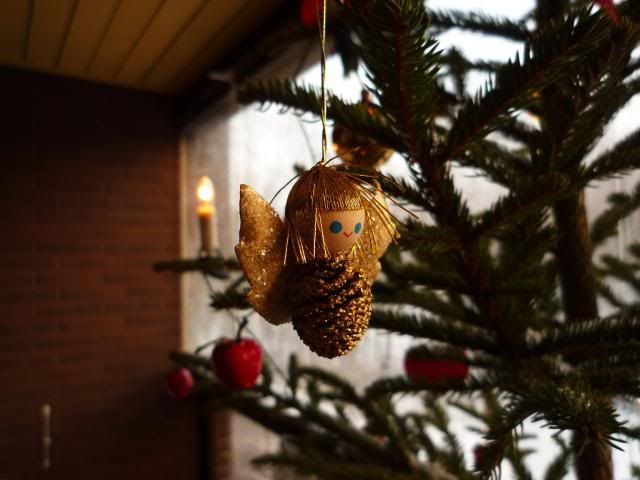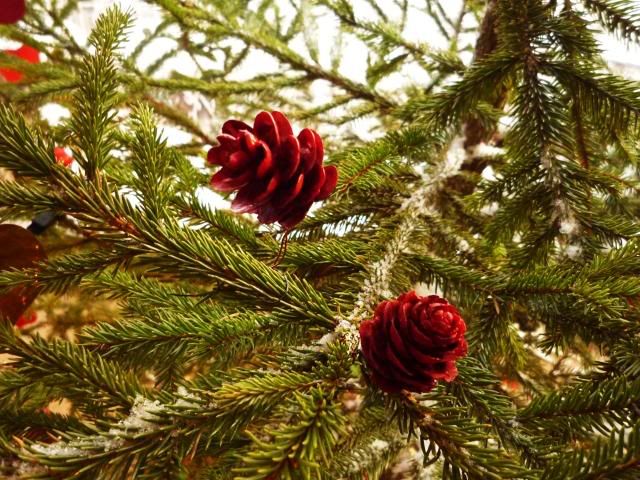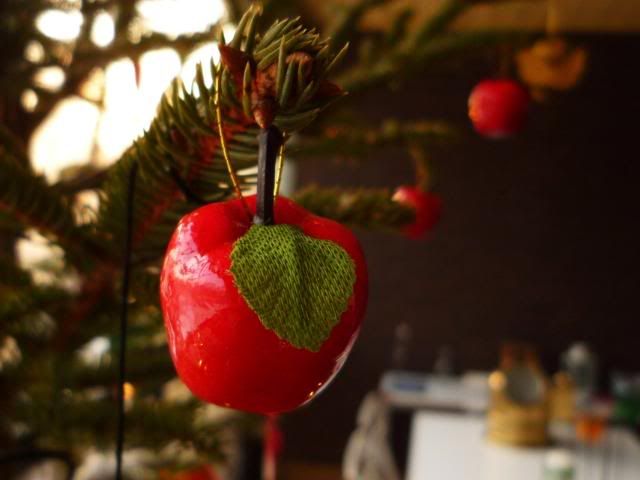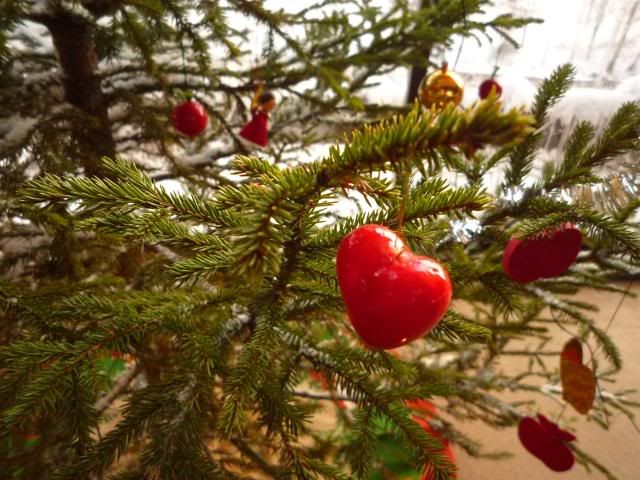 Check out the ice christals on the window!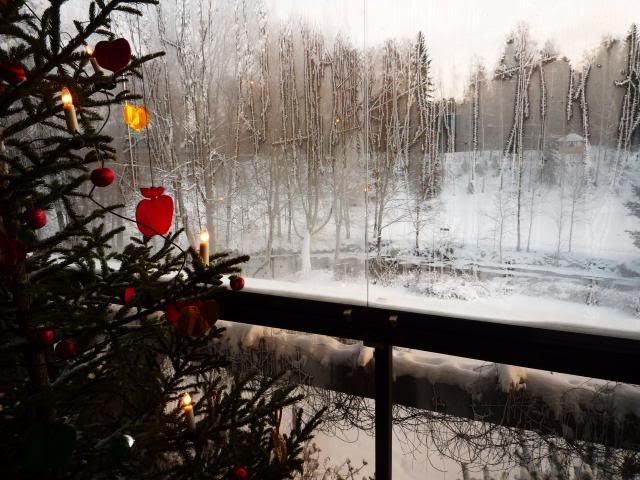 The river was mostly frozen and so were we (It was -15 degrees).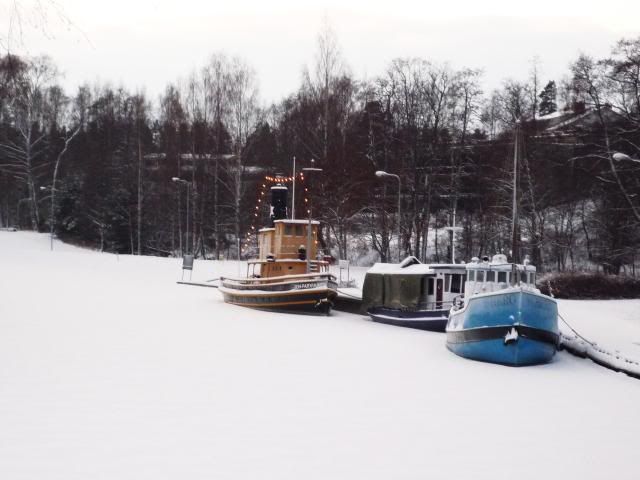 Our Mexican was excited.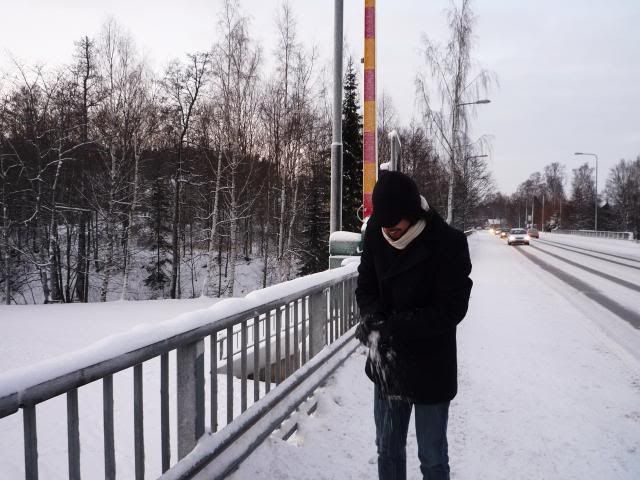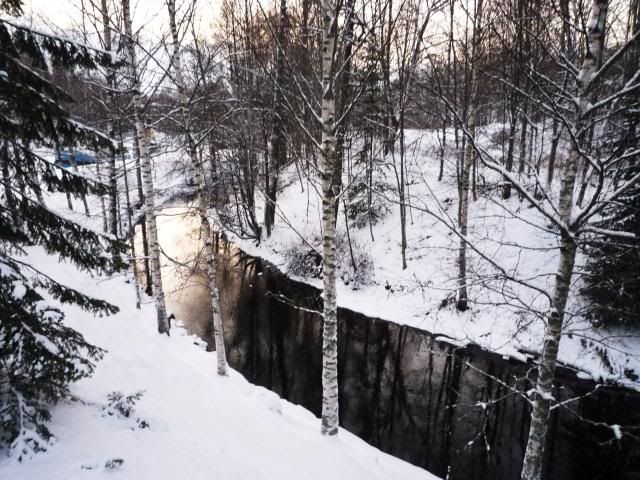 Green cannonballs.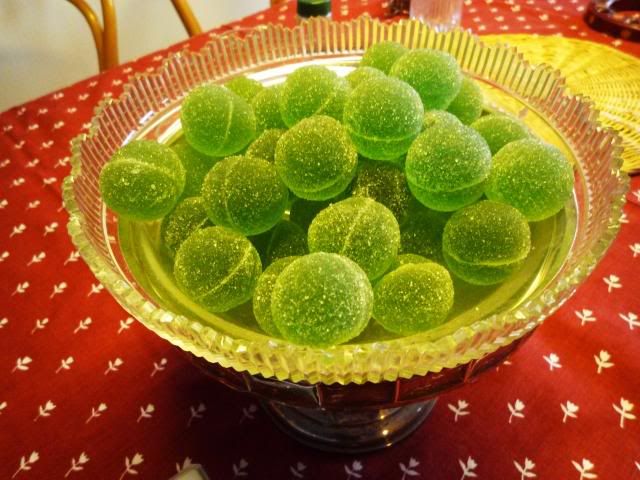 Rene is so easy to make happy. Hugging a russian beer can from my dad.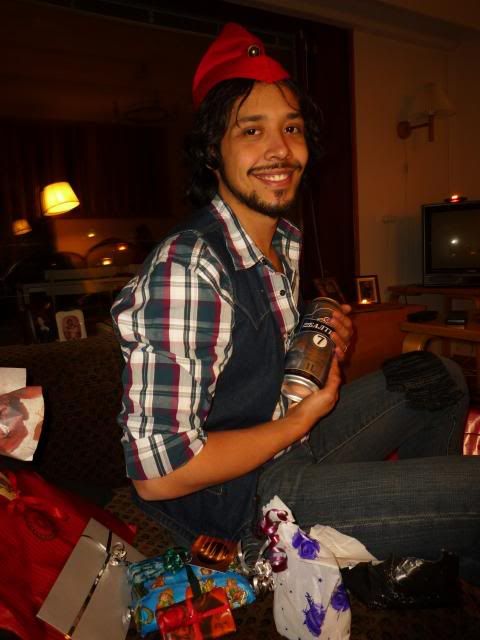 These are a little something I got for my dad n' Eija: three candle shades for wine glasses from pushShop.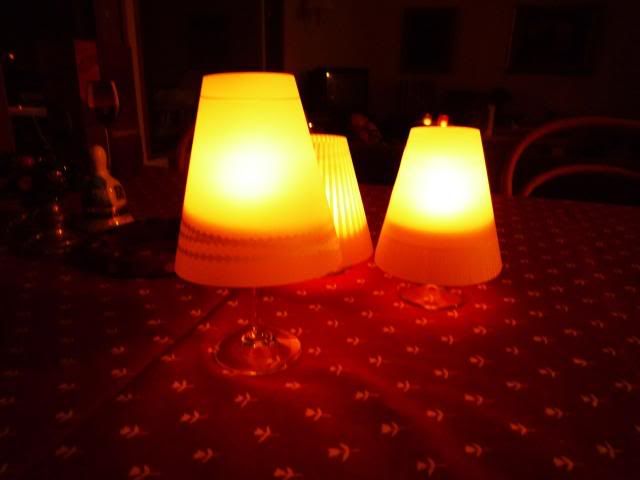 Some scenes from the frozen lake Päijänne by our summer house and steam boat.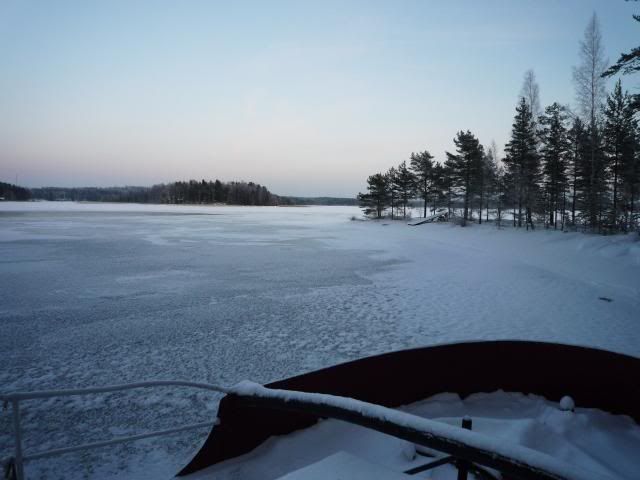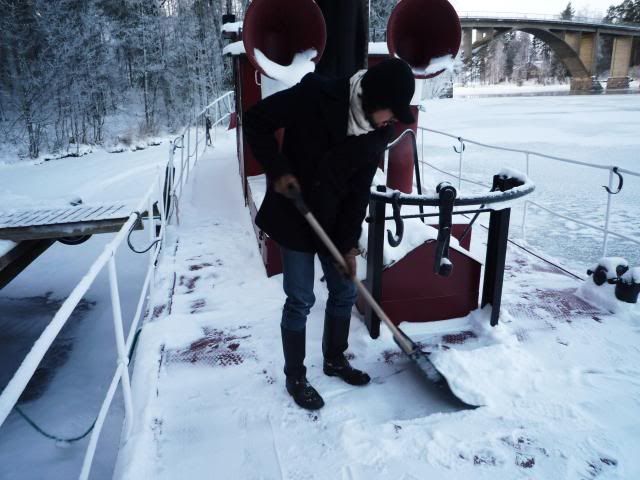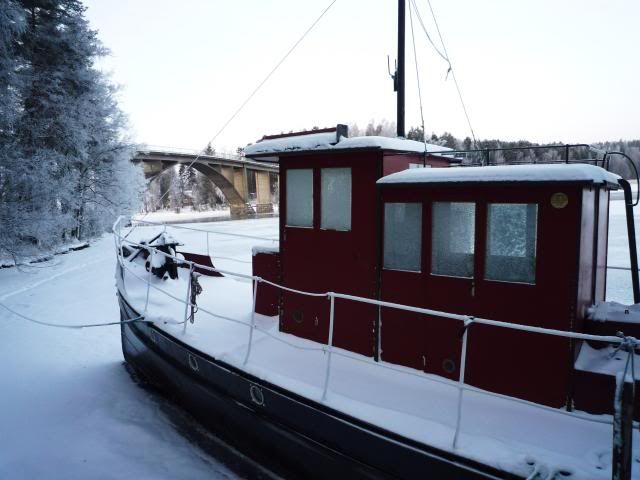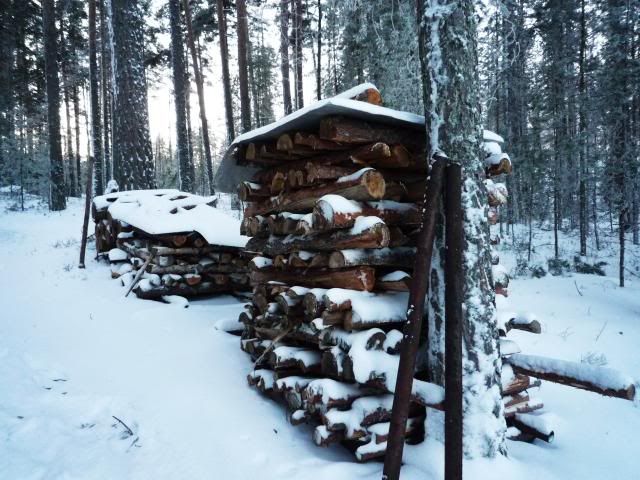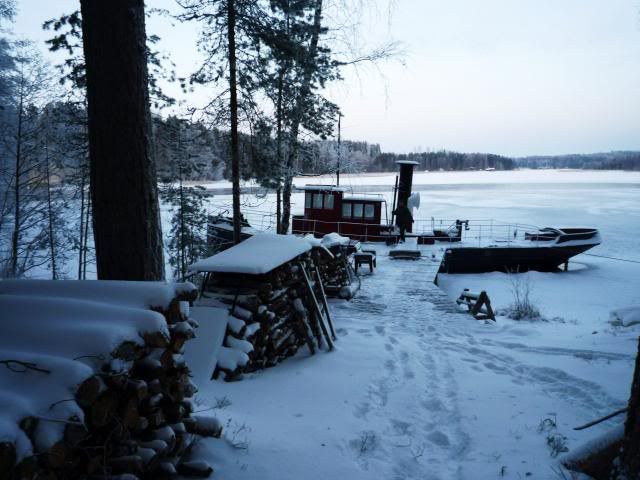 One night in Helsinki, in We got beef.




Jallu-shots. None for me, thanks.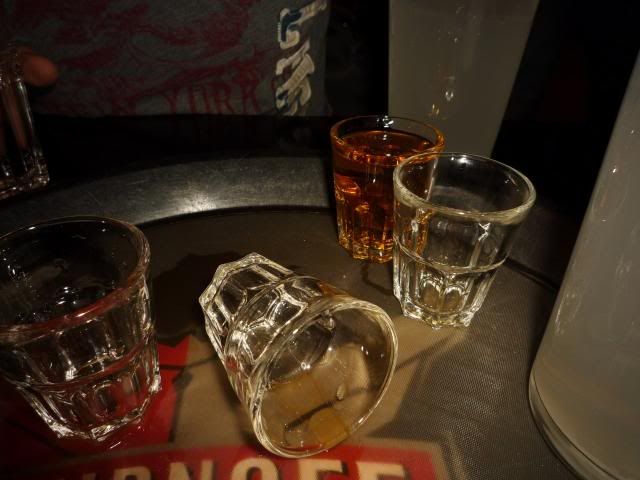 Why do people drink that shit? It tastes so bad it hurts.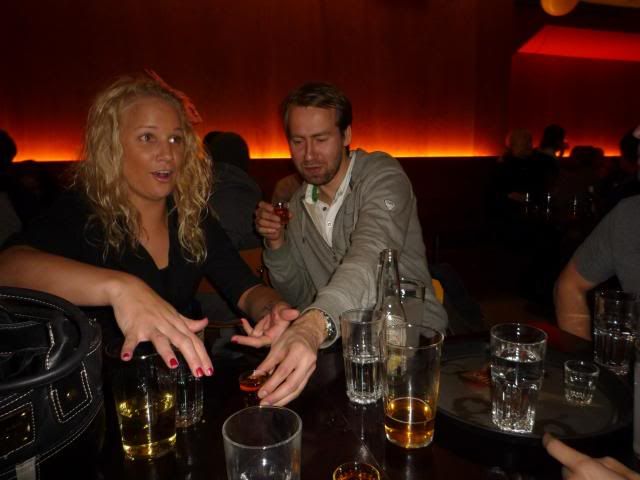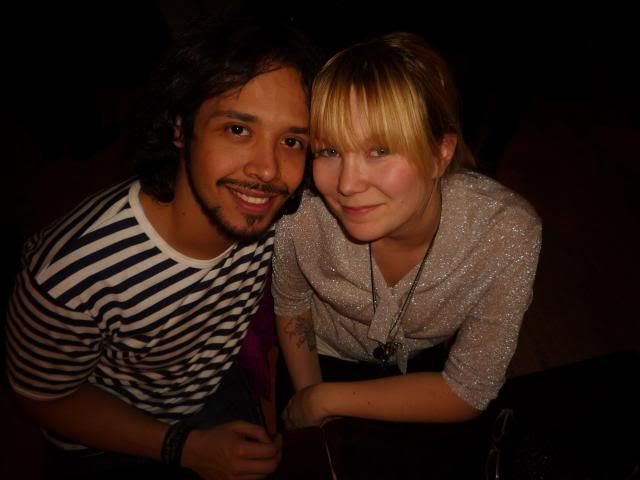 Laundry: Rene: shirt - Marimekko, Me: shirt - vintage

On christmas night there were really no cabs, so we walked home in the effin cold weather. My god, it was windy and icy. It really is no suitable environment for humans...




...Maybe that's why Finns drink. It numbs the cold. We didn't mind that much, until we got home, and my thighs were bright red until the next day, and my nose was running so bad it hurt. Piritta and Rene making angels:


The last days we've mostly been playing with our new gifts, but more of that later... We still have a few more to open, since we decided to save some for when we're all home with the roommates. Tomorrow we'll make a second christmas with a huge French-style dinner and a Finnish piggy-cake, and open up the last presents. Can't wait!