This weekend we did some serious christmas shopping. I only had Saturday for it, and you can imagine that's a god-awful day to go shopping, the last Saturday berfore Christmas. Yuck. In the U-Bahn everyone was getting in from Alexanderplatz, looking so uncomfortable carrying huge plasticbags. Yuck. And it was -16 outside!!! We decided to go a bit off the track of all the shopping paradises, to Prenzlauer Berg. There are great areas for shopping, nice places to stop for food, and they're still not too crowded. I especially recommend the sex-shop Gorgeous, on Schönhauser Allee for naughty and funny gifts, and Who Killed Bambi and the secondhand shops around Eberswalder strasse.

Too bad I can't show you all the things I bought, 'cos i really think they were so cool! (Hopefully the receivers will think so too.)


Laundry of the day: beanie - Fenchurch, scarf tube - Naf Naf (my souvenir from Paris), coat - Guess, gloves - Naf Naf, tunique - Ginatricot, Jeans - Cheap Monday, boots - vintage

I love lamp. This baby is in the sealing of Who killed Bambi: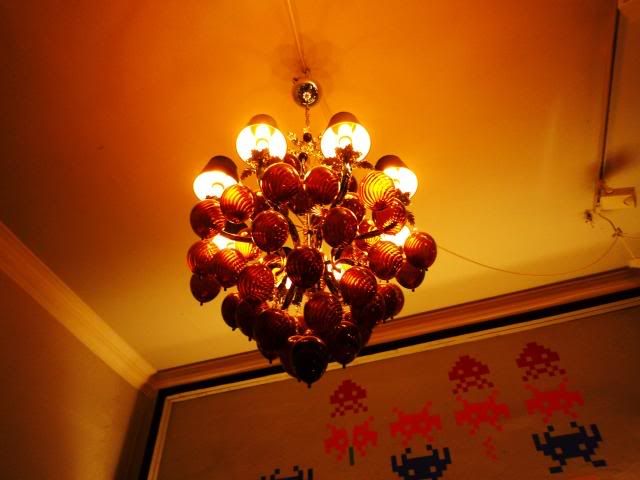 Fuck off, I love MJ! (they're my initials too! haha)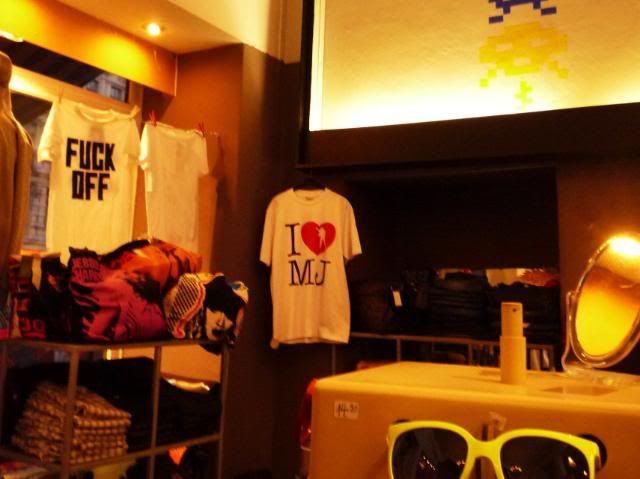 This is the shop with the big orange boot in the wall, on Eberswalder. Loving the Mickey Mouses' hands on my ass-skirt! Dear Santa, can I still ask for something...?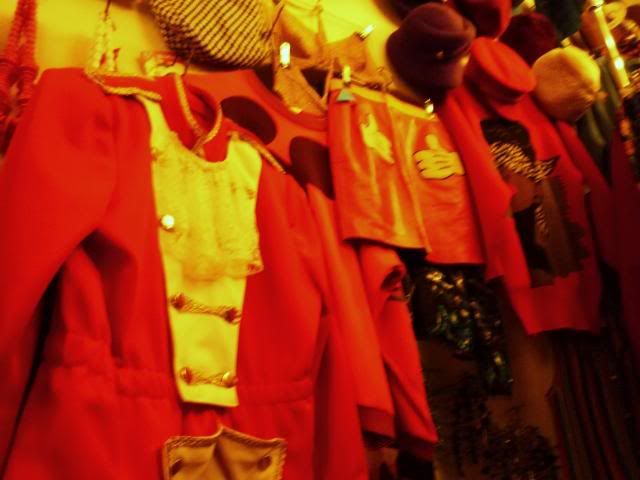 Saana is presenting us some party fashion for our night in KitKat club.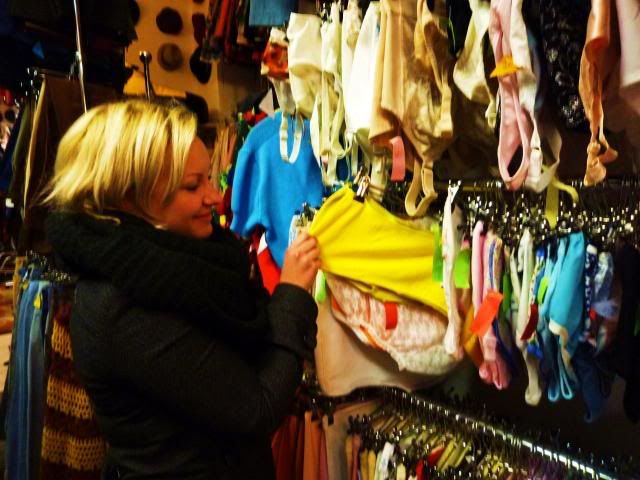 I bet this would work for KitKat too. The Pimp-look.


Alf.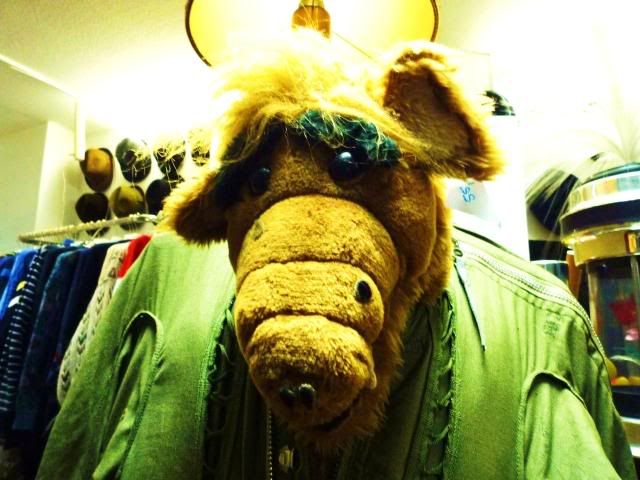 Mojave-glasses!!!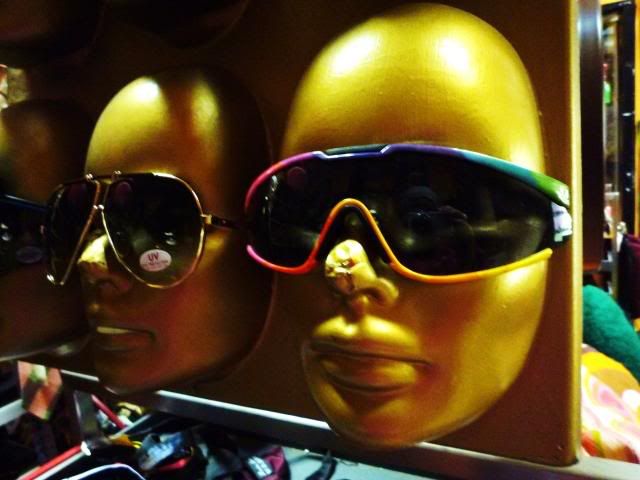 Alf again! He was so annoying in that show. God, I can't remember who was more annoying, Alf or the father of the family.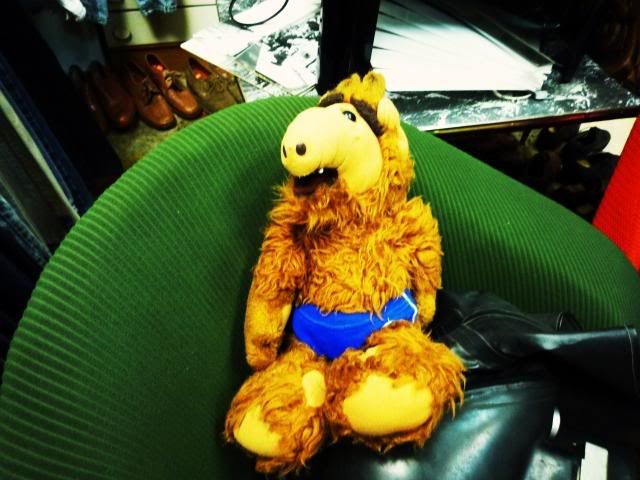 Let's see, who should I get these...?

All presents almost found! Now I just need to pack them up and fly to Finland. It's supposed to be snowy and effin freezing (-15) in Vääksy, my home town. Hopefully Santa will come over and bring me sumthin' too... At least I'm looking forward to the Finnish christmas food, yum yum yummm!

So, what's on your list?