So this is how halloween looked like in our humble home. It was all whimsy, gross looking funny food, freaks dressed as hobos, a 2 hour nap, then back to the party, out at 5 am, the usual shit. It was so good, we're thinking of going with a similar theme to our own wedding. The plans are on, and ideas are being tossed. :)
It's now the evening after, lazy Sunday. We have friends over from France, Holland and Romania right now, so the house is still full. Last night we all kind of just split, and everybody's now found their way home little by little. Some of us are napping, a bald guy just woke up with stockings and make up on, and some are fixing dinner from all the leftovers (crepés, ham, cheese) which we'll heat up on this raclette-like pan called
plancha
in French. Yumm dinner coming up.
I hope you like the pics!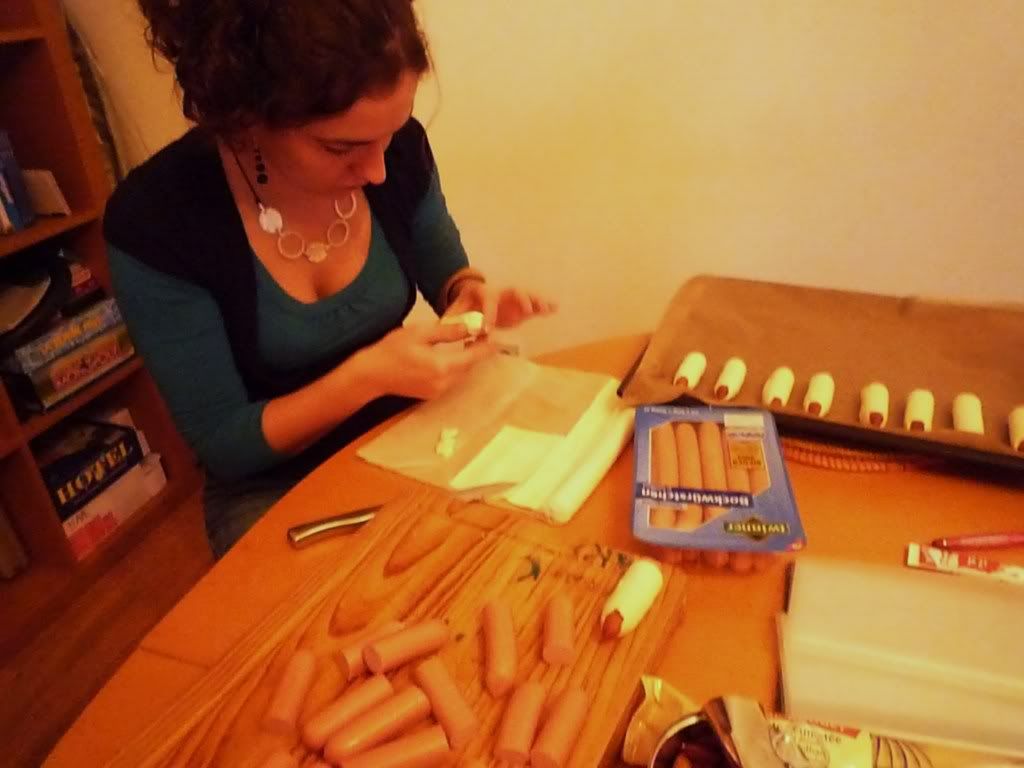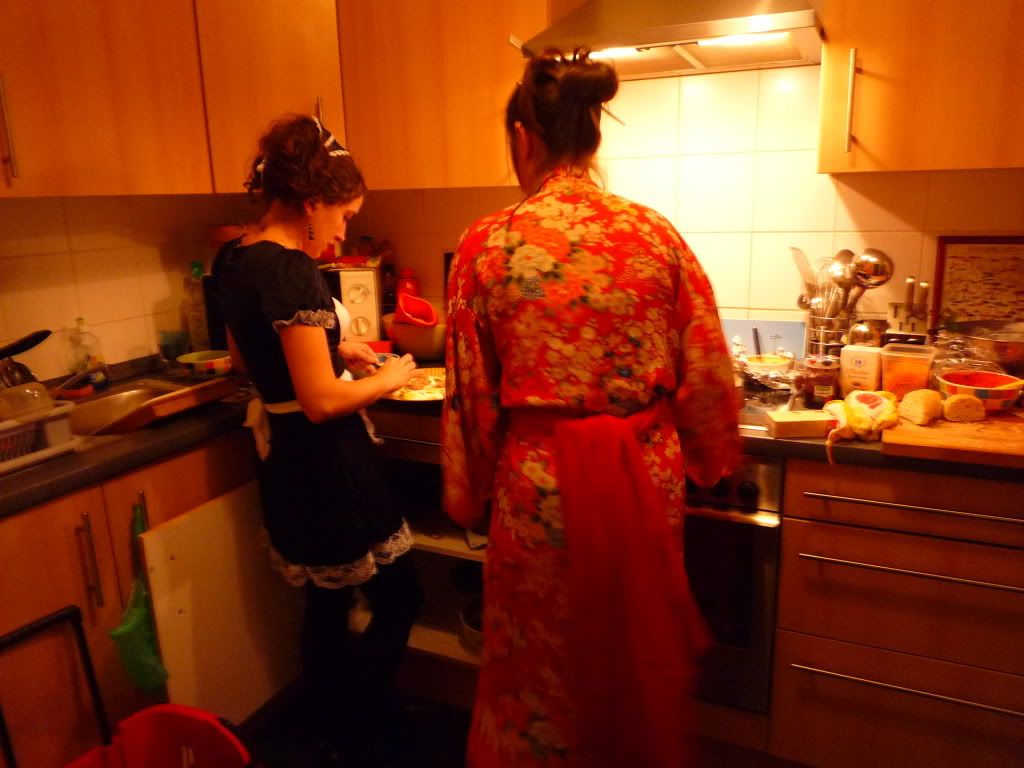 I think Aliisa's interpretation for my outfit was "Cruise hostess of a haunted sunken Swedish boat".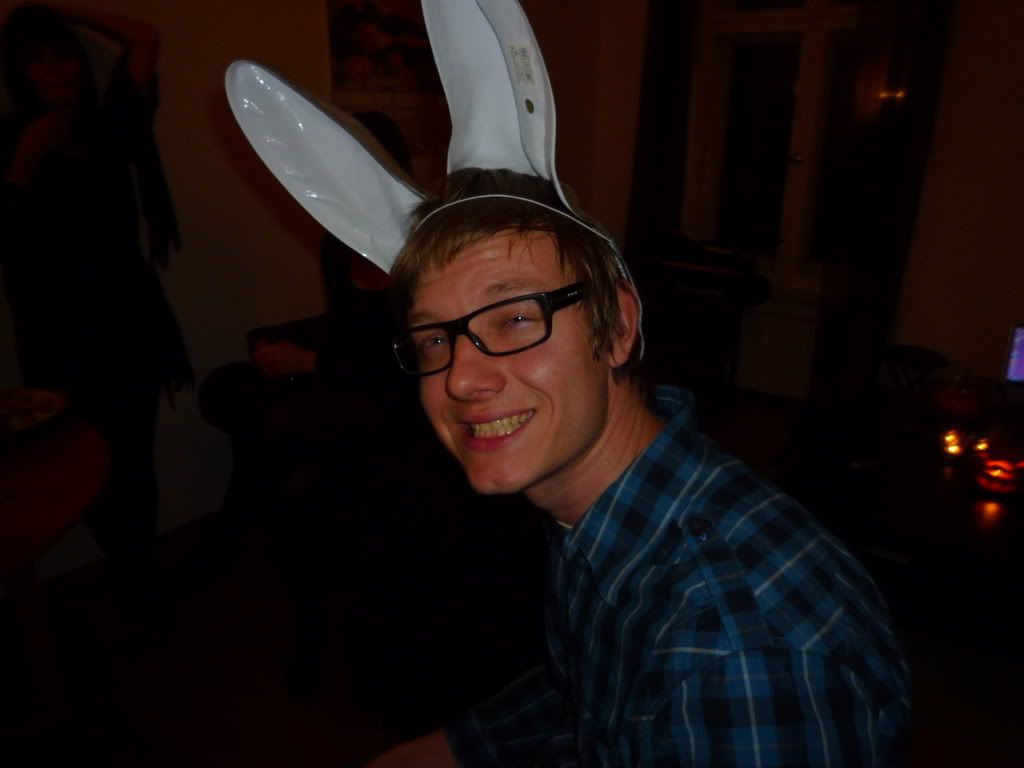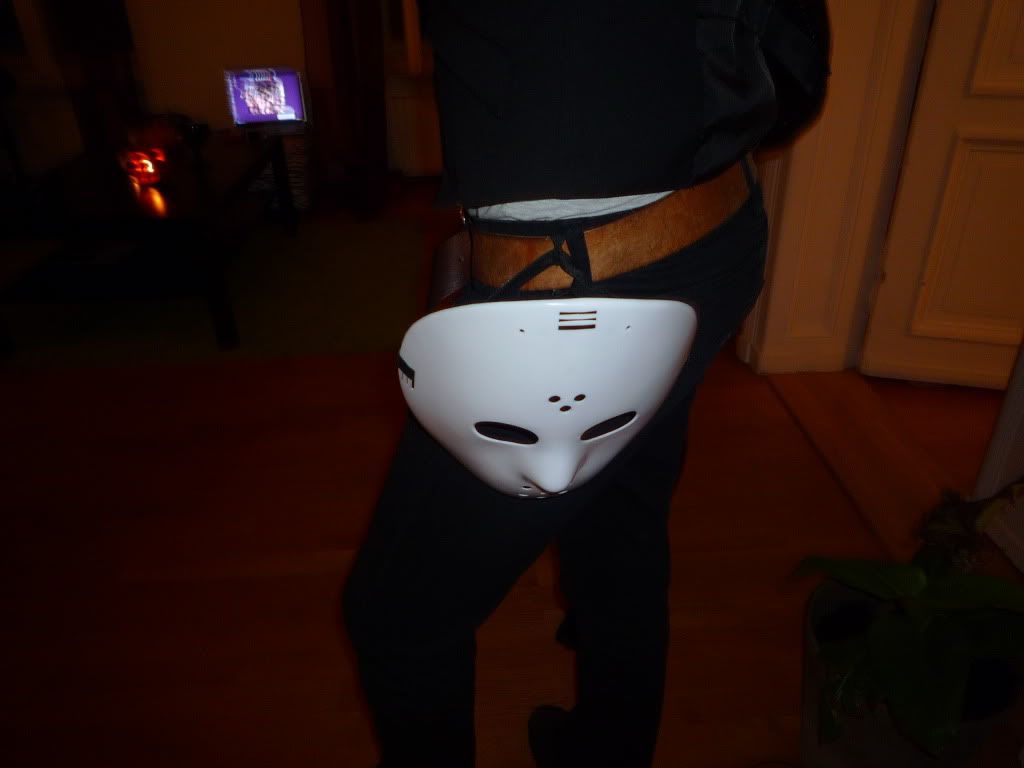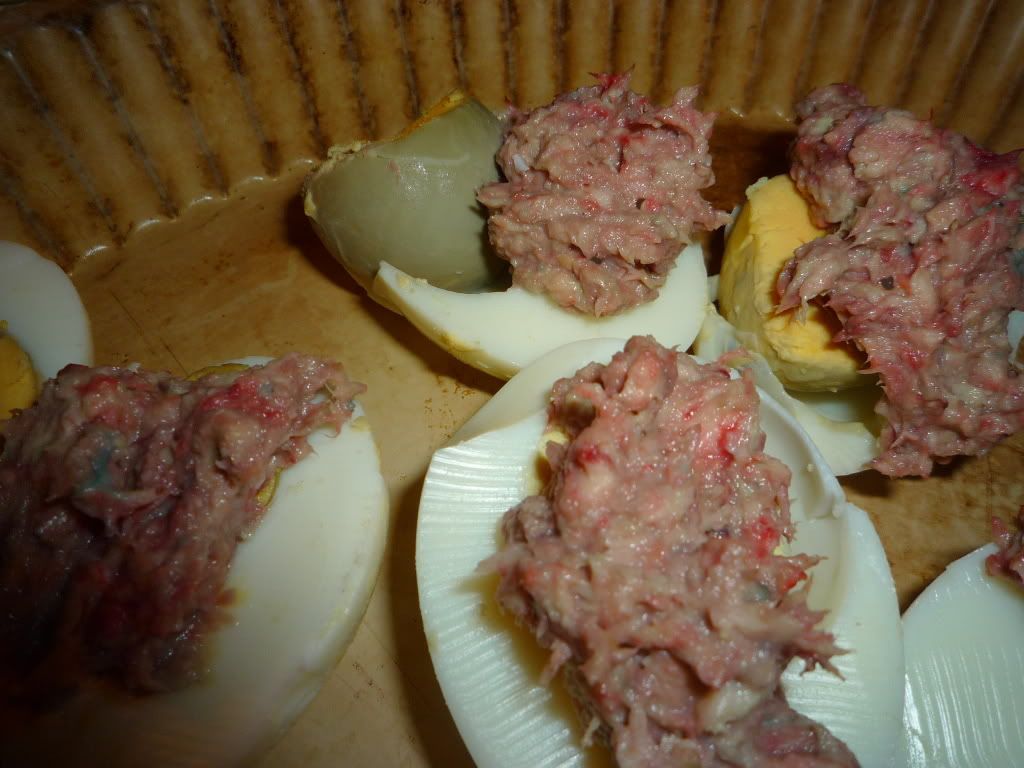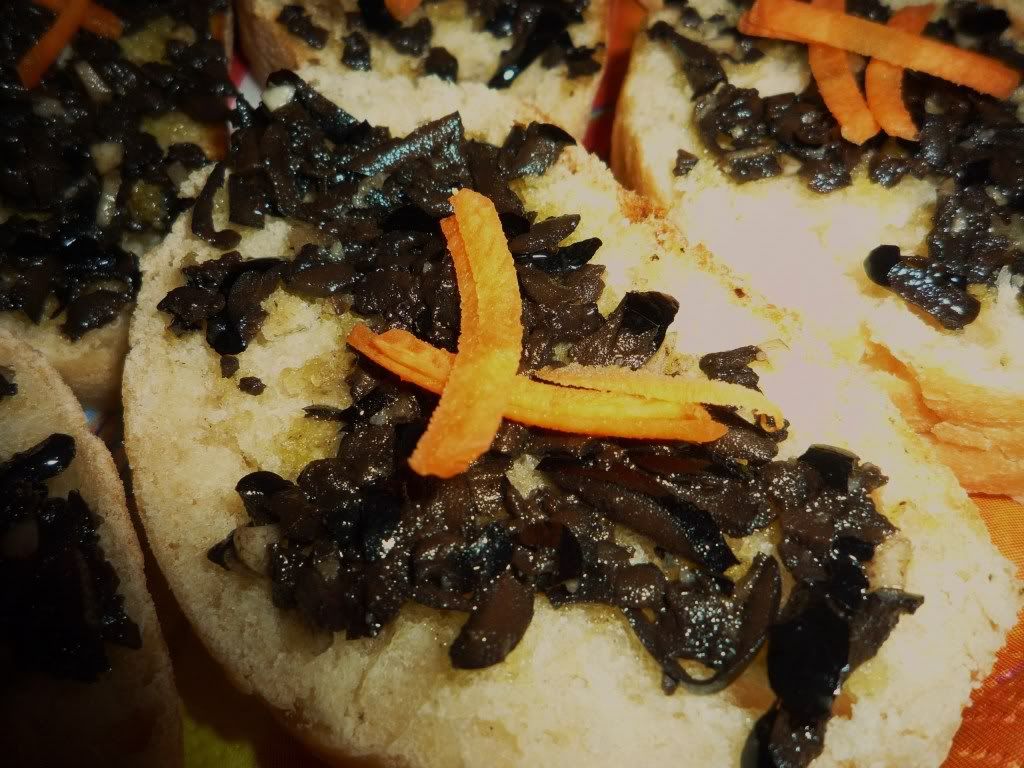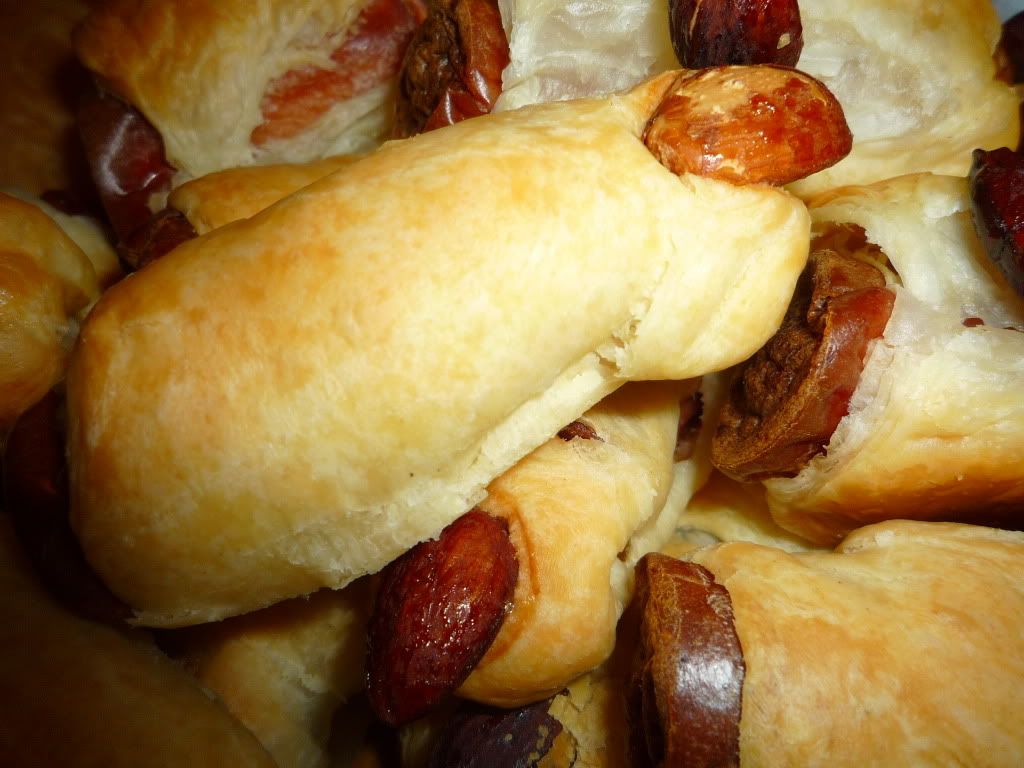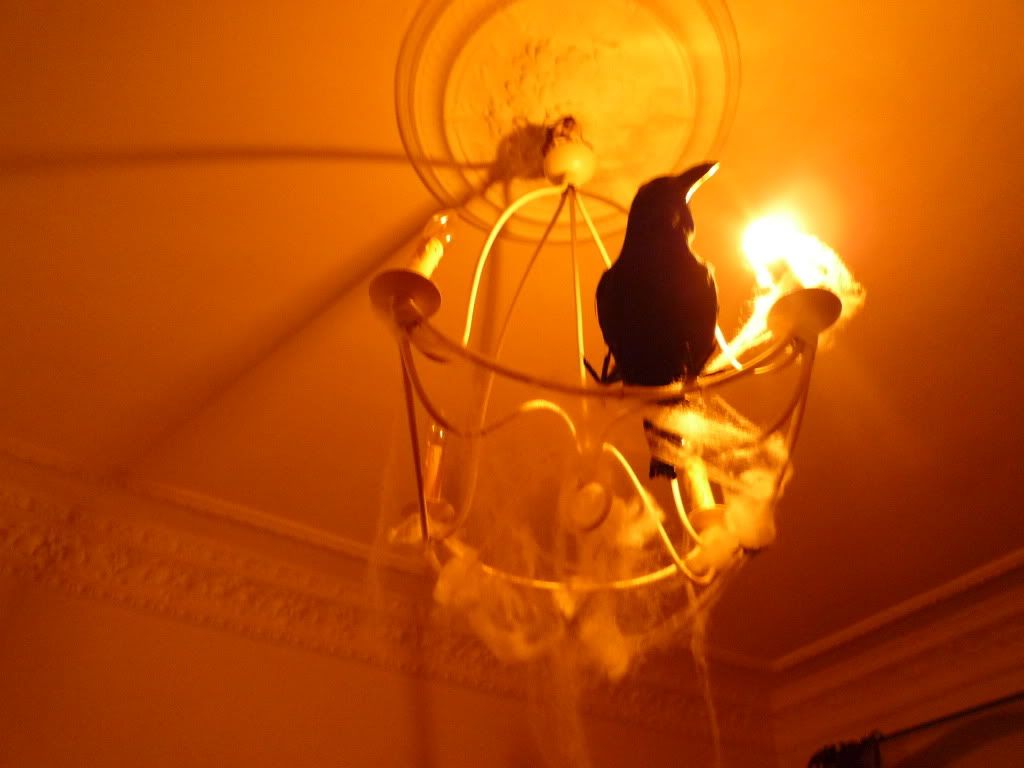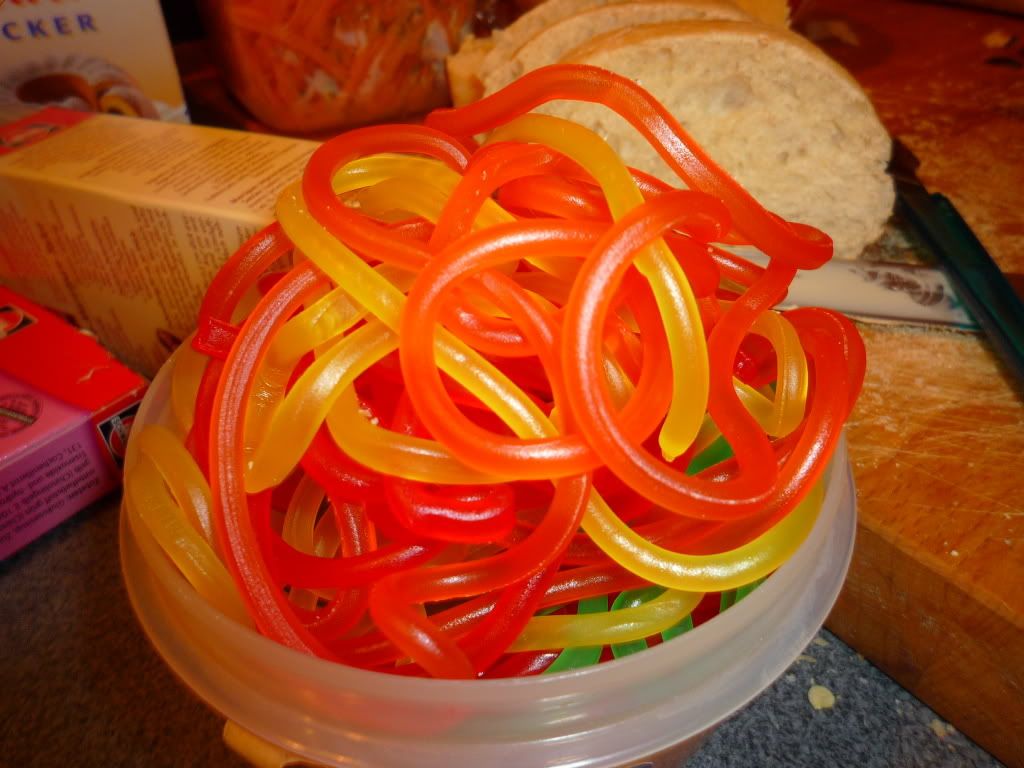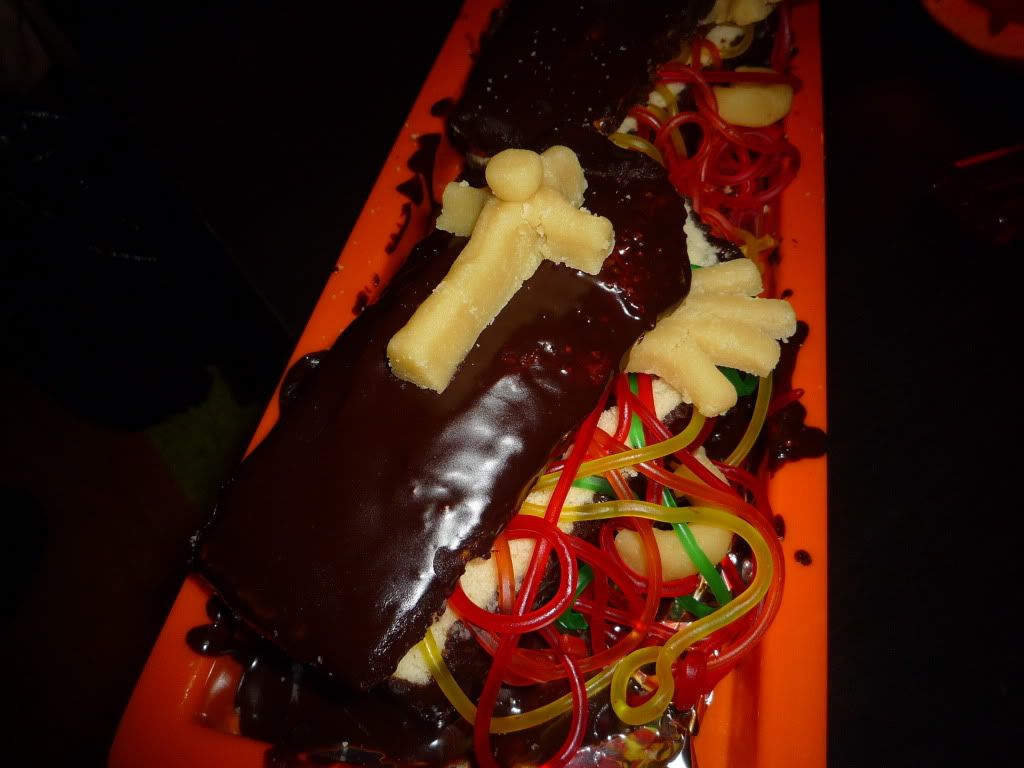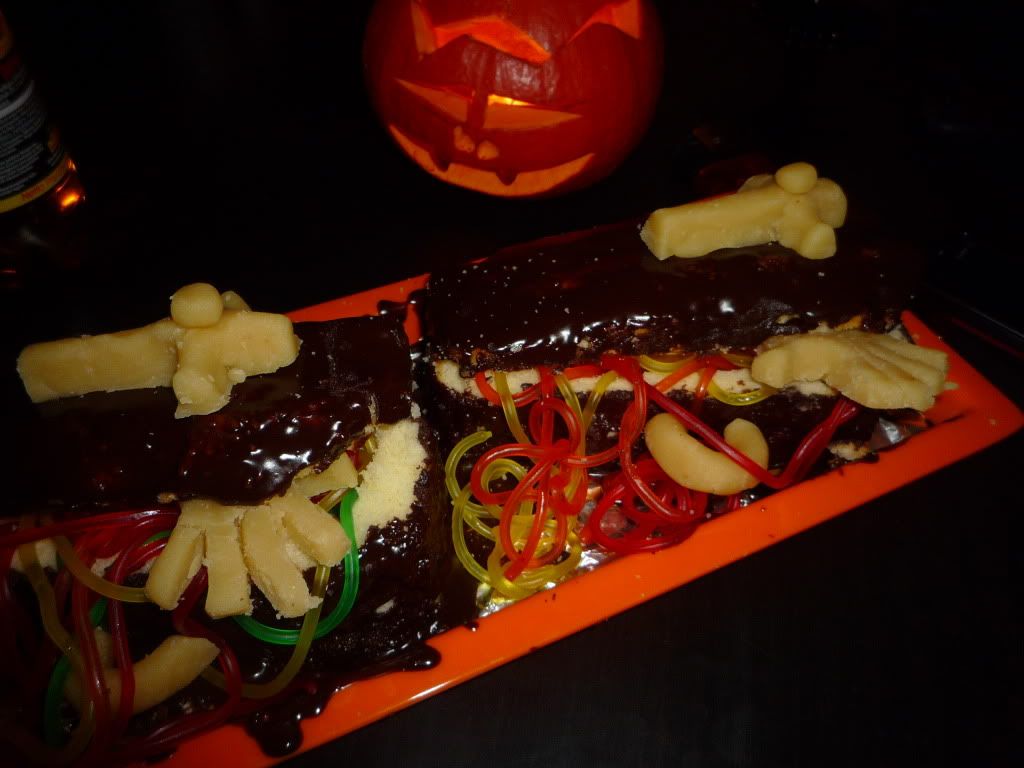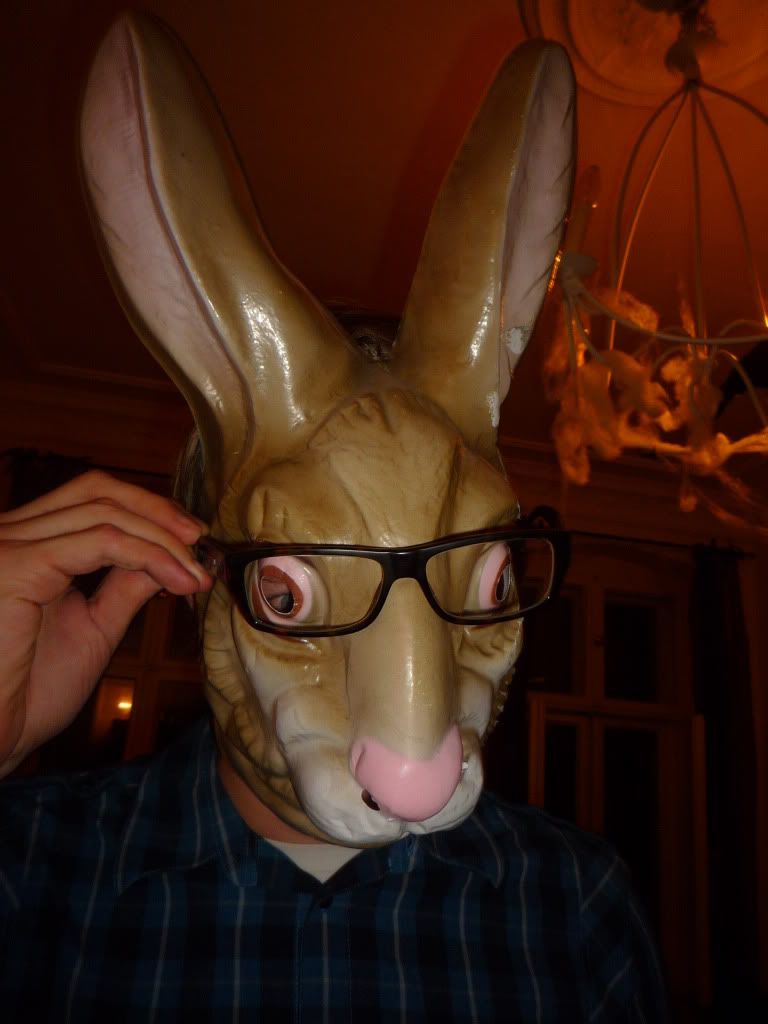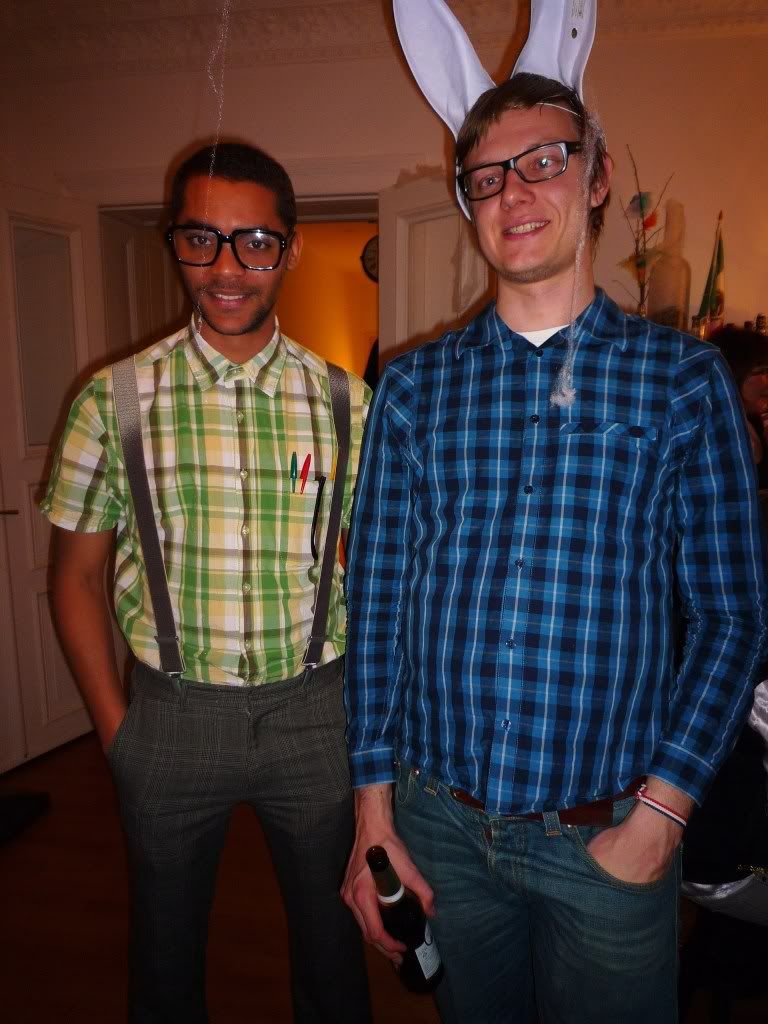 There was Sami (on the right) dressed up as a bunny, and then there was Mark, dressed up as Sami.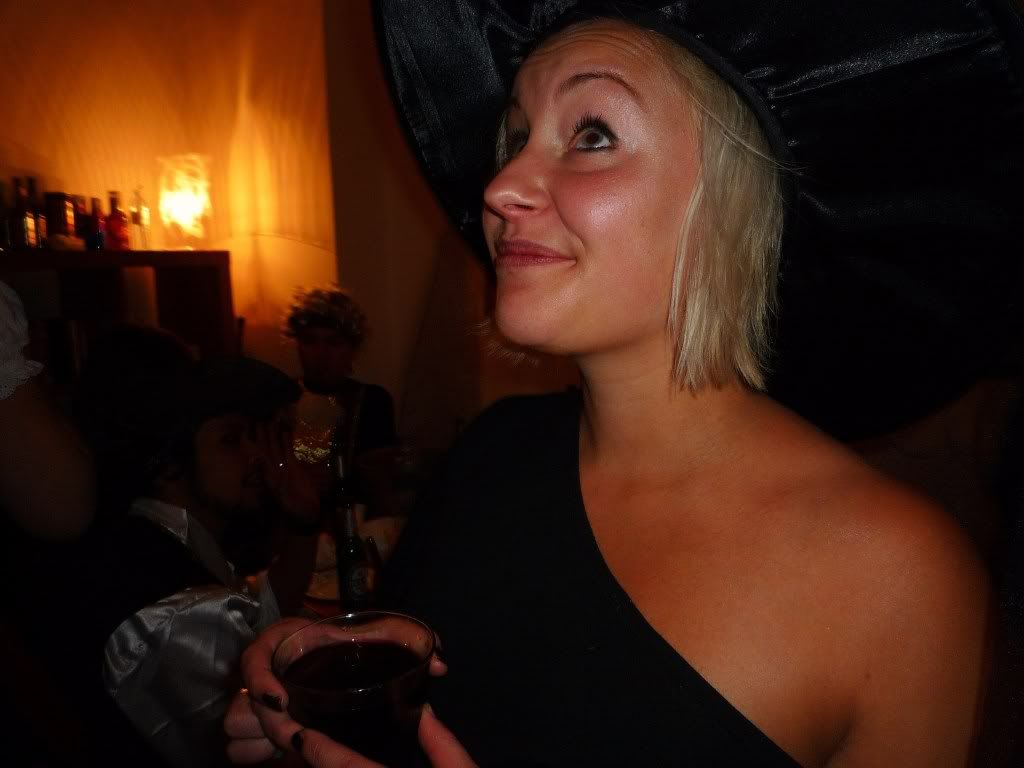 We left the house around 5 am and ended up in the old faithful Golden Gate, which is open and welcoming at all hours.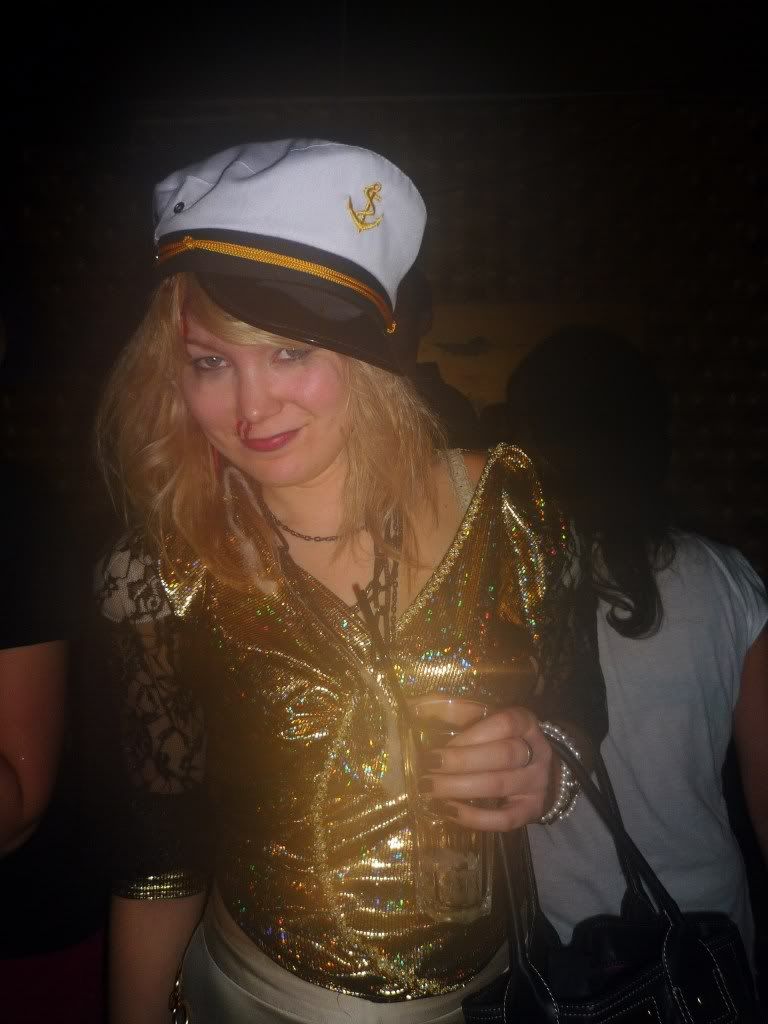 Halloween laundry: Hat - Punanaamio, Helsinki
Glossy top - UFF, Helsinki
Pants - from my old graduation outfit,Sisley
belt - my aunties old disco belt from the 70s

A messy mix of bracelets - H&M + vintage
fake blood - Kaufhof
R got changed into his disco gear.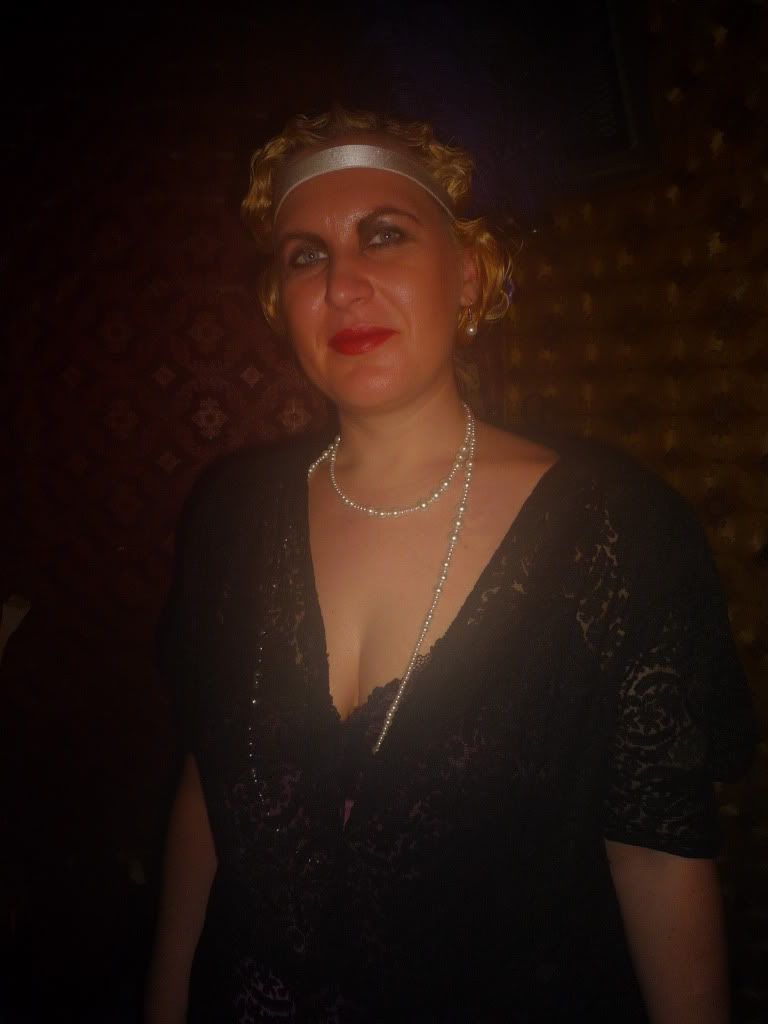 This foxy diva we ran intoon the dance floor.


What's your favorite character?