In the previous post, I wanted to find the ugly side of Potsdam. Well, I couldn't avoid photographing the cute one either, since there so many are tiny pastel coloured houses next to each other, little old ladies selling arts and crafts, and before christmas the whole town looked like a big ginger bread-village. It's like Stars Hollow from the Gilmore Girls.
We defied the tourist office's advice of going to the local American coffee chain, and found this cutie instead.
Café Rothenburg
, (on Gutenbergstrasse i think). The Bauernfrühstück (Farmer's breakfast) was divine!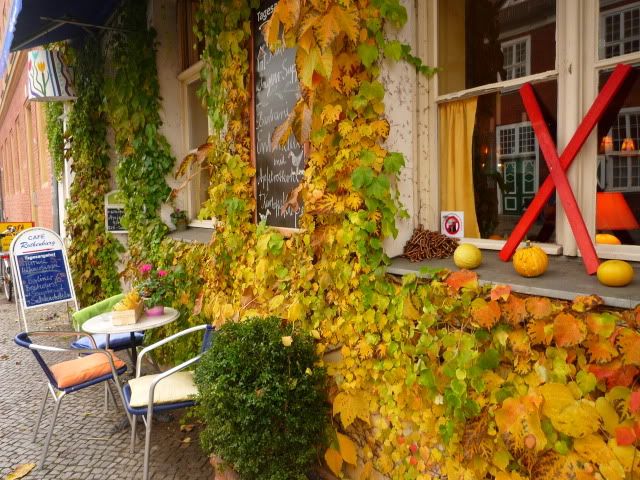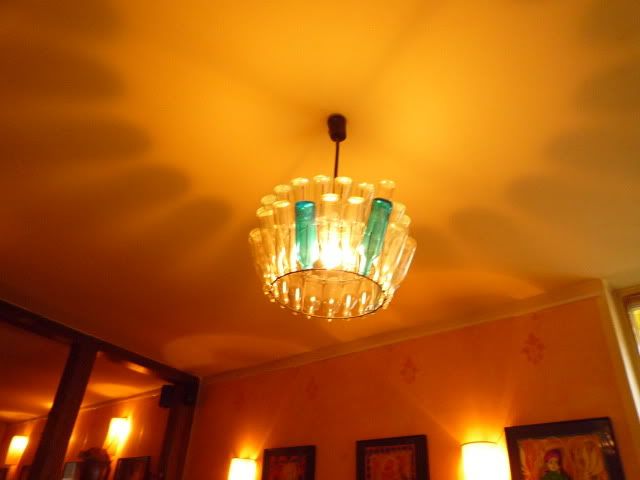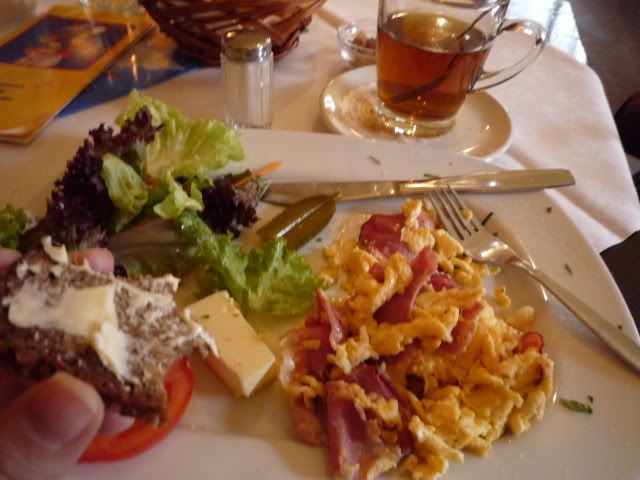 There are really not that many options to shop. We went to H&M for a good old movie-style fitting room montage. Rene finally got his red pants he's been craving.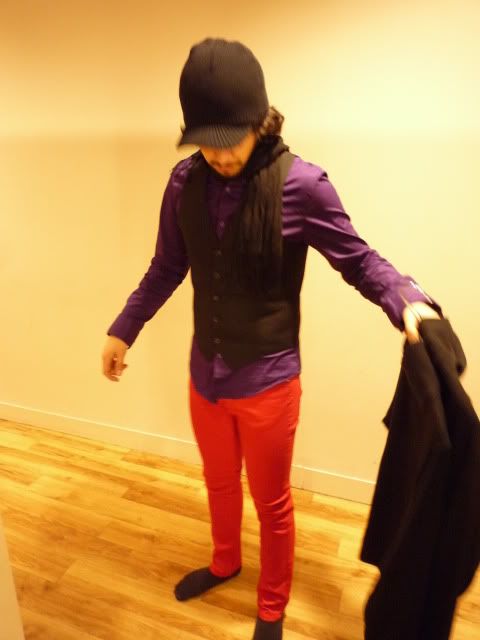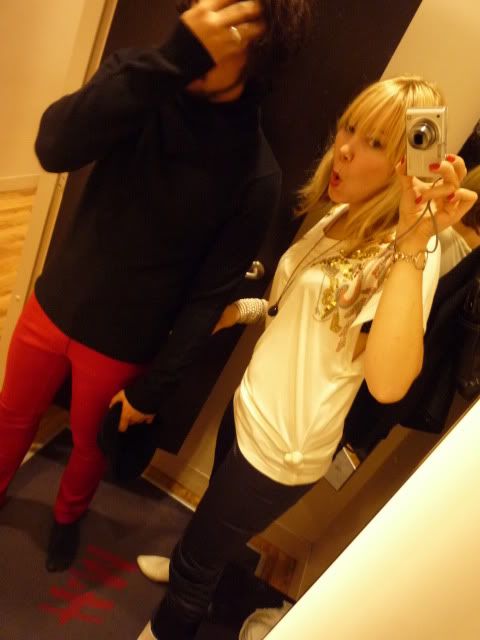 We found the best Italian restaurant ever, called

Pfeffer &
Salz

!
It is so authentic, simple and the food is just to die for. I had a steak that friggin melted on my tongue. We're thinking of making small trips to Potsdam again just for this: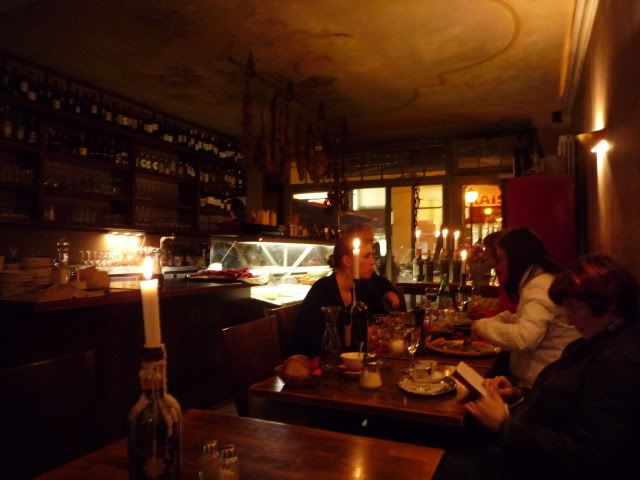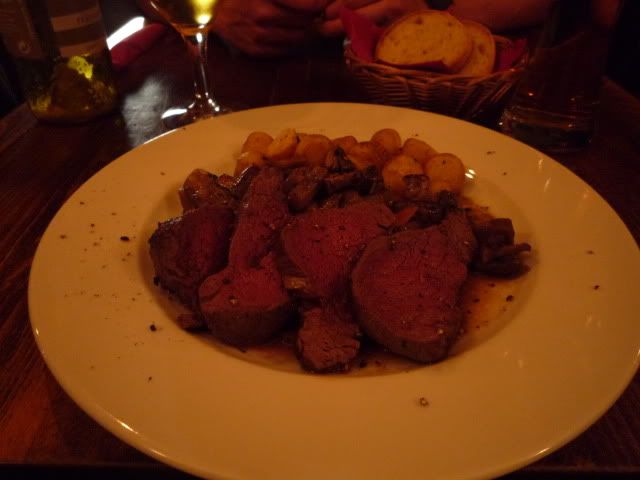 The christmas window of another granny-shop: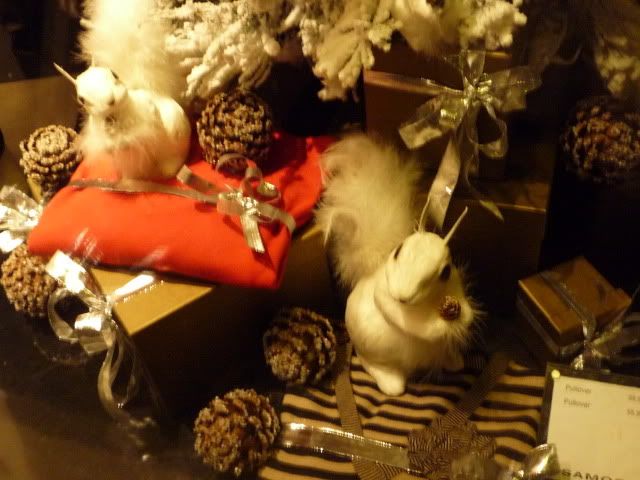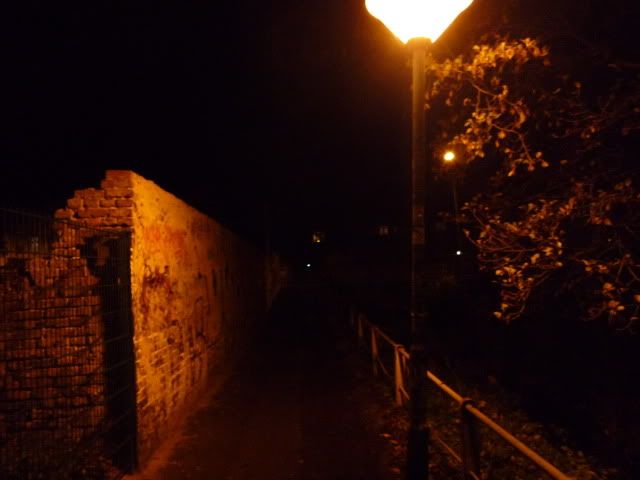 Castles and parks everywhere...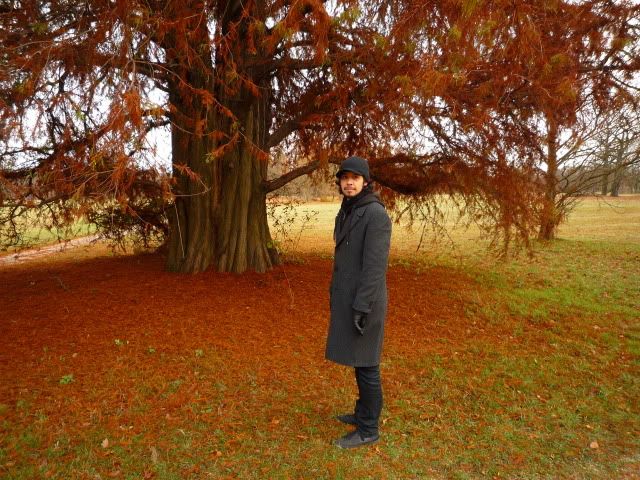 Rene spotted a funny shaped thing on the ground.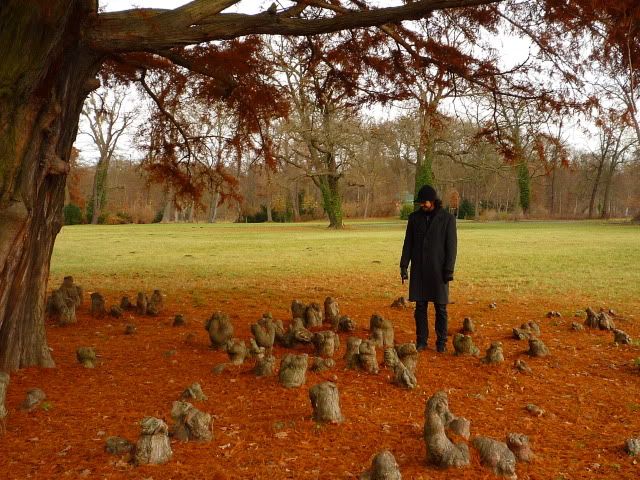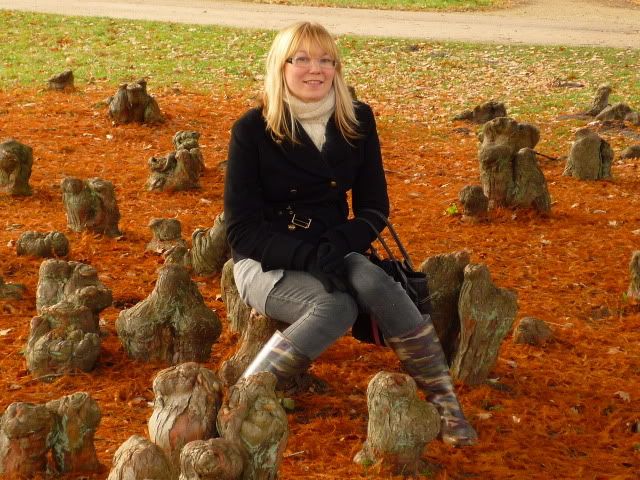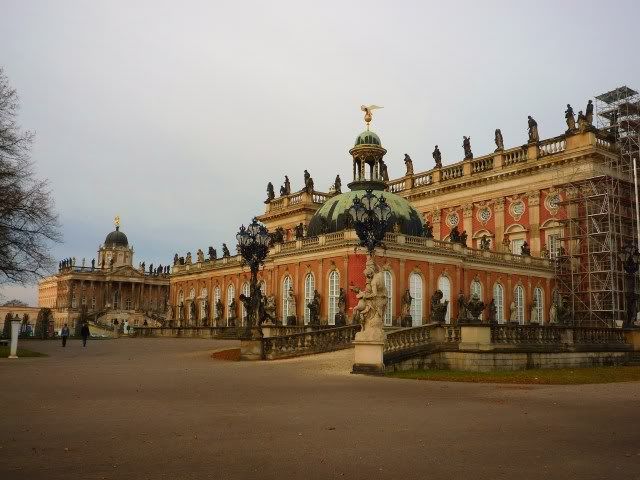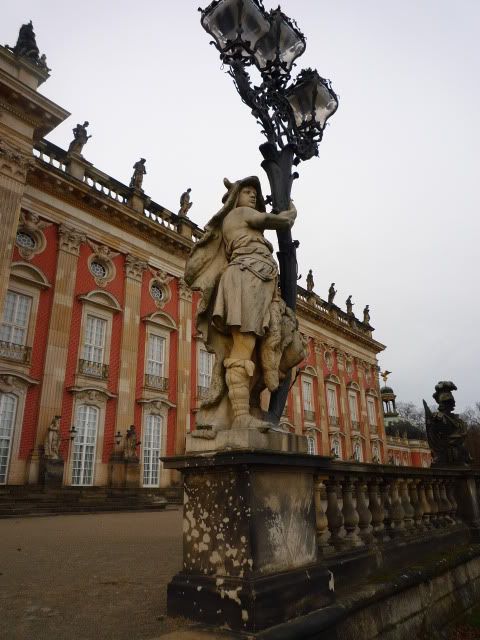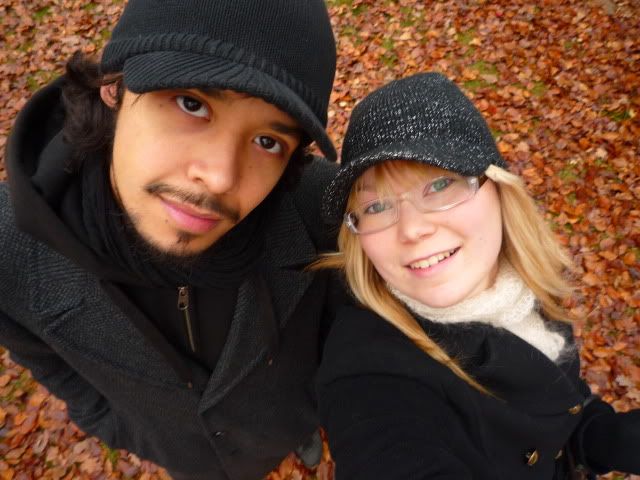 A chinese pot with a tilted swastika... hmmm.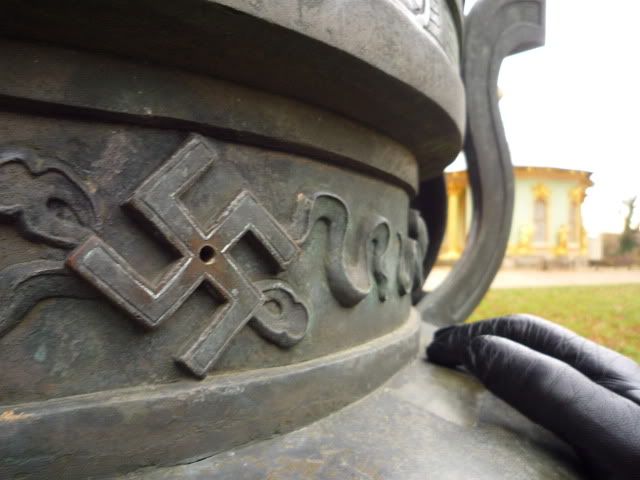 It's gonna look even so much better in the summer, I think...
now all the statues were covered.
Potsdam is totally worth a short visit, pretending to be fairytale characters sipping coffee from small cups and living in a post card. But I'd probably lose my mind if I had to live there. I prefer the randomness of Berlin, where some areas are just plain ugly, and you can't do anything about it.