On my short trip to Helsinki I noticed a cute
old-style organic food store
in Lasipalatsi. I went to get dad some treats for father's day. Even the personnel was adorable and told me about their suppliers. There's a lady who sends them freshly baked Karelian pasties from eastern Finland every morning by bus. Isn't that the best story ever? I wanna be that lady!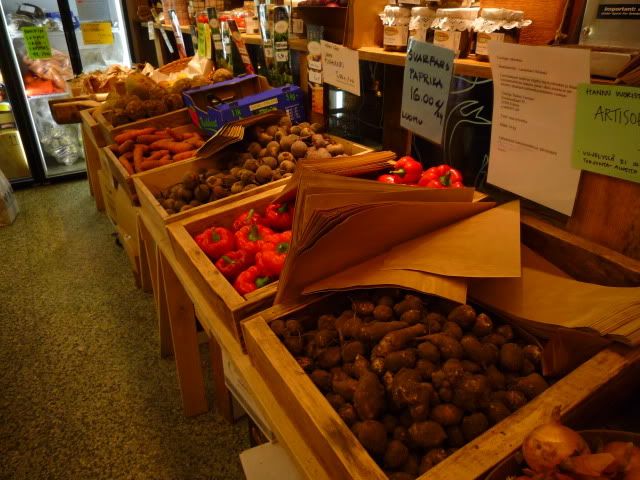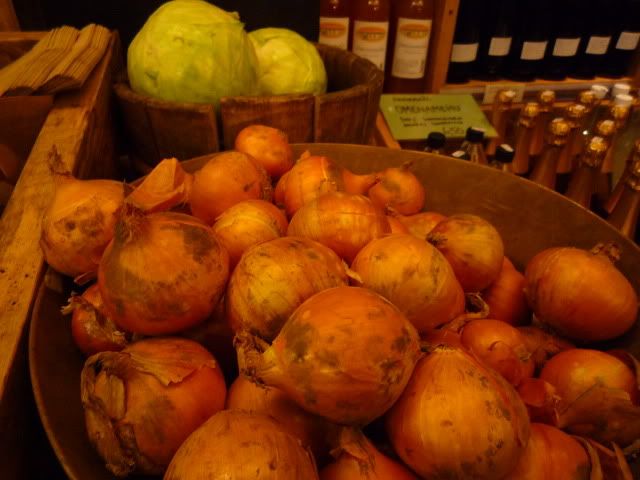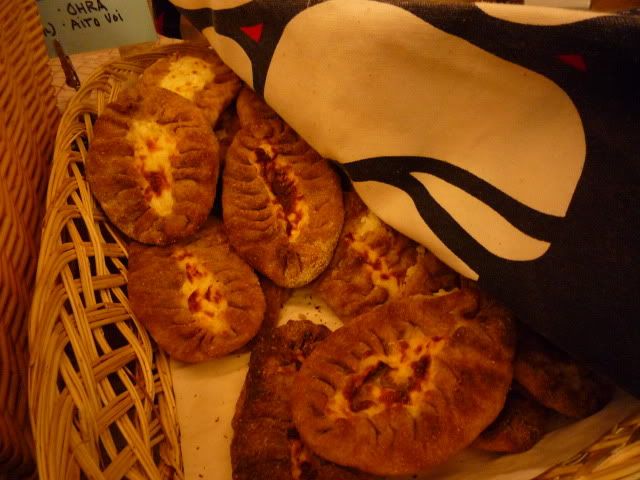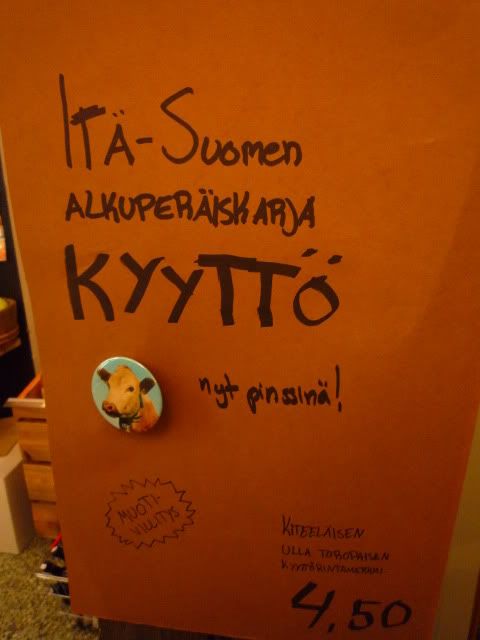 On Saturday morning I had a surprise visit from sweetie darlings Tiia and Tuomas from Lahti. We went to get some vintage-clothes from UFF that has 1 euro-days twice a year. Of course all they had left was XXL-leather coats and commercial t-shirts from Finnish telephone companies, but we made some funny bargains. The I took them for toasts and coffee in
Corona bar
, one of my favorites in Helsinki. They totally fell in love with the toasts and Johnny Cash playing in the background.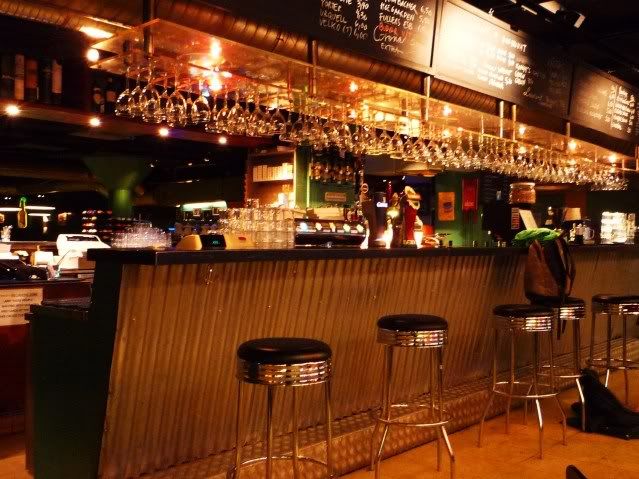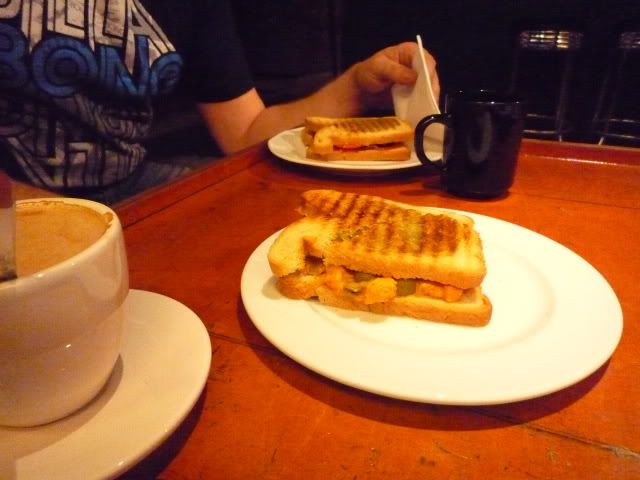 Tiia found this AWESOME shirt for 1 euro in UFF. So jealous: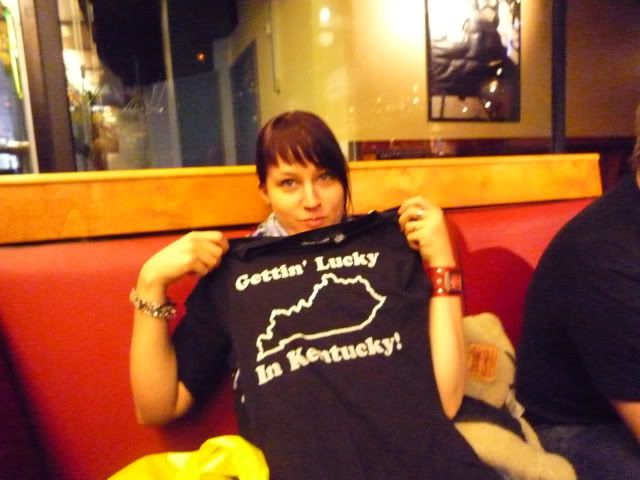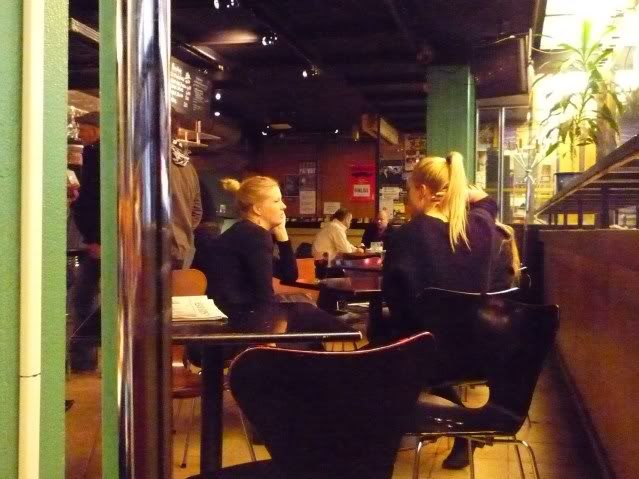 This time I remebered to go buy some

Finnish food

that I know I always miss when I'm living abroad. And I got a LITTLE carried away. I brought Rene, my sis, some friends and myself shit-loads of chocolates, liquorice, rye bread,
pea soup and christmas things, like
ginger bread cookie dough, cookies, plum jam and 'glögi' (a hot juice you can mix with red wine/spirits).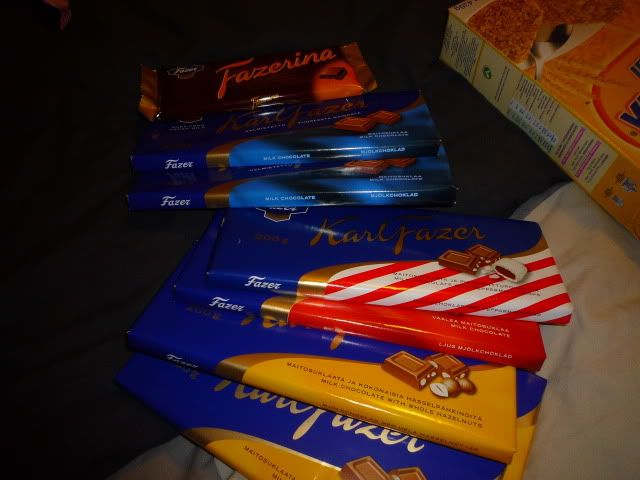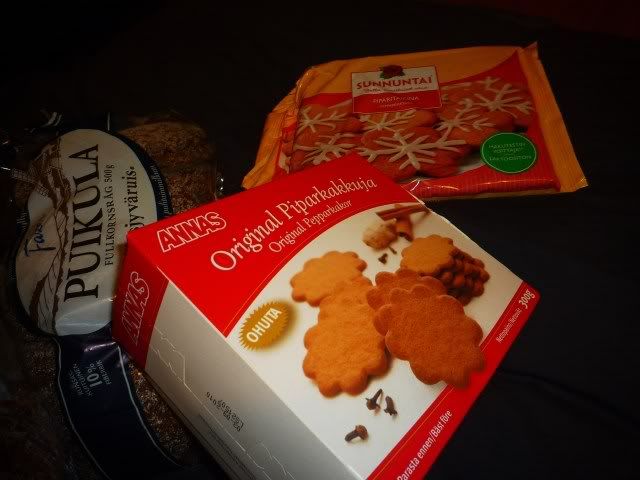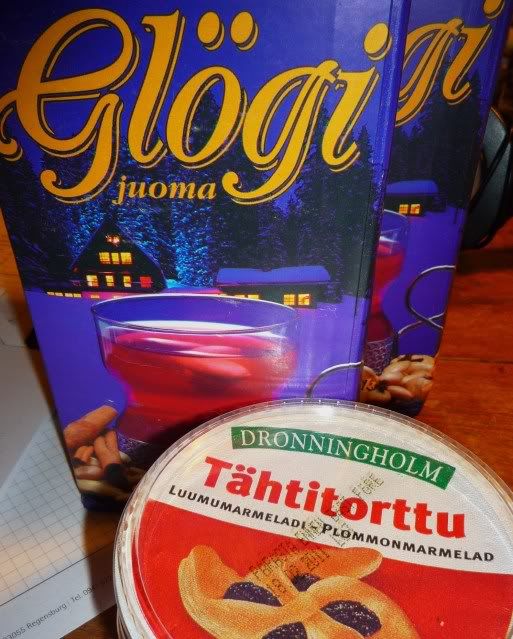 I also bought my first audio-book ever, of a book from Jouni Hynynen, a Finnish rocker, read by himself on his soothing voice:



I've had a craving for Weetabix for like 2 years already, but I've forgotten to get them.



Dad gave me some self picked mushrooms from our summer house.