It's the time of the year, that's the only reason I've ever wanted to move out of Finland. I used to dream I could run away, have an asylum somewhere in the south for this these dark bleek months, and come back when the snow comes down, and stays on the ground without melting into black puddles. Yet I came here now, especially now, in November. "The month of death",

marraskuu

. And it's actually quite poetic.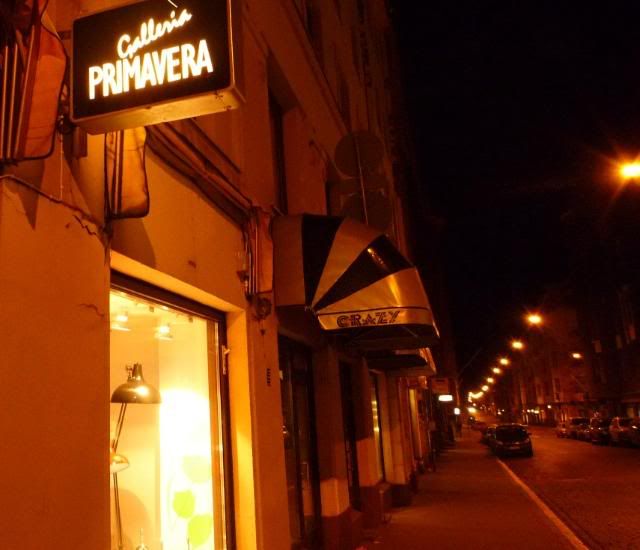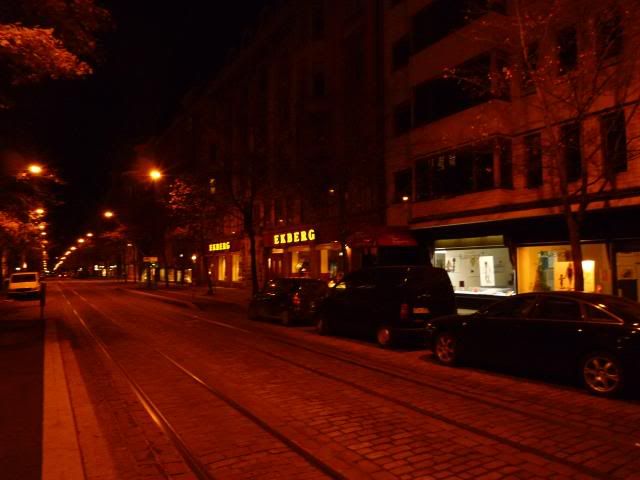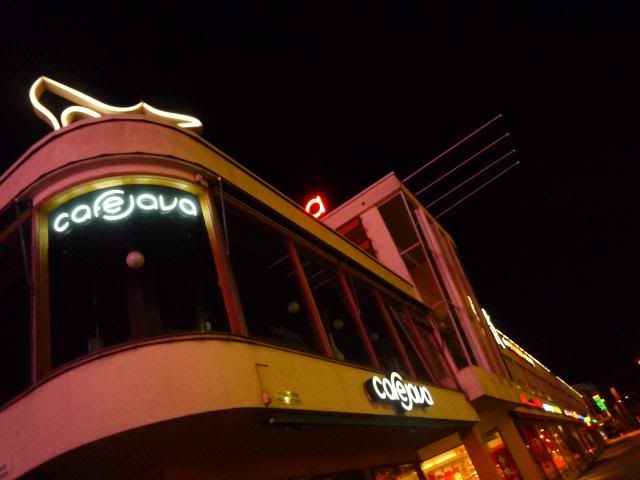 Dudes stopping for a late snack on Tuesday evening: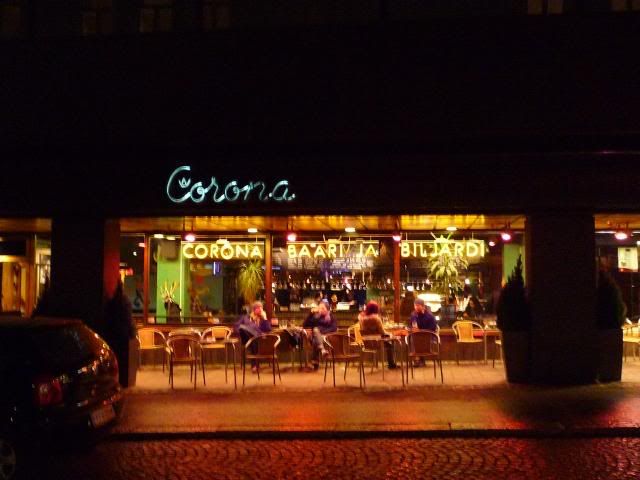 The second night there was already snow in the ground.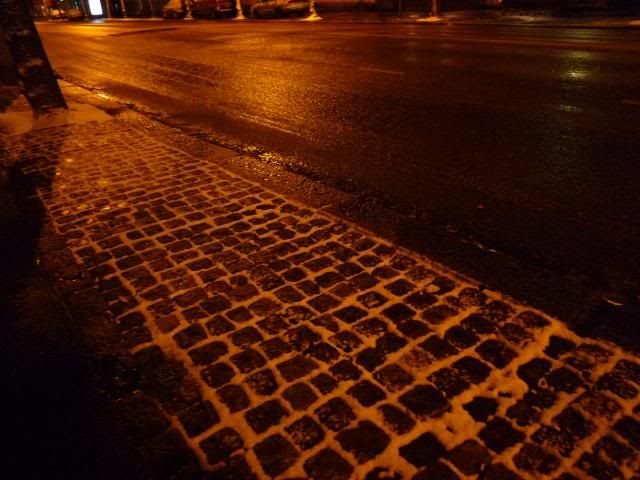 Snow that turned into gleam when it hit the ground.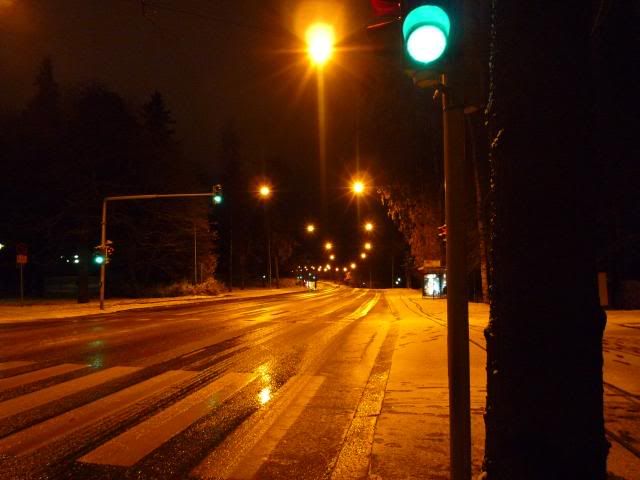 Coming home late at night, when mom had made me a bed and our giant-cat Jeppa was snoring by my pillow.



Next day there was more snow.



That turned into drops when it hit the window.



I paid a visit to my teacher, Annika, from the time i studied visual merchandising, and she showed me the new school and some of our old stuff was there. We had a really nice chat and she gave me some inspiration to go further with my career. :)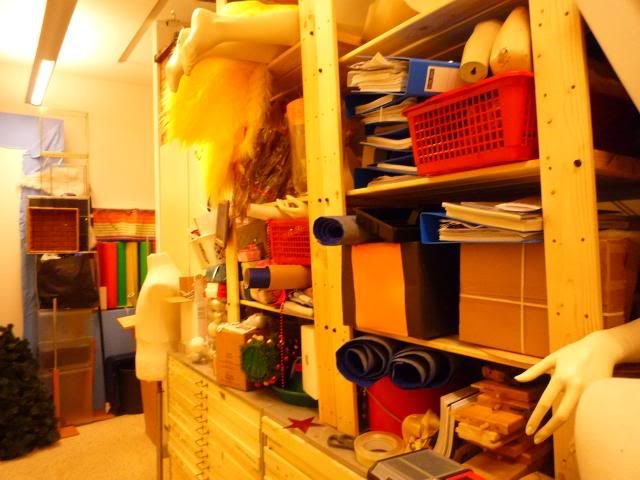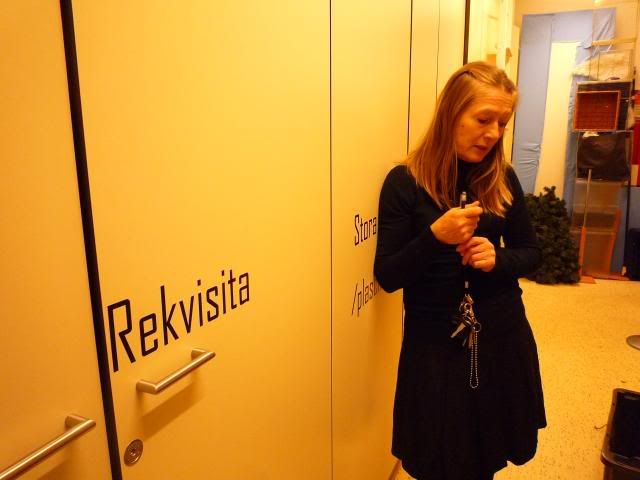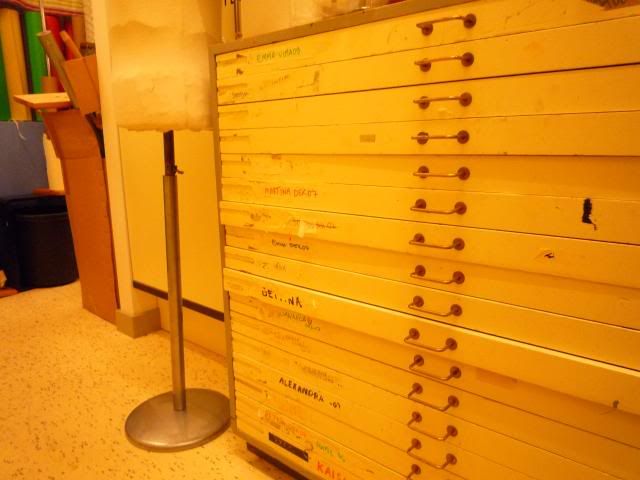 And then there was a bit more snow, falling in a parallel position. And a blue moment, when everything turns blue. That only happens in the north, they say.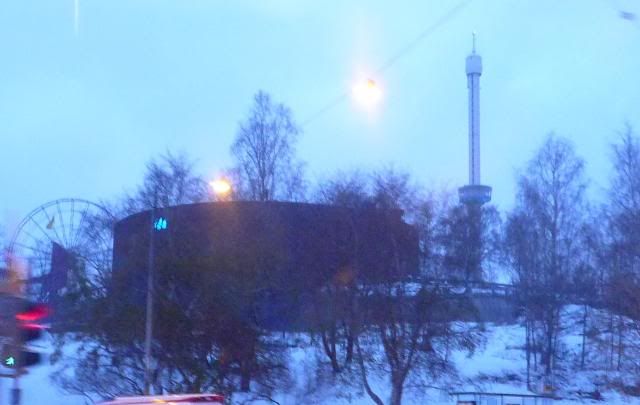 And the street lights and cars turned the blueness into brown mud, no white-balance switches or other camera options have been changed here, it's honestly like 10 meters away from the previous picture: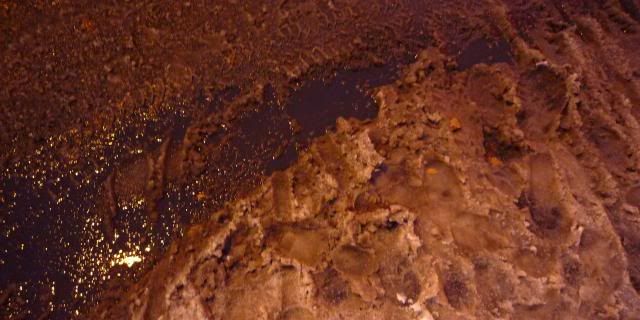 And then I had some babies over for a visit!! We had a little wedding-planning session with good friends, Kick-soup, mom's apple pie, and the girls' home baked cinnamon rolls and chocolate cake. YUMM



Lol, they were so qute! Plus it didn't freak me out "at all", that both my highschool friends are having babies and I'm not...