White Trash Fast Food

is always awesome, and totally deserves it's own post. The first time I went there was maybe 10 years ago when it was founded in a small ex-chinese restaurant. The waiters didn't speak German and the drinks were for 2 different price categories: cheap ass -vodka for us cheap asses, and pricy one for the fancy pants.


Nowadays it's really close to Rosa-Luxembourgplatz, I'm pretty sure the address would be Schönhauser Allee something.
It's a totally disturbed mixture of american fast food, china, biker-sized beer jugs and tattoos, and non-sense. I love non-sense. My dream job would be writing the menus in White Trash.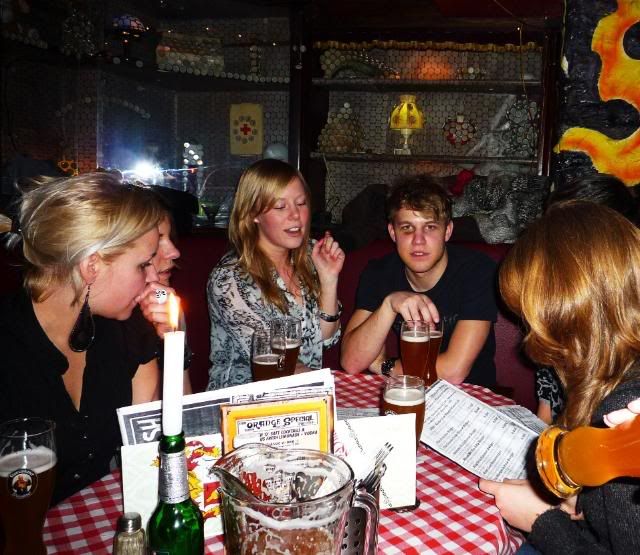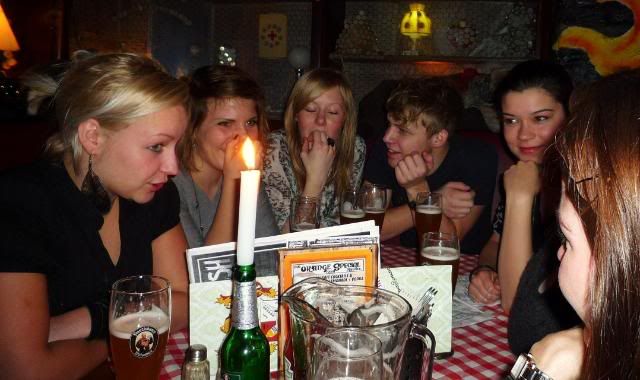 Justin Timberlake was there too.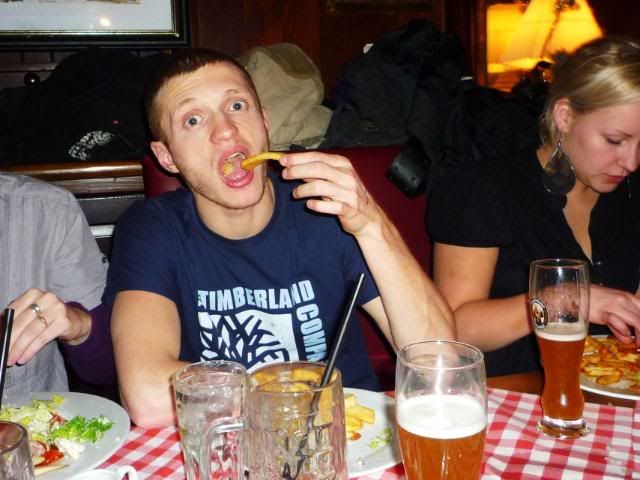 Raclette salad. SO good. I mean raclette. MMMM. and the salad was huge and sooo fresh and tasty. It was 9 euros but totally worth it.



And the burgers are why we went there.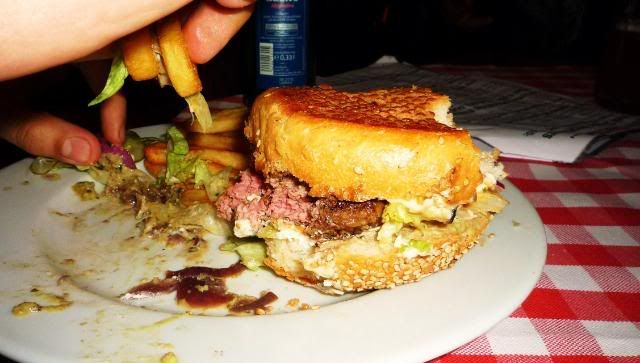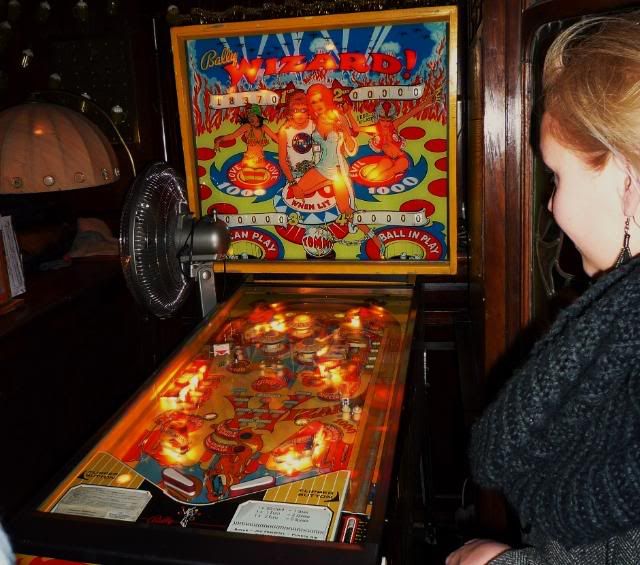 If you haven't yet - GO! if you're coming to visit us, remind us to GO!!!