In my previous post I told you about the spooky carnival we only got to see from the outside. We thought we'd seen pretty much at the first 2 times, but we were quite wrong, fellas... Here's what happened when we got in.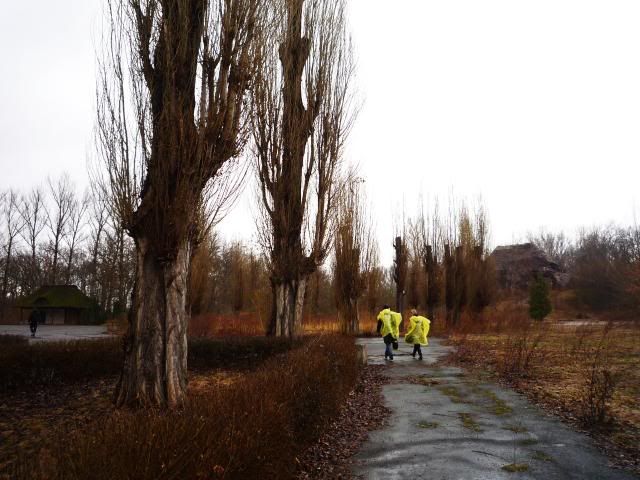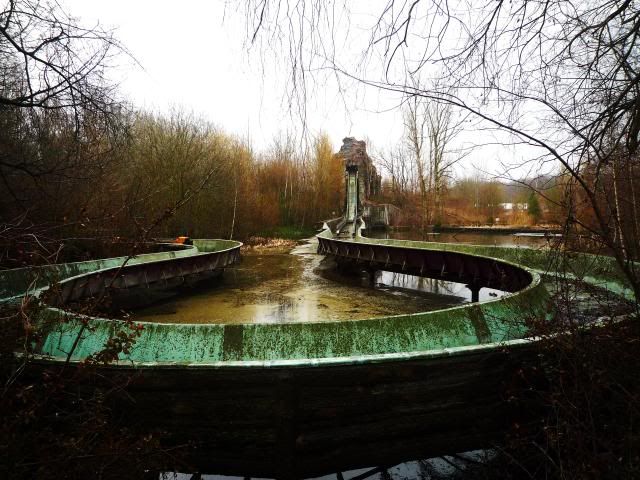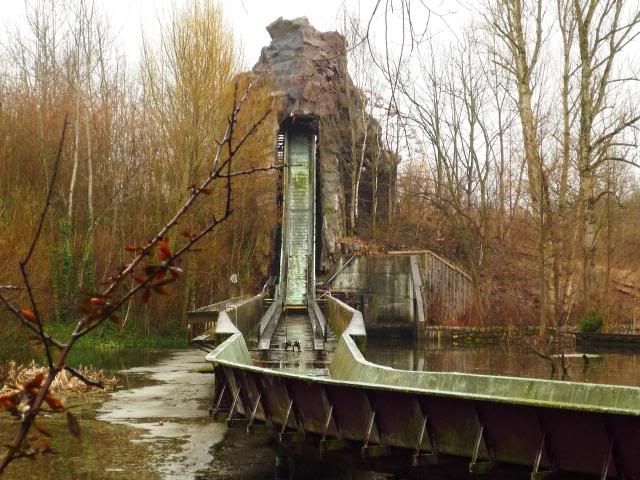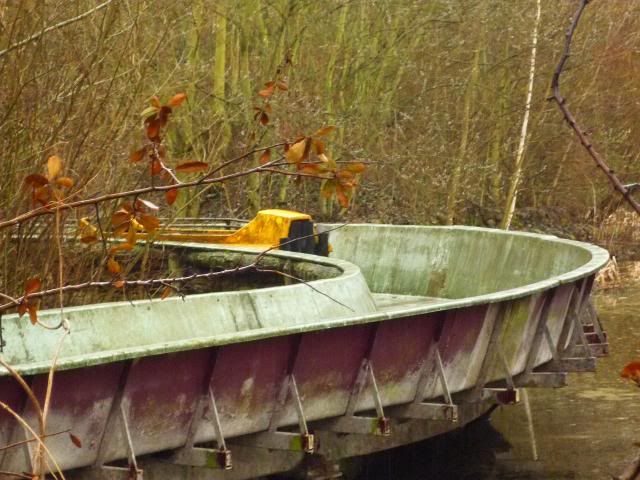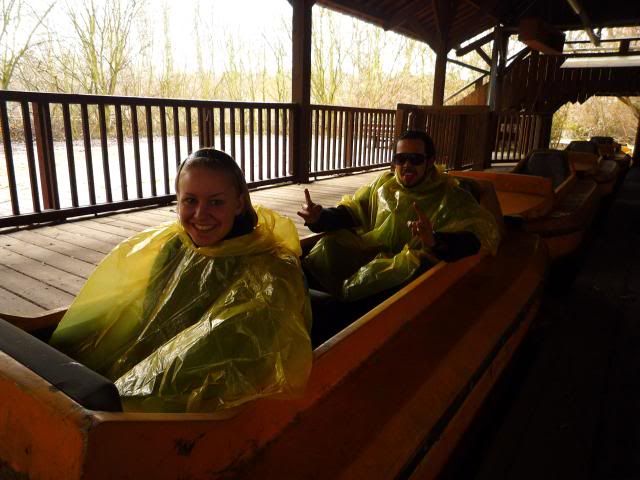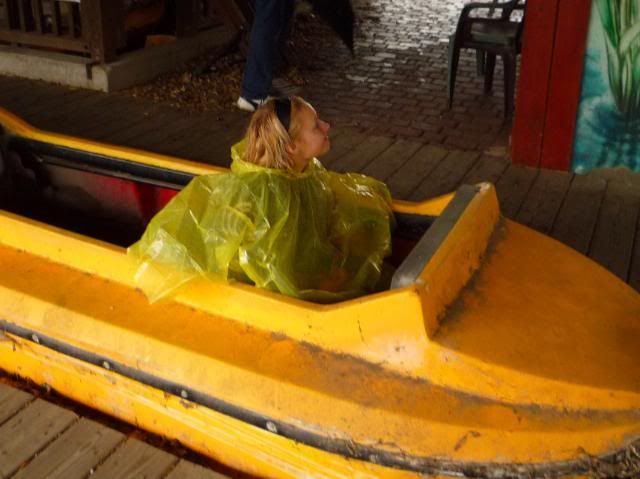 Seems like the park really did close quite suddenly at its time, since someone even left their tea cup and a piece of cheese lying around.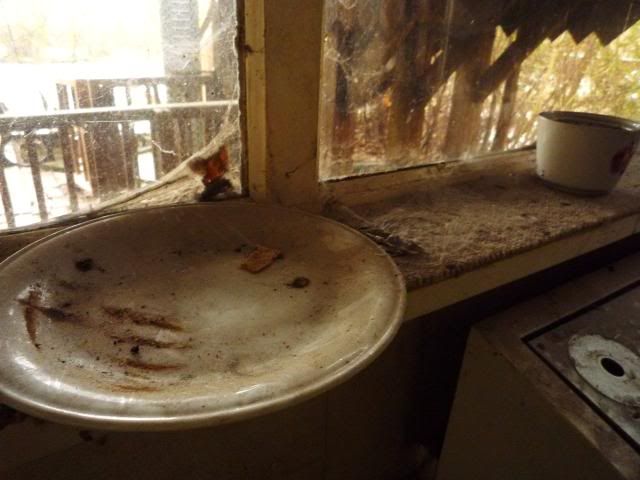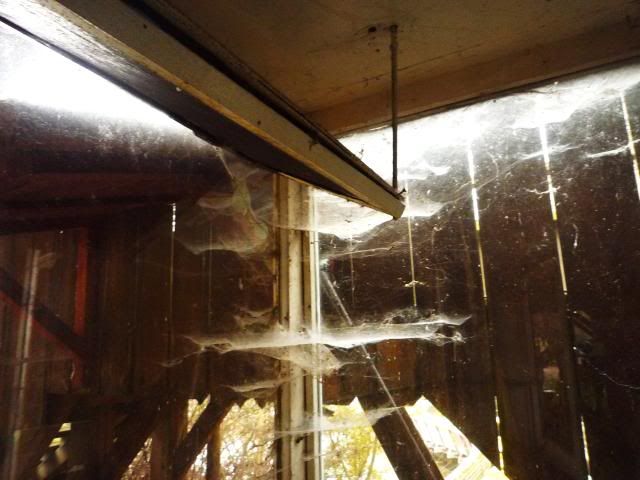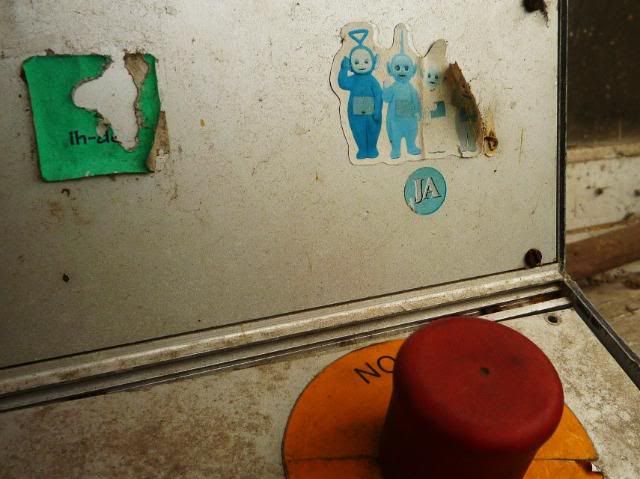 Dinos chilling by the water.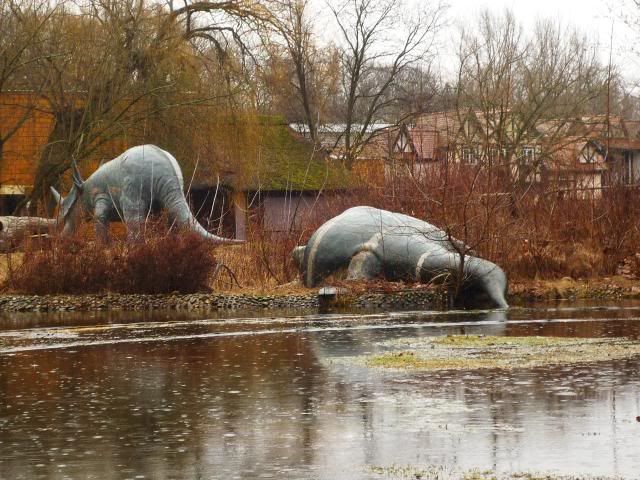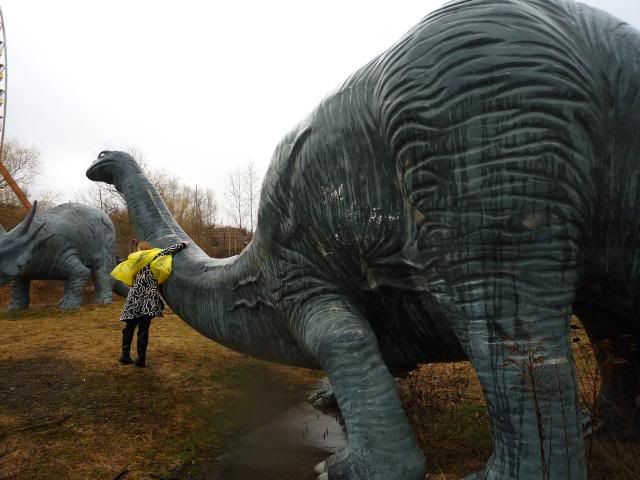 Candy shop.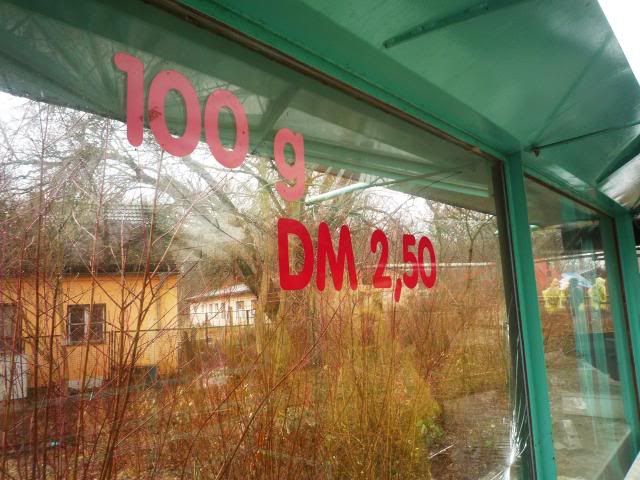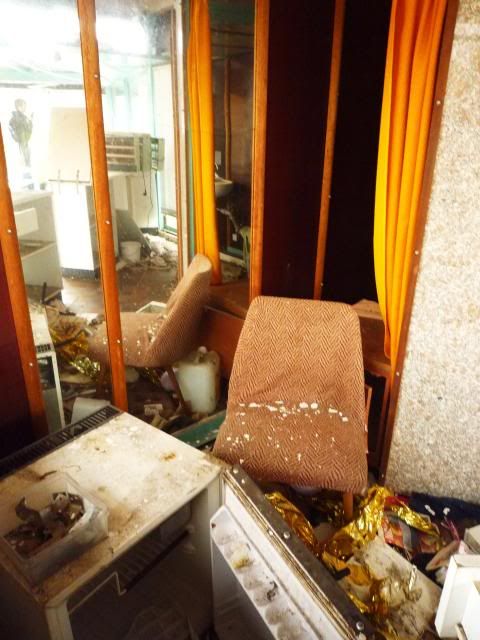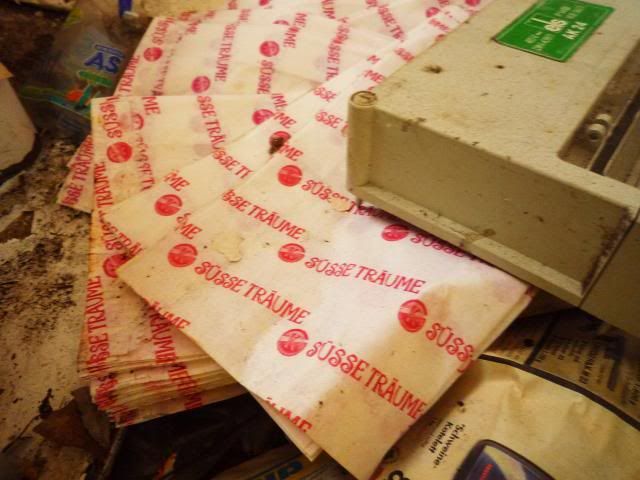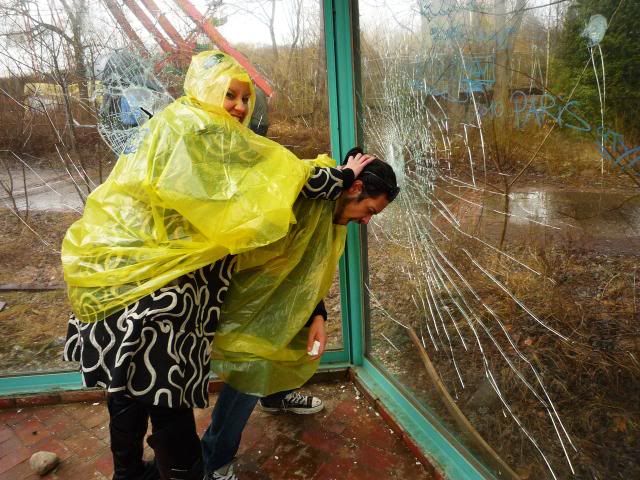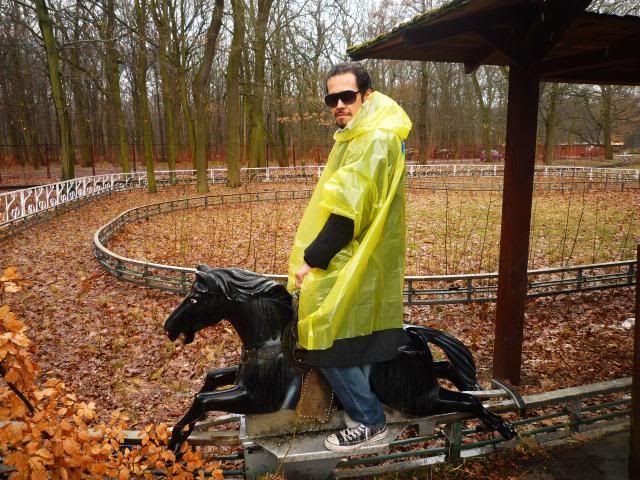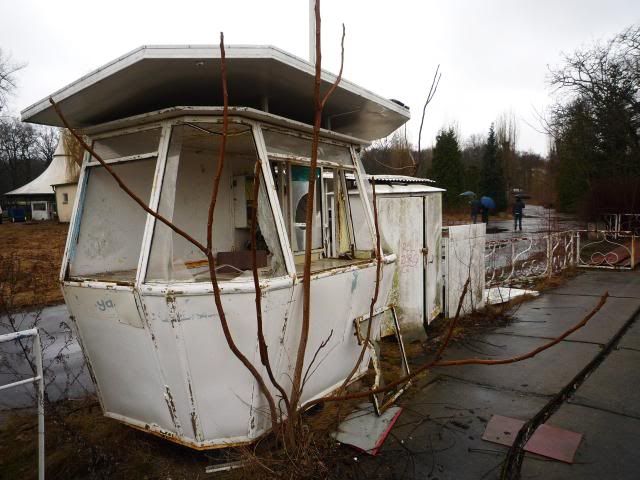 It was a bit windy and rainy.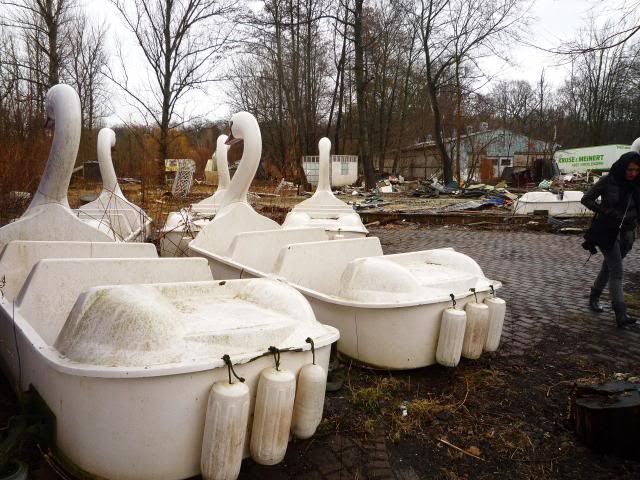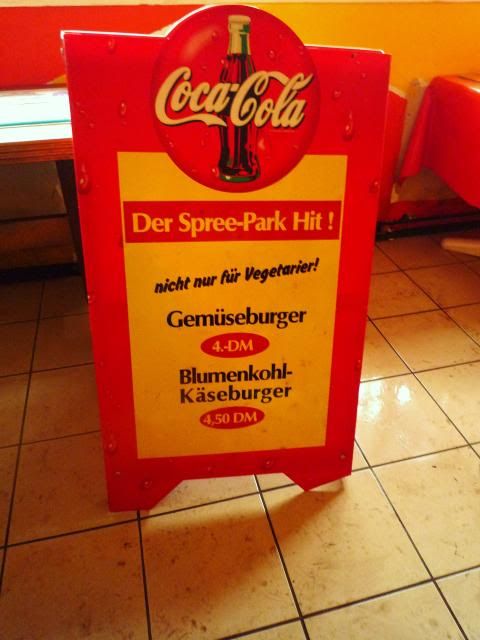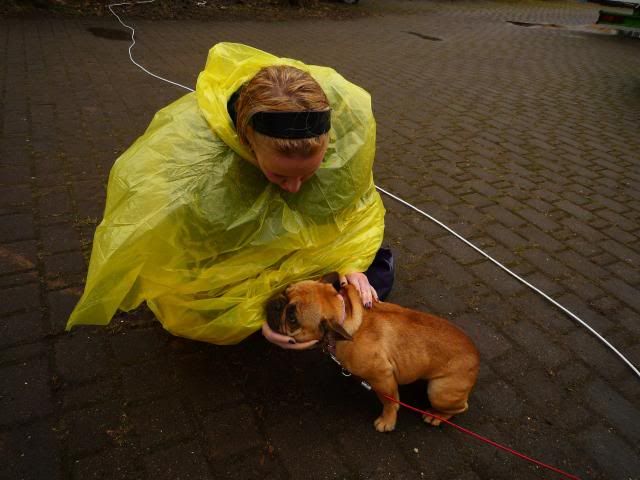 There was a cute little island just outside the park too: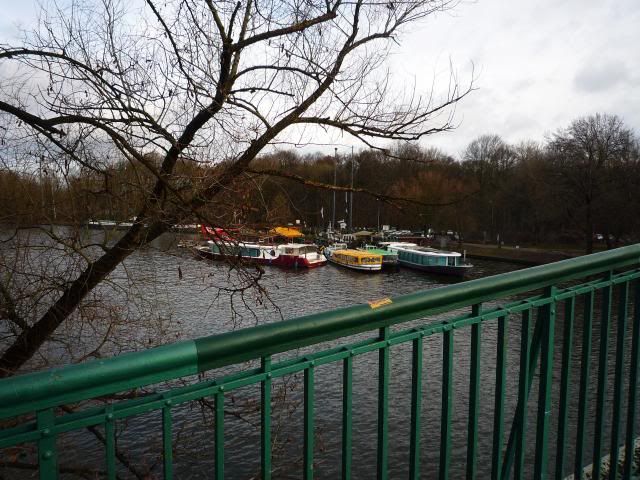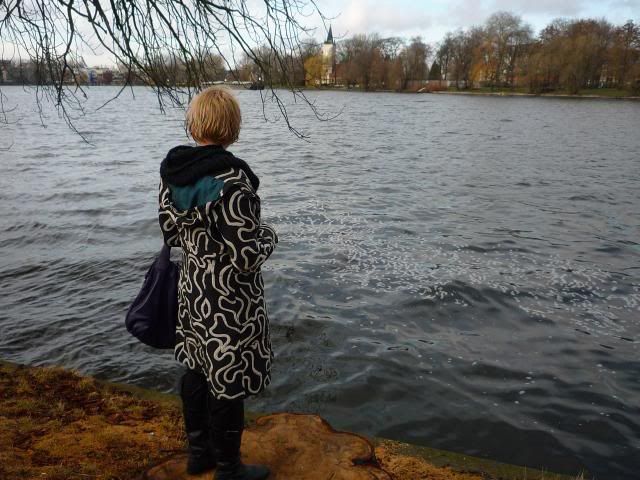 Laundry:
Yellow raincloak - Spreepark

beanie - H&M men's

scarf - vintage (from Colours in Kreuzberg)

jeans - H&M

boots - Motivi
In the end we were lucky enough to get a ride on the loudly rattling rusty rail! No seatbelts or sfety measures of any kind! Awesome!!! The clip is over 3 minutes long, but hang in there, if you wanna get the tour from the spooky water slide through the dinosaur land and even further. In the first car is the old fella that we wanna think is the owner, who maybe even still runs his shady businesses in the old buildings of the park... we like to think the worst of everyone. Enjoy!