My sister tipped me on a great fabric shop in Berlin: Berger, on Potsdamerstrasse 68. I went there on a venture to find some fabrics for my wedding dress. And I did, indeed. The place is a dreamland with

really cool retro stuff and modern fabrics

just suitable for today and tomorrow's fashion, and they did also have just as much

tacky stuff from fake cow fur to red pvc!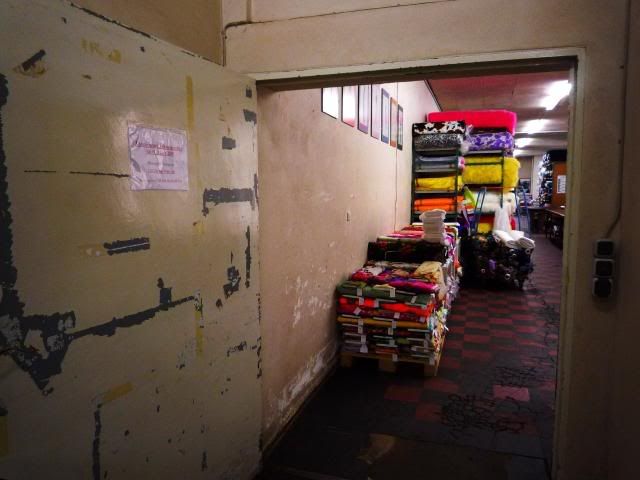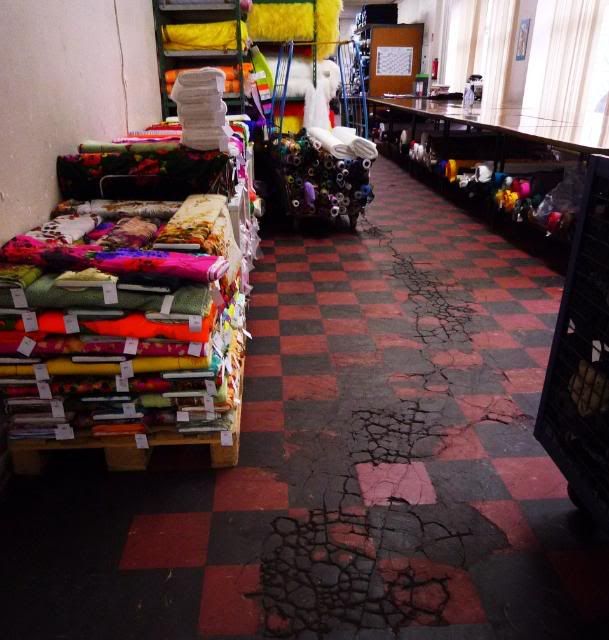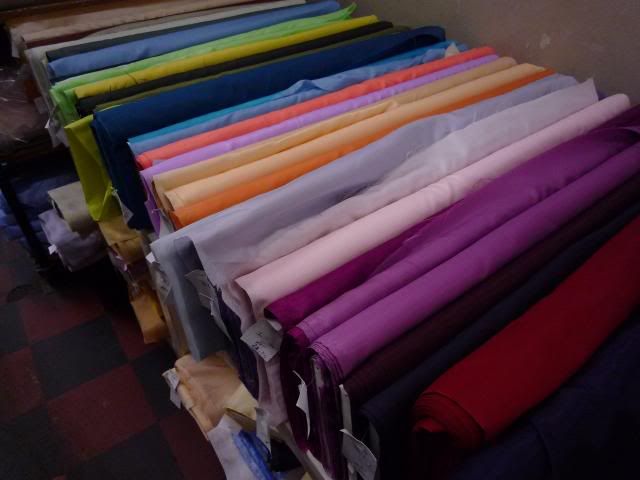 I wanna make something of these: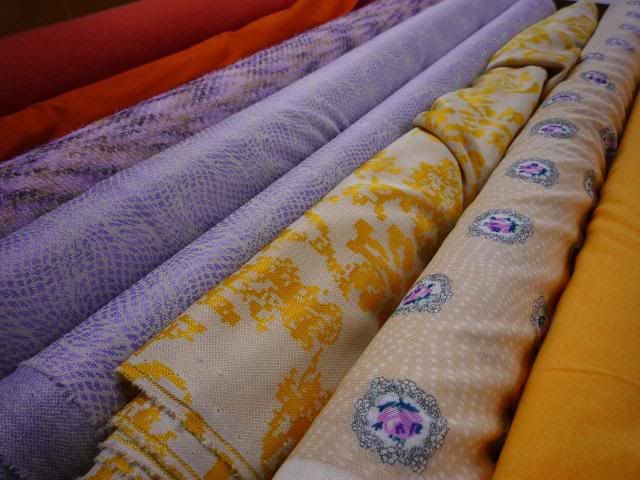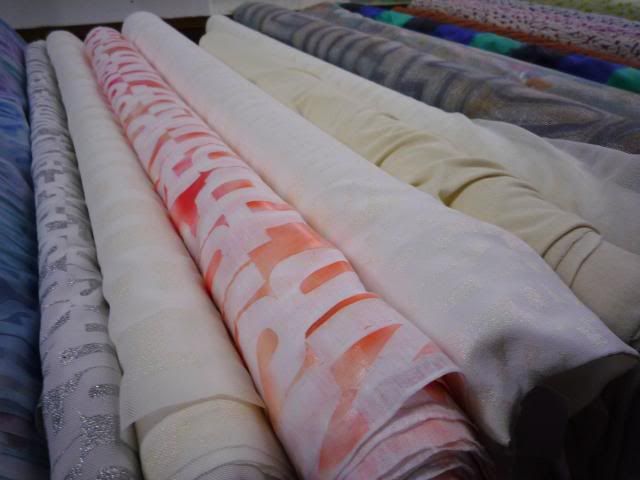 Here's a sneak peek to what gave me the inspiration to my wedding dress. Cotton sheets and colorful organza and tulle... too bad I can't spoil the surprise by telling you more... ;)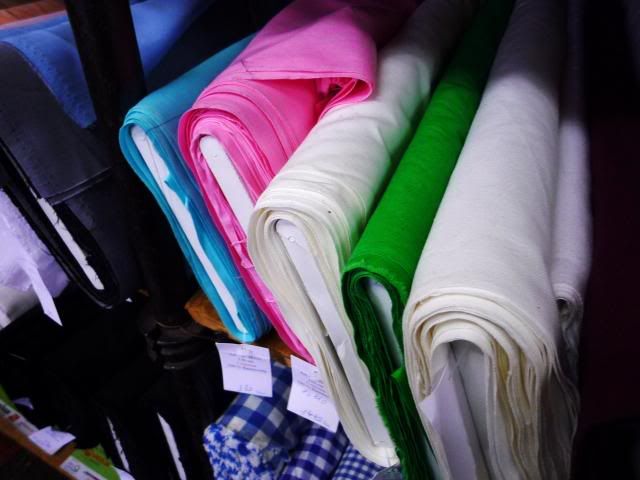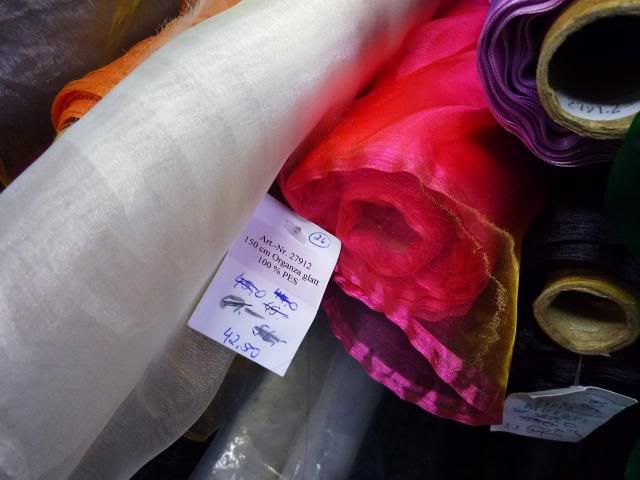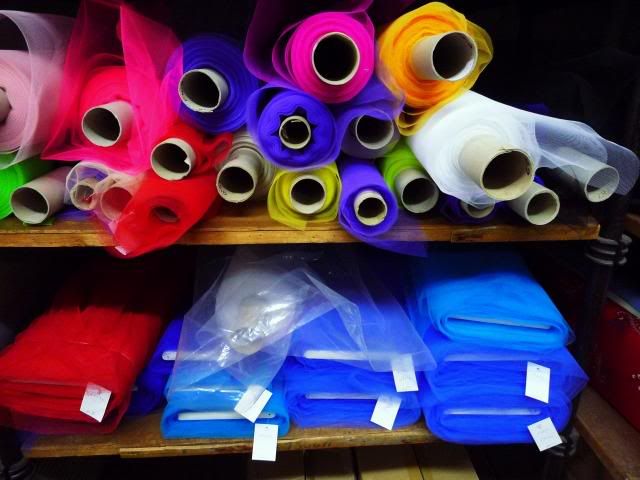 Now I just need to find a seamstress, 'cos I refuse to make the wedding dress myself on my crappy old Brother machine. So if you know any good ones, lemme kno! I of course have a bunch of great seamstress friends from the time we studied fashion, but they're all in Finland, so that's kinda tricky...